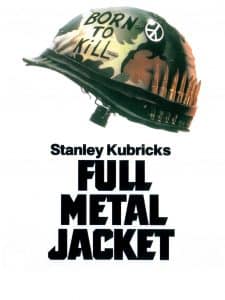 We watched Full Metal Jacket the other night. One of Stanley Kubrick's finest films released in 1987 about the Vietnam war. One of my favourite movies too. I've watched it a few times now.
So this time, after watching, I thought I'd find out a bit more about where it was filmed. Some of the scenes are of epic proportions. With entire industrial landscapes on fire and crumbling buildings all around. In the days before computer animation these weren't your normal movie sets either.
So where was Full Metal Jacket filmed?
A 3rd World country maybe? A baron, long since forgotten industrial area of Russia? Or possibly even somewhere in Vietnam itself?
Actually no, more like Beckton Gas Works in the East end of London. Full Metal Jacket was filmed in England! A manufacturing plant of Coal Gas until 1970 on the banks of the river Thames. Kubrick had buildings selectively demolished in places to make the buildings appear scarred from war. Signs erected on some buildings to make it look like an area of Hué, A Vietnamese city.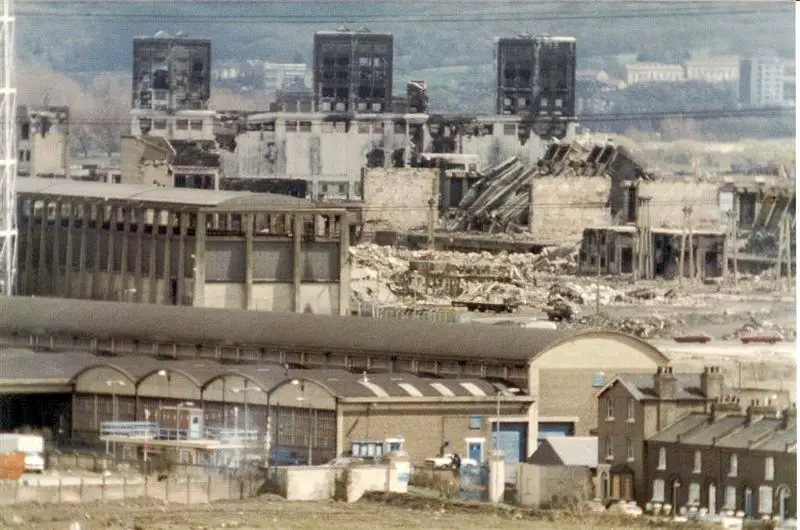 This video from "Film '87" a BBC show all about the latest movies features some interesting views of the filming locations.
The Boot Camp scenes at the start of the movie were not filmed at an American Marine Corps barracks or a Hollywood film set but at Bassingbourn RAF Barracks in Cambridgeshire. Just 3 miles from Royston.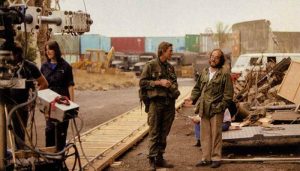 The fields of Vietnam, with palm trees and convoys of tanks and military vehicles were actually filmed on the marshes of a village called Cliffe in Kent. 200 Spanish palm trees were imported for the movie and over 100,000 plastic tropical plants from Hong Kong.
The cast and crew of Full Metal Jacket spent 6 months in England filming although production was halted for weeks at a time due to injuries on set. The entire film was made for $17 million.
Watch this fantastic youtube documentary on the story behind the film locations for Full Metal Jacket.
So who needs CGI to create spectacular effects. All you need is a disused gas works and some plastic plants! Although I've often thought parts of the East end of London looked like a war torn Vietnamese city actually.
Here's a great youtube video showing some of the locations mentioned above.
Watch the movie again on Amazon Prime or grab the Bluray and look out for all the UK filming locations.