London is a fantastic city. It's a great place to live in and work, and millions of tourists visit the UK capital every year to explore the interesting sights and the hidden gems found down the side streets that are great to explore.
What should you choose to do in London if you're only there for a short time, though? With so many attractions available, it's difficult to figure out what to add to your to-do list. These are just a handful of the top places to visit in London – all of which will give you a flavour of the amazingly vibrant city that you'll want to visit again.
Explore the River Thames
This iconic waterway is the lifeblood of London and has brought industry to the capital for centuries. The River Thames is the second longest in the UK and, not only has it been a base for people to settle since prehistoric times but has been important to rulers and played its part in the World Wars.
You'll get to see a great number of sightseeing locations on a cruise, including Tower Bridge, the London Eye, and the Houses of Parliament. When booking a London cruise, you have many different options from which to pick: you can see London at night, or choose to go on a trip serving afternoon tea or a meal on board.
Seek out Shoreditch
This is one of the trendiest areas of London and is one of the hottest nightlife spots in the city. It's also full of eateries and bars and is a perfect place to spend your day and your evening.
You can have a look at spending time at a circus-themed bar with inventive drinks to sample. Or, you can try others that have a 90s-themed blues bar that serves sticky ribs and other American staples.
Go to Baker Street
If you're a Sherlock Holmes fan, then visit one of London's top sites. Baker Street is best known as the home of Arthur Conan Doyle's infamous detective creation.
There is a Sherlock Holmes museum near the Tube station and, if you want to add another site to your list, have a look at Madame Tussauds around the corner. For a break from the crowds, you could also try a trip to nearby Regent's Park or Primrose Hill.
Visit Buckingham Palace
If you're in London between July and October, then have a look at the gold leaf-adorned State Rooms at Buckingham Palace. If you can, get a ticket to access the Royal Mews: this is where the coach that's been used for every coronation since 1820 is on display. You can also go to see the Changing of the Guard for free.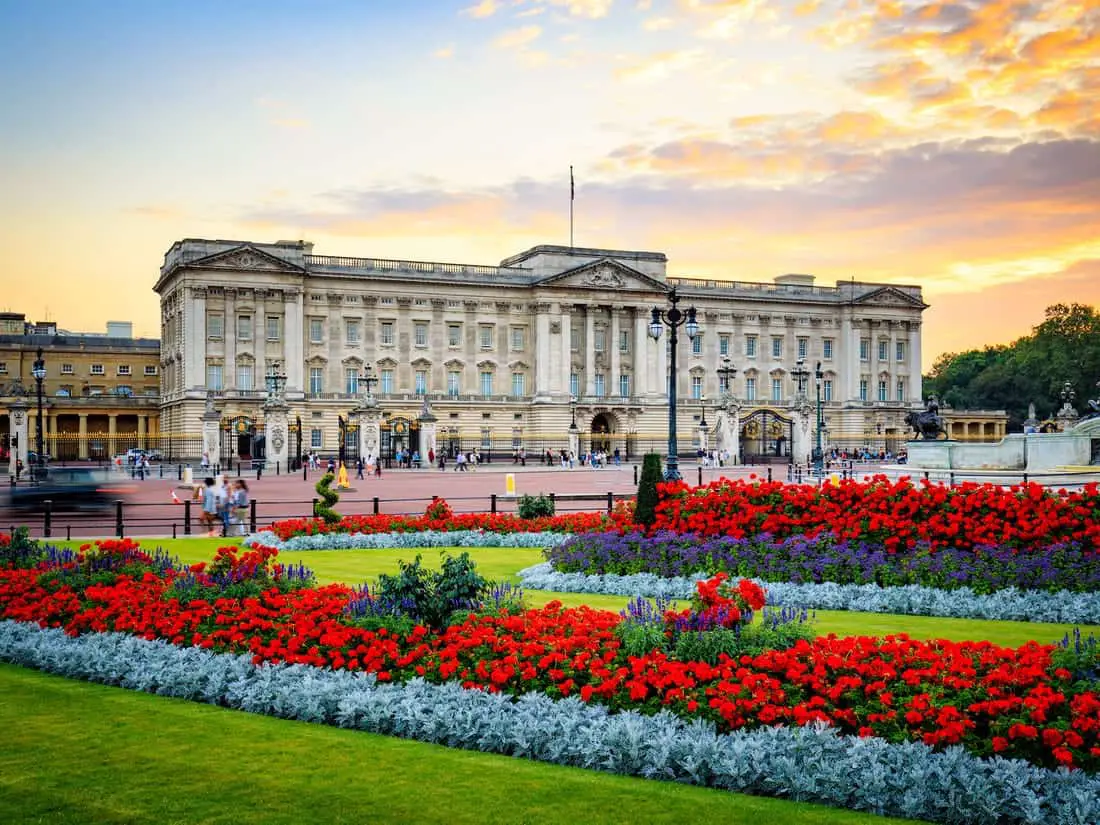 Call in on St Paul's Cathedral
This 17th Century Renaissance masterpiece is an exceptional sight set against the nearby skyscrapers in the London skyline. Make sure you go to the Whispering Gallery, the Golden Gallery, with its views over the River Thames, and the tombs of some of Britain's best-known personalities.