Why visit Saint Lucia? – A senior guide
Posted in: Caribbean>Saint Lucia
You've holidayed around the Mediterranean, and visited the Canary Islands. Now, enjoying your retirement, what better way to remember that special anniversary coming up, than a holiday on the beautiful Island of St. Lucia?
St Lucia, a tropical island in the Caribbean Islands, does not only boasts of beautiful beaches, it also prides itself on vibrant fishing villages, huge banana plantations, alluring forest-covered mountains, and so much more. As such, it is a great destination for seniors who want to have a grand time.
Small is Beautiful
St. Lucia is just 27 miles long and less than 15 miles wide, but its tourism industry is off the charts. Yet this tropical paradise is living proof that small is beautiful. The capital, Castries, has a busy market overflowing with all manner of local vegetables and tropical fruits. Tropical landscape, rugged coastal areas, and palm fringed beaches make it a photographer's paradise.
City landmarks include Derek Walcott Square, named in honour of the islands Nobel Prize winner for poetry – The Cathedral of the Immaculate Conception, Fort Charlotte, and Government House.
Rain Forests and Beaches
Whether your photography is professional camera and long lenses, or just point and shoot, you are assured of some of the best holiday snaps you will ever take. The tropical rainforests of St. Lucia are home to some of the most stunning of nature's wildlife and birds.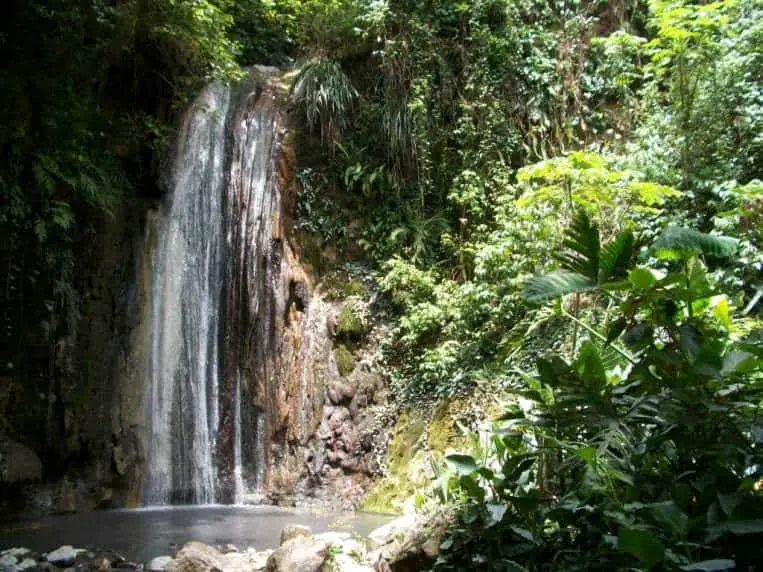 After a day trekking the forest trails, what better way to relax, than chilling on one of St. Lucia's many palm fringed beaches, your every need catered for by one of the many beach bars.
Activities for the Adventurous
If you enjoy something a bit more than laid back, there are a myriad of activities available. Rainforest trips which include the aerial tram and jungle biking. Tours to explore the island. Catamaran and boat trips around the island, whale and dolphin watching trips, and visits to other local islands, are all available.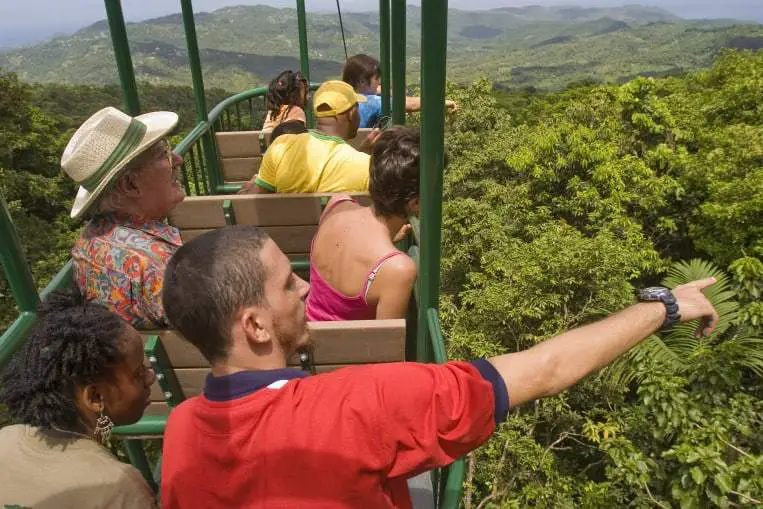 Senior Citizen Friendly
Most of the hotels on St. Lucia are all inclusive, which means all you have to do is enjoy yourself. Facilities are second to none and you will be waited on hand and foot by friendly, English speaking staff.
Organised trips, especially for senior citizens are professionally organised and include accompanying staff to assist with all your requirements.
Wherever you have holidayed in the past, the beautiful, tropical island of St. Lucia, its people, and happy friendly atmosphere – will ensure this particular holiday will be right up there at the top.