When you want to figure out where you and your mate are heading to next it can be all too tempting to unroll your map and pick another European capital. Now that 2019 is in full swing, why not treat yourself and go a little further afield by exploring Singapore?
Here's why it may just be the only place in the world that has everything you need for the perfect getaway.
The Food is Out of This World
If you've not thought of booking yourself on a city food tour then I hate to tell you this guys, but you're running the risk of seriously letting your tastebuds down. The great thing about travelling further afield is that the ingredients and the recipes seem to take on a life of their own the moment your plane touches down.
The problem is that it can be all too easy to eat fast food and things that are familiar to you; and all the while you're missing out on the local authentic experience that you came for. Food tours are one of the most popular activities with travellers like yourselves, and they're ideal if you want to be a little bit more adventurous with your menu choices.
Everything Feels Local
Because the whole country is super compact, you never have to go very far to get anywhere. Some people will think this is a bad thing, but the moment they arrive they always tell us different.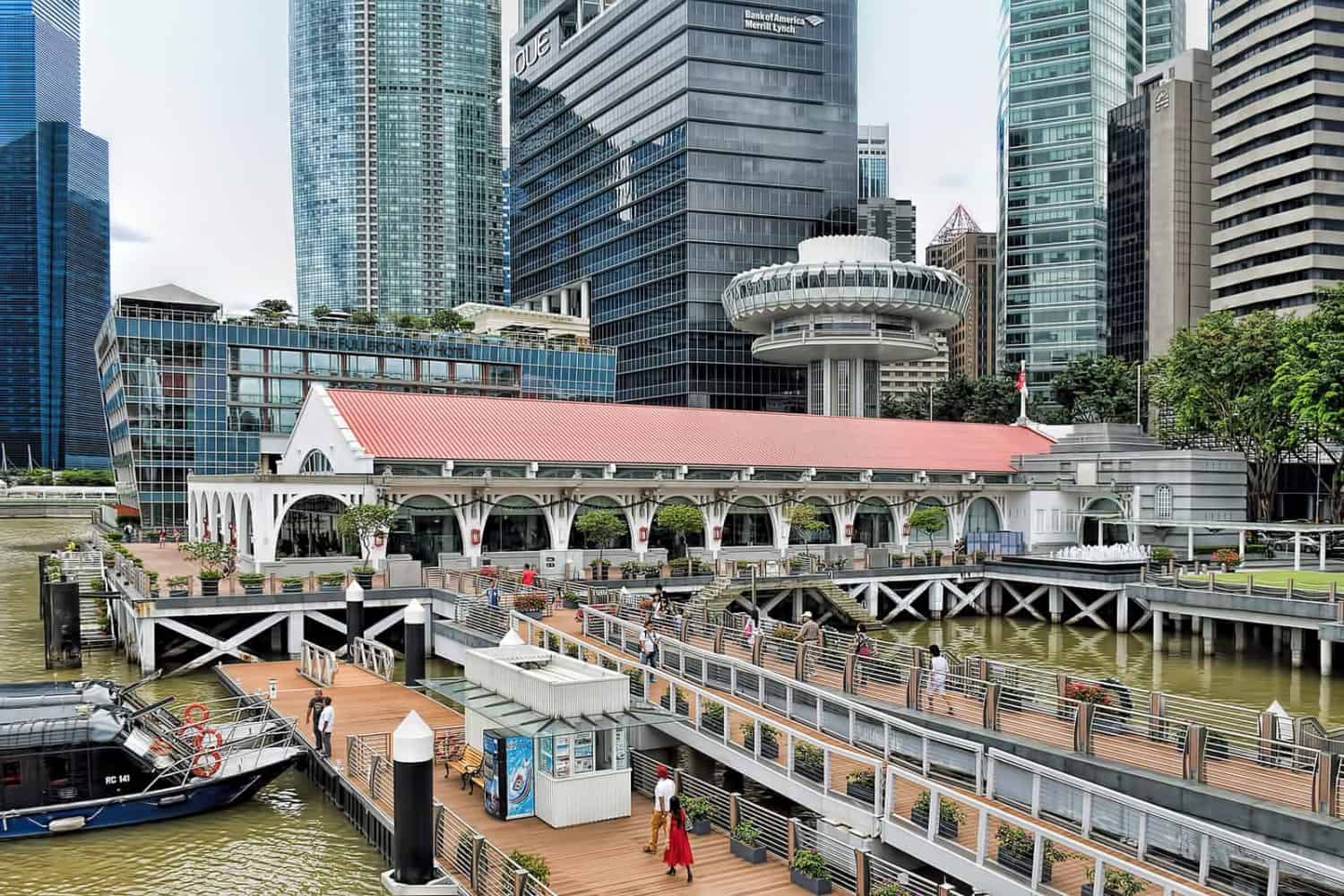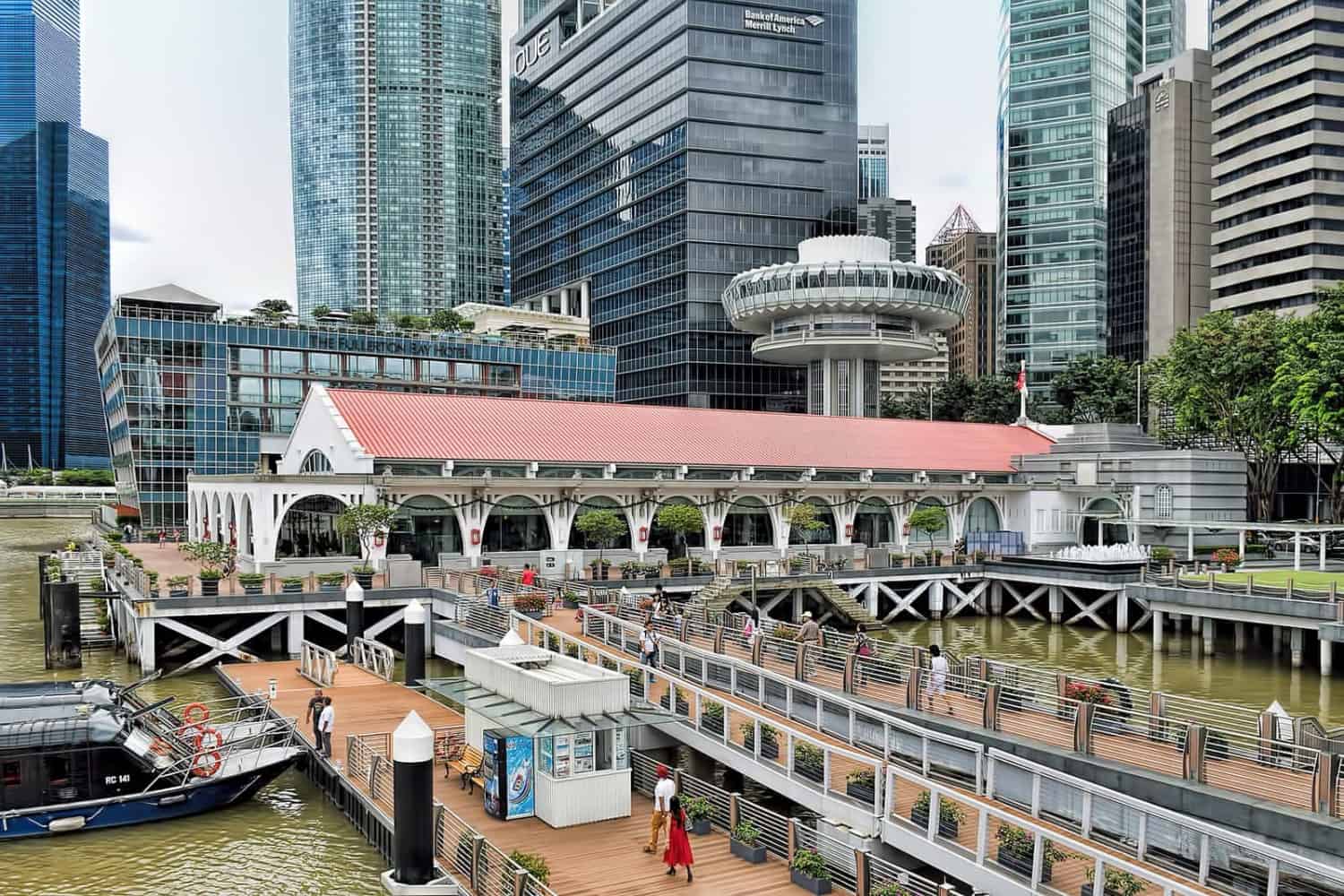 The combination of compact size and excellent travel infrastructure will allow you and your mate to see a dozen different sights in a single day. Try doing that in the US!
Direct Flights are the Norm
Whilst it's on the other side of the world, getting to and from Singapore is actually a piece of cake. So much so that it can often be easier and more relaxing to travel there than to a number of European destinations. Get direct flights booked in for the two of you, choose a book to take with you, create a favourites list out of the movies on the in-flight entertainment, and the rest will be history as they say!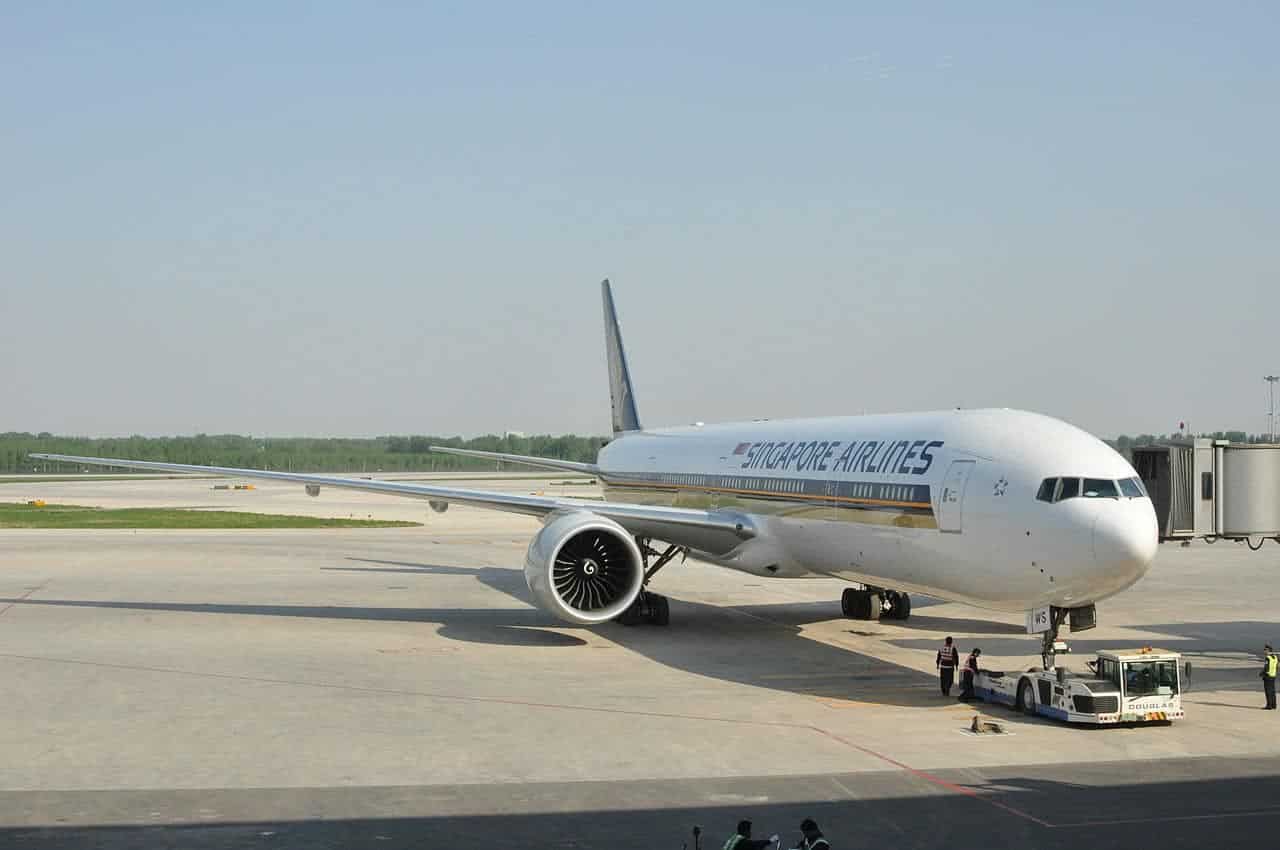 Traditional Culture Meets High-End Luxury
Asia is a part of the world steeped in culture going back millennia, and you'd be a fool to miss out on seeing and experienced it at some point in your lives. Because Singapore is very much a place looking far ahead to the future, and beyond, you get to enjoy the height of luxury whilst also sampling traditional culture. Ideal if you want to experience a little bit of everything.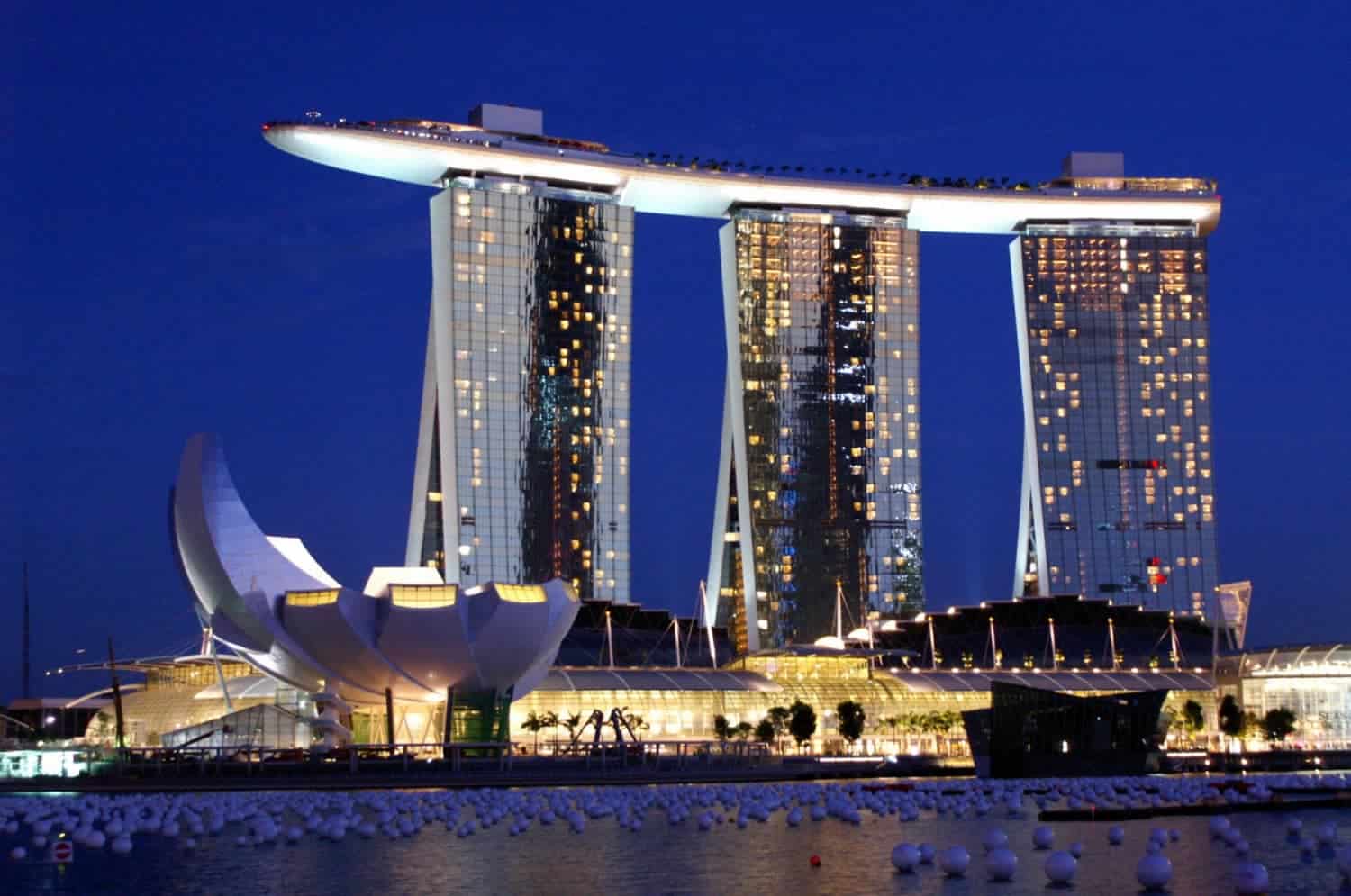 Don't Forget The Gardens By the Bay
Who could forget one of the most stunning sites on earth? Not you hopefully! Made on reclaimed land, these public gardens are an attraction you simply cannot afford to miss. Ideal if you want to take a break from the concrete jungle for a couple of hours and lose yourself in the beauty of the natural world.
https://www.youtube.com/watch?v=vMVQKk4kOCo