When thinking about it top tourist destinations across the country, North Carolina might not be one of the first choices to cross your mind.
That said, it most definitely should be on the top of your list, especially if you're hungry for a road trip.
Why does North Carolina attract so many families, solo travelers and young people year after year? Consider the allure of the Tar Heel State, including its…
Natural beauty: between its endless trails alongside the Blue Ridge Mountains and the Smokies, North Carolina is an absolute paradise for campers and those who want to enjoy the great outdoors
Mixture of cultures: North Carolina has its unique sense of southern charm without feeling like the Deep South (this rings true for its cooler climate, true)
Amazing food: southern comfort food is easy to come by here, in addition to fun campfire fare you can make yourself
And if you want to see the state in all of its glory, we recommend the open road. Ready for a road trip? Looking for an RV rental in North Carolina to help yourself explore on your own terms? Here are four options to fill out your trip regardless of how long you might be staying.
See The Smokies Up Close
The Great Smoky Mountains is undoubtedly the state's main attraction, boasting beautiful views and up-close opportunities to see wonderful wildlife (elk and bears, in particular).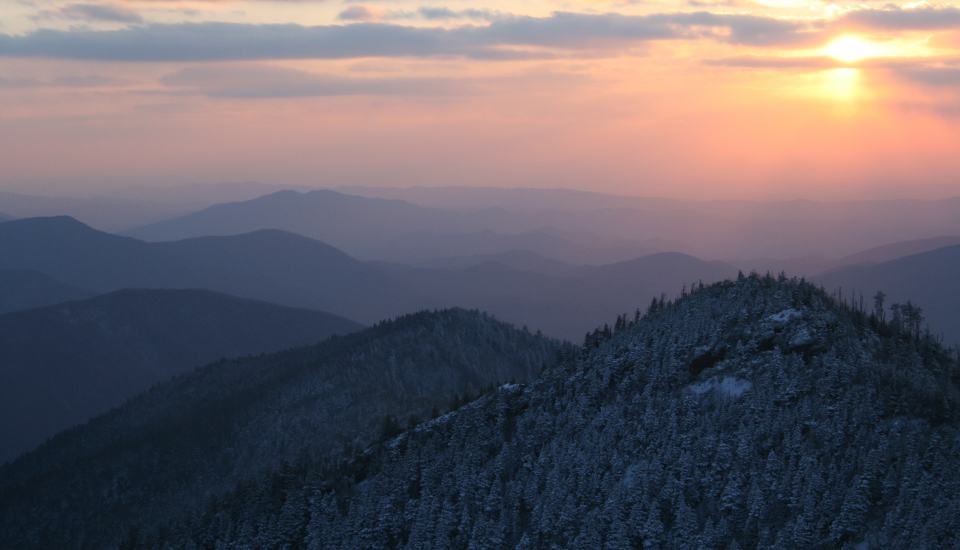 You can find trails and pathways to some of the range's best peaks from Great Smoky Mountain National Park, including the likes of Chimney Tops and Clingman's Dome. Perfect for serene photo ops and intense hiking alike, there's something for everyone at the Smokies.
Hike the Appalachian Trail
Speaking of hikes, approximately 88 miles of the historic Appalachian trail spans across North Carolina for you to explore. Whether you just want to walk a mile loop to say you experienced it or are looking to trek across the state, make it a point to at least step foot on the trail during your stay.
And as a side note, staying safe on the Appalachian Trail is a top priority given the remote nature of the journey at times. As always, be aware of your surroundings and weather conditions, especially if you're traveling alone.
Here's an awesome guide video worth watching
Check Out Asheville
Known as a hub of the arts and culture, the quaint yet vibrant city of Asheville is a must-see for tourists and music lovers alike. You can always catch a band or busker playing on the street corner; meanwhile, awesome attractions like the fabled Biltmore are considered staples of the city.
Also, make sure to check out some of the best restaurants in Asheville serving up variations on classic fried chicken, new age fare and everything in-between.
Looking for more on Asheville? Here's 12 amazing things to do thanks to Stuart Brazell.
Visit Dry Falls
Last but not least, Dry Falls located in Highlands is one of the top nature spots in the state that isn't smack dab in the Smokies. Visitors can walk under the site's 65-foot waterfall, a prime place for a snapshot if you're not afraid to get wet. Dry Falls represents a smart, simple stopping point if you find yourself in the western region of the state.
North Carolina is a true gem for out-of-towners who want to experience a one-of-a-kind southern experience. Regardless of how long you stop by for, make sure to take in the state's beauty and make a point to come back!
……