The Empire State Building opened in 1931, knocking the neighbouring Chrysler Building off top spot for the title of tallest building in the world – the Empire State would, in fact, remain the tallest building in the world for 40 years.
quite the feat for 1920s engineering (although since 2010 the title has belonged to the truly gargantuan Burj Khalifa, which at 828 m is more than twice the height of the Empire State).
Although the unveiling of the Empire State made headlines the world over, it wasn't until the 1933 cinematic release of King Kong that global audiences got to experience their first taste of the towering skyscraper against the New York skyline.
And ever since, people have wanted to come and visit for themselves.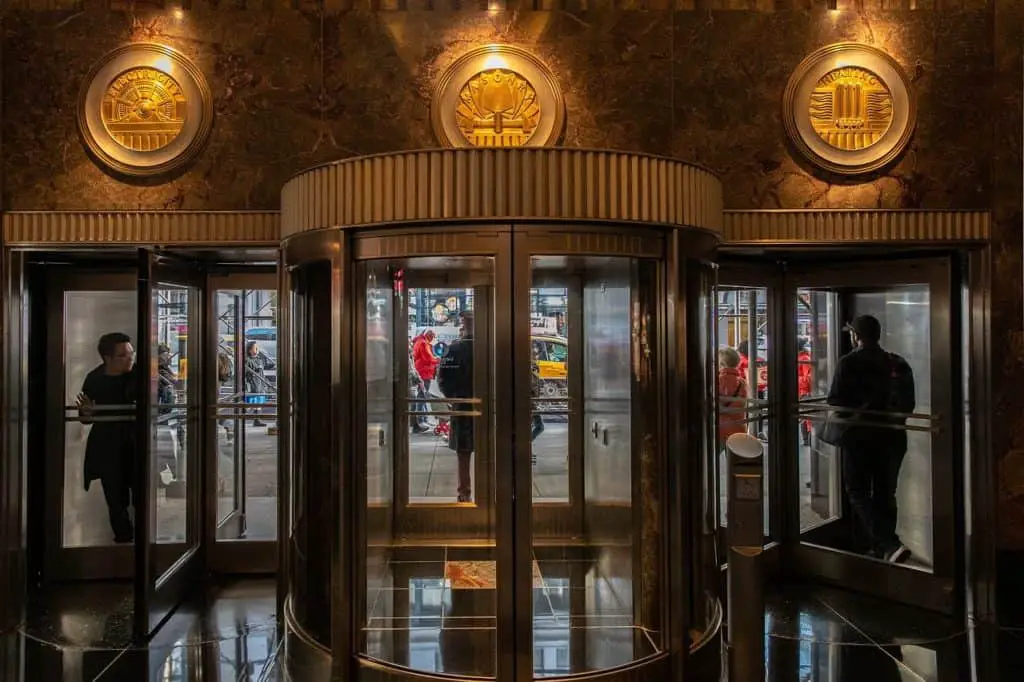 What's there to see and do at the Empire State?
For anyone who believes it's probably filled with offices and maybe a ground floor cafe with a revolving stand selling postcards, you're in for a steep learning curve.
First, however, it's worth mentioning that New York is probably going to represent the next level of traffic beyond anything you've ever experienced. It may be an idea to know where to finda car accident lawyer.
Why? Well… Manhattan, where the Empire State Building is located, is an island that measures 23 square miles, yet is nevertheless home to 1.65 million people. That's a population density of nearly 70 thousand people per square mile.
The accompanying traffic means that if you choose to drive, you're going to be stuck in a lot of queues with people losing their mind through boredom and potentially paying less and less attention to the road ahead (there were around 4,000 car crashes in 2019 alone). So, now you know.
The Main Deck
Step out onto the world's most famous outdoor observation deck, 86 stories up in the air (it gets quite cold at that kind of altitude, so you'll be thankful to know that the deck is heated).
The 360 degree panoramic view means you can see the whole of New York – see Central Park from above, and spot Brooklyn Bridge and the Statue of Liberty (plus a hundred other sights you'll instantly recognise!).
There's even the 102nd floor indoor observatory, with views as far as 80 miles on a clear day!
Take the ESB Tour
This red carpet tour of the Empire State Building (ESB) begins with a private entrance into the building's celebrity green room. Eat, drink, and check out the memorabilia on this highly exclusive guided tour – parties are limited to six people per visit.
So, stroll around yourself, or take the exclusiveAll-Access guided tour and be treated like New York royalty, the choice is yours!