Couple holidays are exciting and an excellent way to share love along the trip. According to a recent study, many couples prefer to go on a holiday together to get closer to one another.
However, it's not that easy.
Certain steps need to be taken to make sure that the trip goes smooth as a lot can go wrong during the trip that can cause a rift between the partners.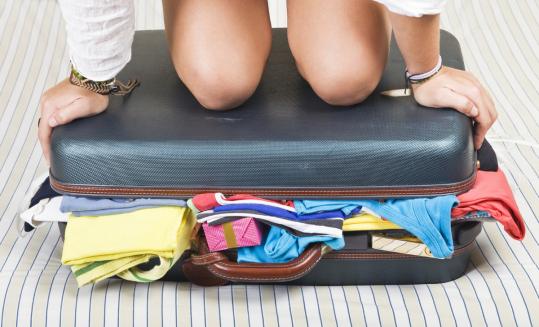 It doesn't matter where you are going, to a couples resort all inclusive deal or a general hotel, you need to pack properly. But, packing things can be a drag. Most of the couples don't know what to pack, how much to pack and how to pack.
Well there is a trick. Firstly, you should have separate bags for you and your partner. This way there will be no mix up.
Without much ado, let's get to know the best packing tips for couples:
Cosmetics
Most girls prefer to carry cosmetics when they go on a trip. You do not have to pack everything, but some necessities must go with you, such as sunblock, moisturizer etc. However, this changes from person to person. Some items may be necessary for you, such as an eyeliner so plan accordingly.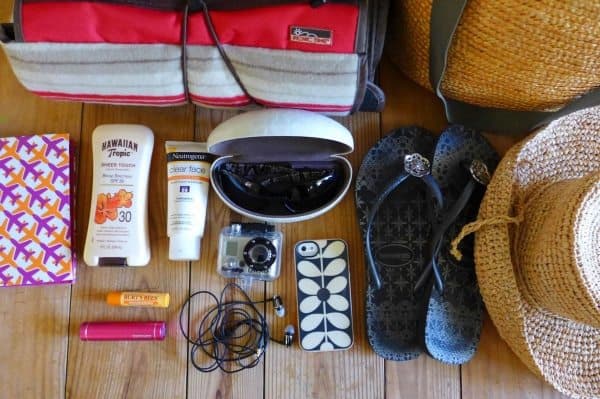 Also, the items you pack depend largely on what kind of a trip you are going to. If you are going to camp, then certain items may not be necessary, but if you are going to the city then you will definitely need items such as lipsticks and eyeliners.
A good idea is to make a list of all that you need and then pack accordingly.
However, pay special attentions to items that may spill. Spillage can ruin other items so get a pack that prevents spillage and the risk is reduced.
In case of men, shaving cream, trimmer and hair gel are typically enough. Also, no need to pack toiletries as they are available at the hotel room.
Take a break and watch this video
Limit The Pair Of Shoes
Shoes occupy a lot of space in the bag but still couples love to take along 3-4 pairs. The kind of shoes to take depends upon the destination you're heading to. But, a pair of loafers or slippers with boots is enough. You can wear loafers or slippers casually and carry boots if you go to hilly regions.
Moreover, if you are going to have formal dinners, then make sure to pack in a nice pair of formal shoes that go well with all kind of outfits.
The Right Way To Pack Clothes
If you're going on a romantic getaway then your bag will be filled with a lot of clothing including shirts, pants, lingeries, innerwears etc. The first rule of packing clothes in a bag is to fold them and keep in layers.
Also, try to pack your clothes in pairs so that there is no difficulty in finding what you need. For example, if you want to pair a shirt with a specific trouser, then pack them together.
Is It Too Heavy? Is It Too Light?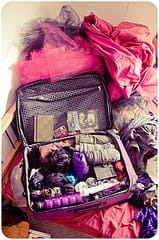 Once done, lift each bag and see if you'll be able to carry it or not. Your partner also needs to do the same with their bag because they'd be carrying their bag. If it feels too heavy then you must discard a few items or if it's light and you think you can accommodate more then feel free to do it.
However, make sure to keep the airline baggage limits in mind so that you do not get into trouble. Also, try to keep bags that have wheels so that they are easy to drag.
What this video for more advice for packing light