While it may seem such a faraway place from the bustling city of Melbourne, it would not take long for you to realise that yes – taking that road trip to Geelong is definitely worth it.  We say road trip because the best way to experience Melbourne and its surrounding areas is by driving to these locations aboard a self-sufficient vehicle. Yes, we are talking about campervans.  And you do not have to worry about finding the right campervan hire Australia has several reliable rental places you can score a vehicle from. So once you have got your transportation needs sorted out, it is time to be on your way to Geelong.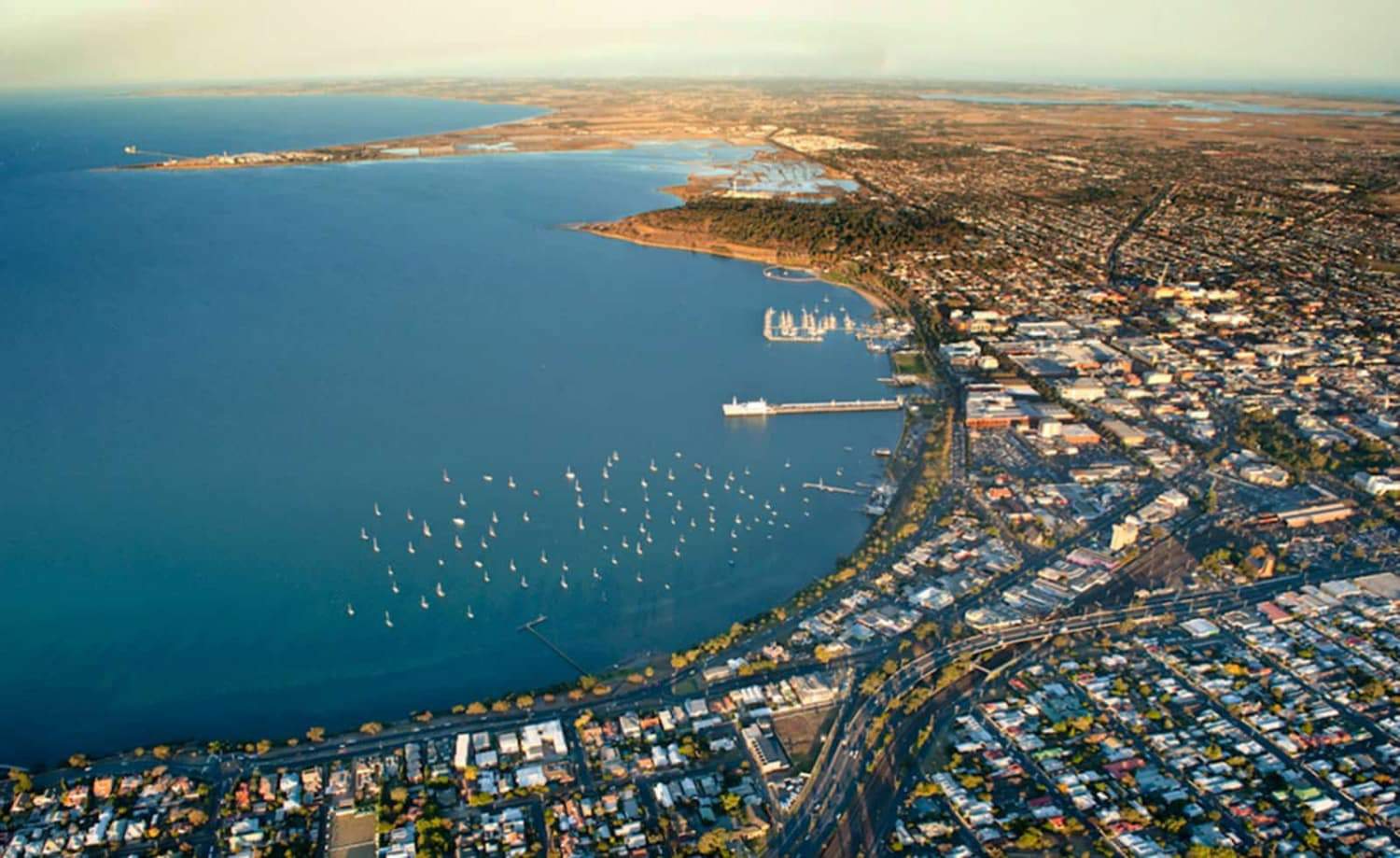 Driving To Geelong
If you are coming to town from Melbourne, the drive usually takes about one hour, with traffic usually moderate on the motorway. It would be a good idea to ask staff from your camper van hire place for maps or directions, or if they can suggest other scenic routes you can take. After that scenic, comfy one-hour drive you finally arrive in Geelong, with an entire day to spend. What do you do now?
What To Do In Geelong (and a little beyond)
The first thing you can do is park your camper van hire and stretch those legs by taking a relaxing walk down and along the Geelong waterfront. Make sure you have your camera or phone with you so you can take snaps of the famous bollards lining the pathway.
A walk along the waterfront is NOT complete without taking a ride on THE Carousel.  Trust us, the Geelong waterfront carousel is so gorgeous, it would bring out your inner five-year old. Plus, if you are visiting with your child, it does not cost much for a ride. So hop on one of the sea dragons and colourful horses and just have fun.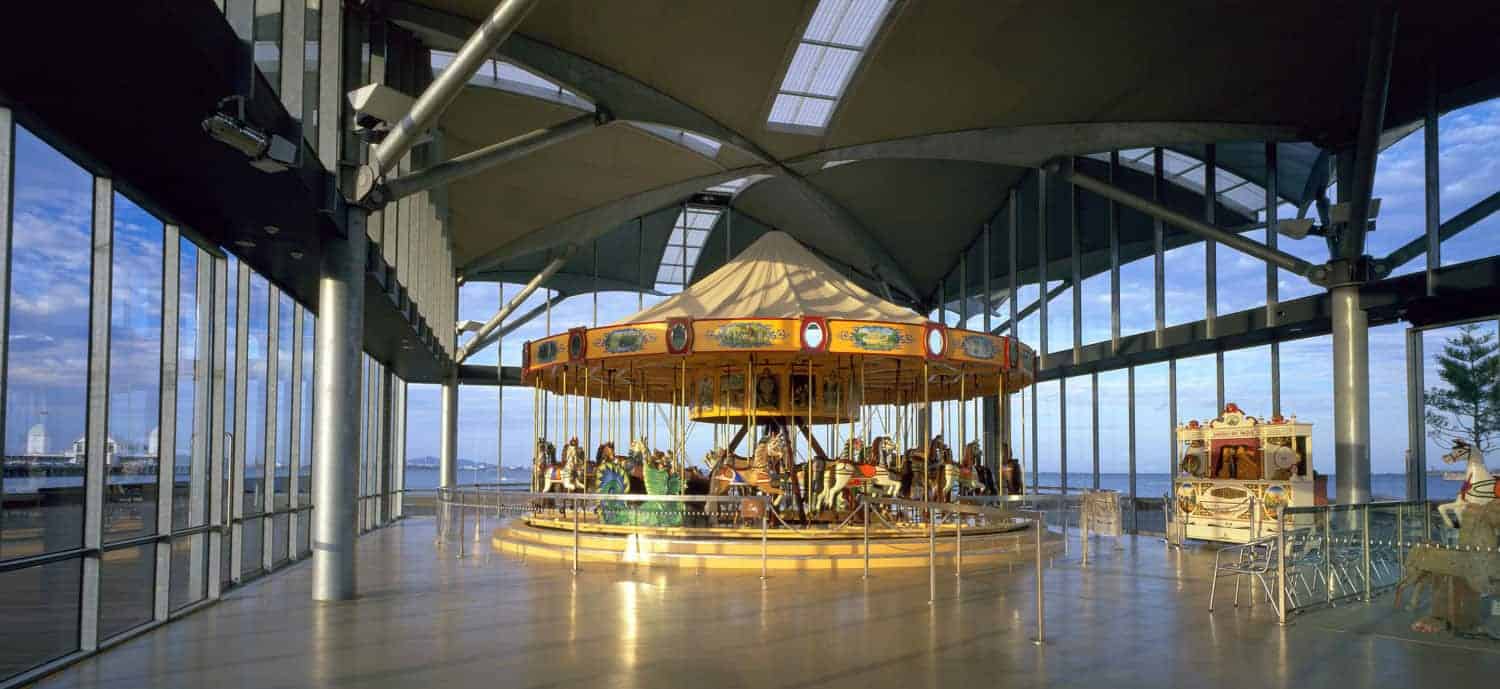 A walk along the waterfront can whet your appetite and you might want to rest those legs now. Well, there is no better place in Geelong waterfront but Panache Café and Creperie.  And yes, you can eat pancakes any time of the day. You are on holiday; you can do whatever you want. And there is just something so magical about sitting on a sidewalk café, eating pancakes while watching the sun set along the coast.
After consuming all that sugar, it is time to take a small hike up the hill from the waterfront precinct and check out the Geelong Botanical Gardens. It is a great place to get lost in nature, and having been established in 1851 on more than 200 acres, there is also rich history amidst the gorgeous flora.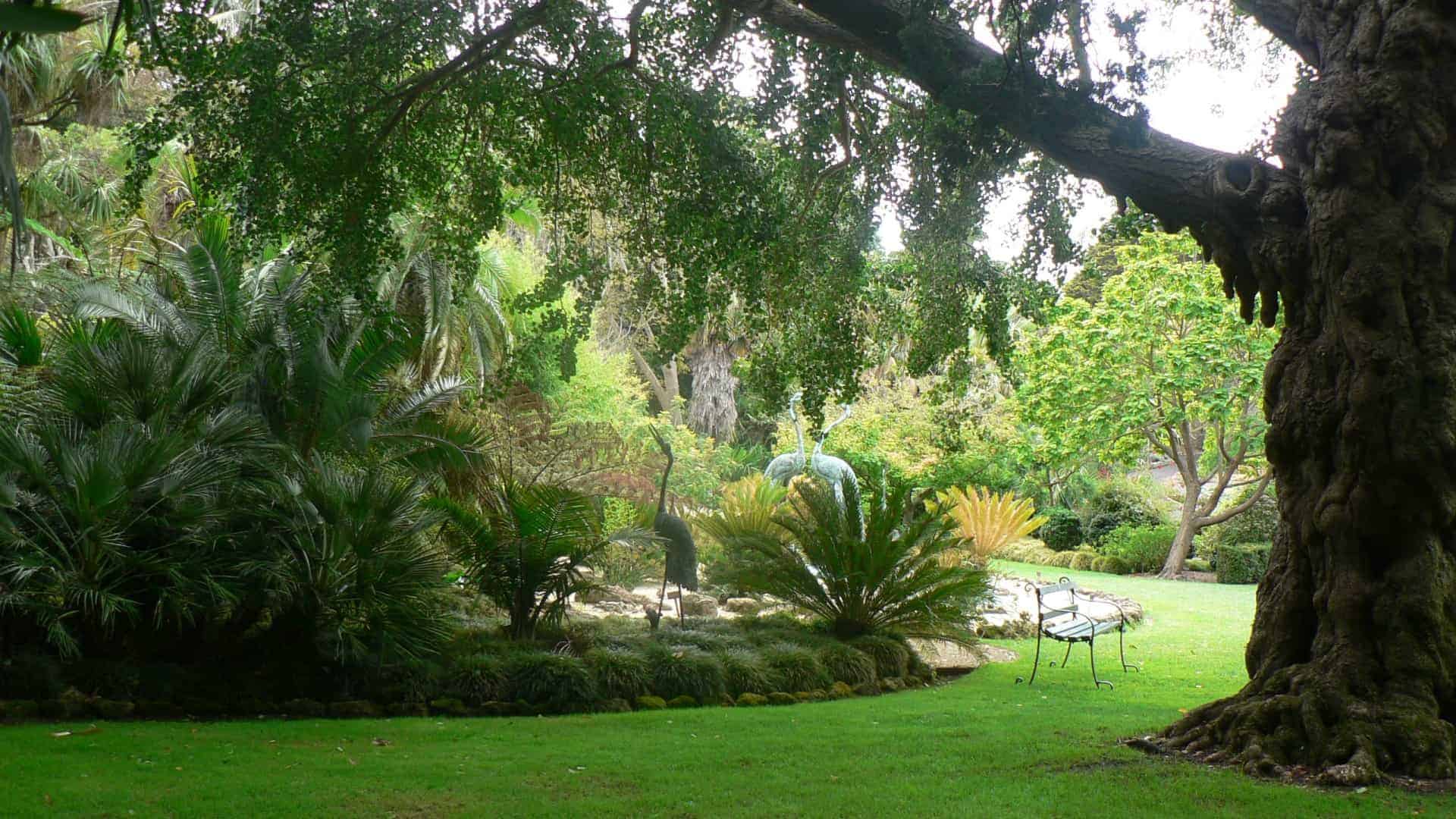 After visiting the botanical gardens, you can hop back into your camper van hire and drive 15 kilometres east to a town named Lara (which we think is such a pretty name for a town), which is home to the You Yangs mountain range. The name "You Yangs" is from the native Aboriginal dialect which means "mountain in the middle of a plain". And this is exactly what you will see in You Yangs.  The hike up the peak is a bit tough for first timers so if you just want to relax, you can park your vehicle and just enjoy the crisp mountain air and breathtaking views, before you drive back to Melbourne.  Can you think of a better way to end the day?
So there you have it. A quick, list of fun things you can do in Geelong for a day. If you want to spend the night though, there are plenty of camping areas you can spend the night in your campervan hire Australia.