Apart from being the best business hub in the world, Singapore has put all efforts to maintain its tourist attractions and create others in a wonderful way.
If you would love the view of the whole of Singapore city, there are various places you can visit and enjoy.
Here are the places you can visit to view the city.
The Singapore Flyer
Being among the biggest in the region, you can expect the highest point will do the magic of giving you a view of the whole of Singapore.
Some of the people who have been there say its most beautiful at night when the city is fully lit.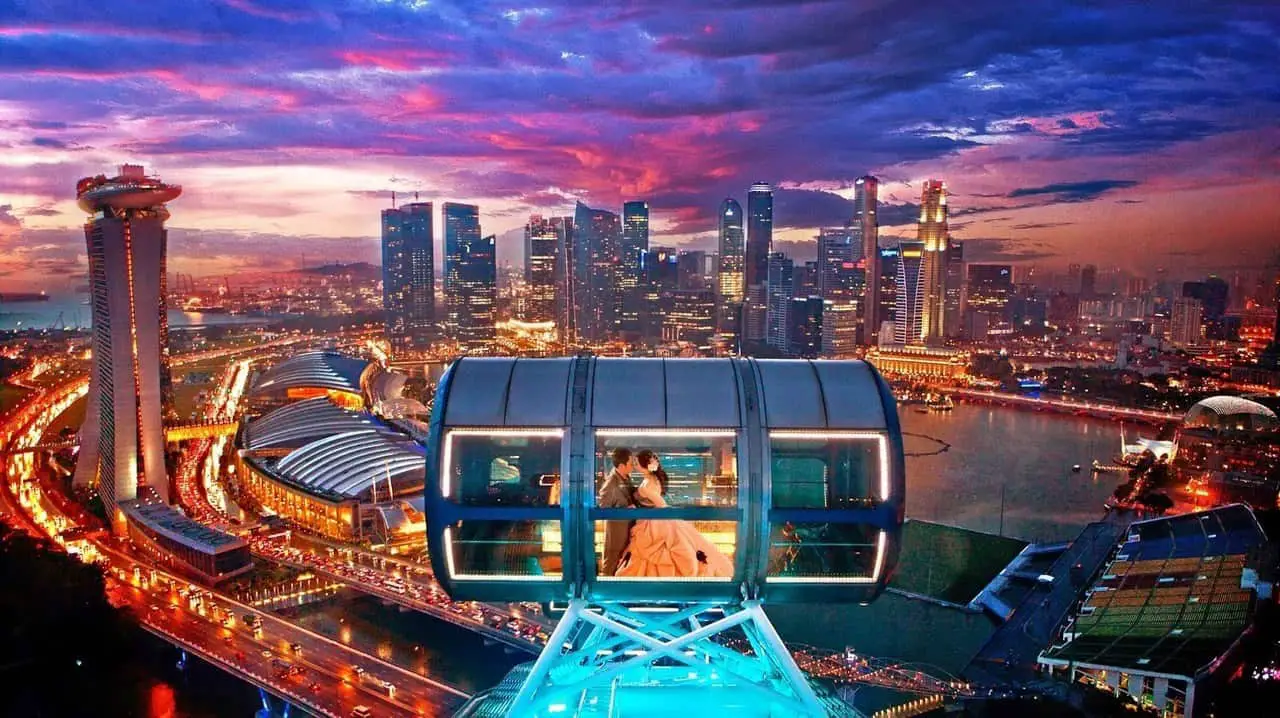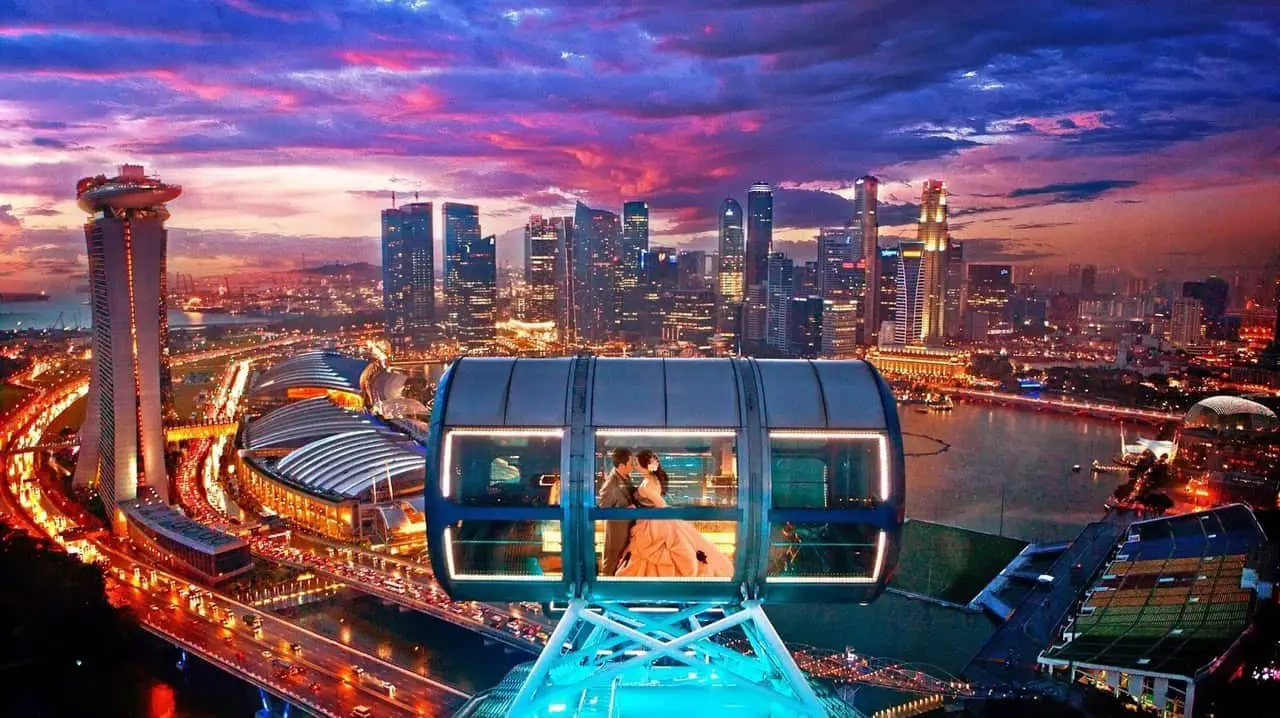 It gives you the view beyond what you even asked. The skyline is beautiful and it extends far to neighbouring Malaysia.
Booking a ride with Singapore Flyer should be the number one priority for all visitors.
SuperTree by the Indochine
Any person who loves to enjoy a chic experience with adventure should dine here. The enormous tree adds much more to the experience, especially at night when it is lit.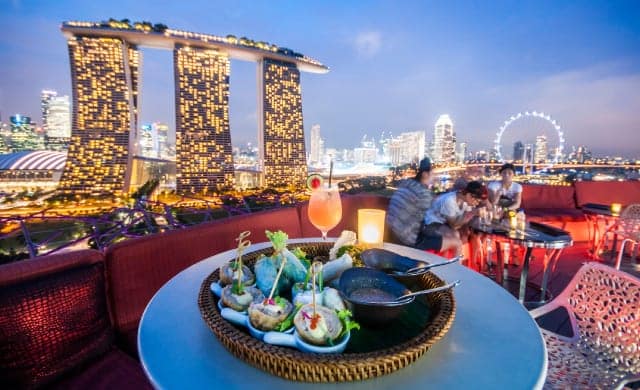 It gives you access to a great view of the Singapore city as you enjoy your meal. It may not have the highest elevation but it is worth trying for many more reasons.
Swissotel The Stamford
Nothing gives a better experience of this view than the Equinox restaurant. It is on the rooftop of the building and made of ''bottom to top'' glass. As much as sitting at the edge will thrill you, especially those who are scared of heights, the experience is unforgettable.

It opens the entire city right in front of you as you enjoy the meal of your choice. Booking a dinner hear will be memorable for any person.
MBS SkyPark
This is for those who love to relax in style. They have a pool where people relax, enjoy cocktails as they stare at the whole city right in front. It is best to take a dip on the weekend afternoon or unwind in the evening before retiring back home or to your hotel. This might cost you some money but all is worth since the experience is like no other.
The best part is that the service is excellent and it is not crowded at all.
The Fullerton Bay Hotel
For those who love to take a drink amidst beauty, then this rooftop bar is the place to be. Young can either hung out with your friends or a special one for a date without disappointment.
They have some of the most relaxing lounge where people lazily hung out for a drink if they are free the following day. Just like the other elevated places, it has some of the best view of the entire Singapore city.
With these locations, you can never be wrong with your interests of enjoying the view of Singapore city. Plan well and enjoy one after the other.