The United States of America is like nowhere else on Earth.
A continent sized country of variety, celebrity, razzmatazz and a can-do attitude, one really has to go there to experience the American real-deal.  New York, Los Angeles, Miami, the Rockies, Boston, California, the Great Lakes and so on.  The list of things to see and do is virtually endless.
Planning to go Stateside:
First up, appreciate the sense of scale – be mindful of the sheer size of the United States.  It covers six time zones.  Unless you're there for a year or more, and travelling constantly in that time, you'll never get to see all of it.  Not even close.  So, stay focussed on what you want to see within the realistic time-frame that you have.
Some research on your American destination is also good practice.  Check out, for example, how tipping is pretty much a big deal Stateside and how in most parts of the United States, turning right on a red traffic signal is all good.  Driving is a much more pleasant experience for this.
Make sure you've got medical coverage for when you get there.  A call to your medical insurance provider about coverage when you travel to the United States, before you set off, is definitely to be recommended.
Do a little bit of maths homework beforehand about the exchange rate too.  Know what to expect to in return for your currency when it's translated into dollars.
Welcome to the United States:
Make sure that when you arrive in the country, you are good to go regarding the US Customs and Border Protection Officers that will be waiting for you upon arrival.  Crucially, make sure that you have the correct paperwork to gain entry – it could be a long wait and then flight back home if you don't.  You will also be asked the purpose of your visit to the US, so make sure you're clear in the reasons you give for your visit.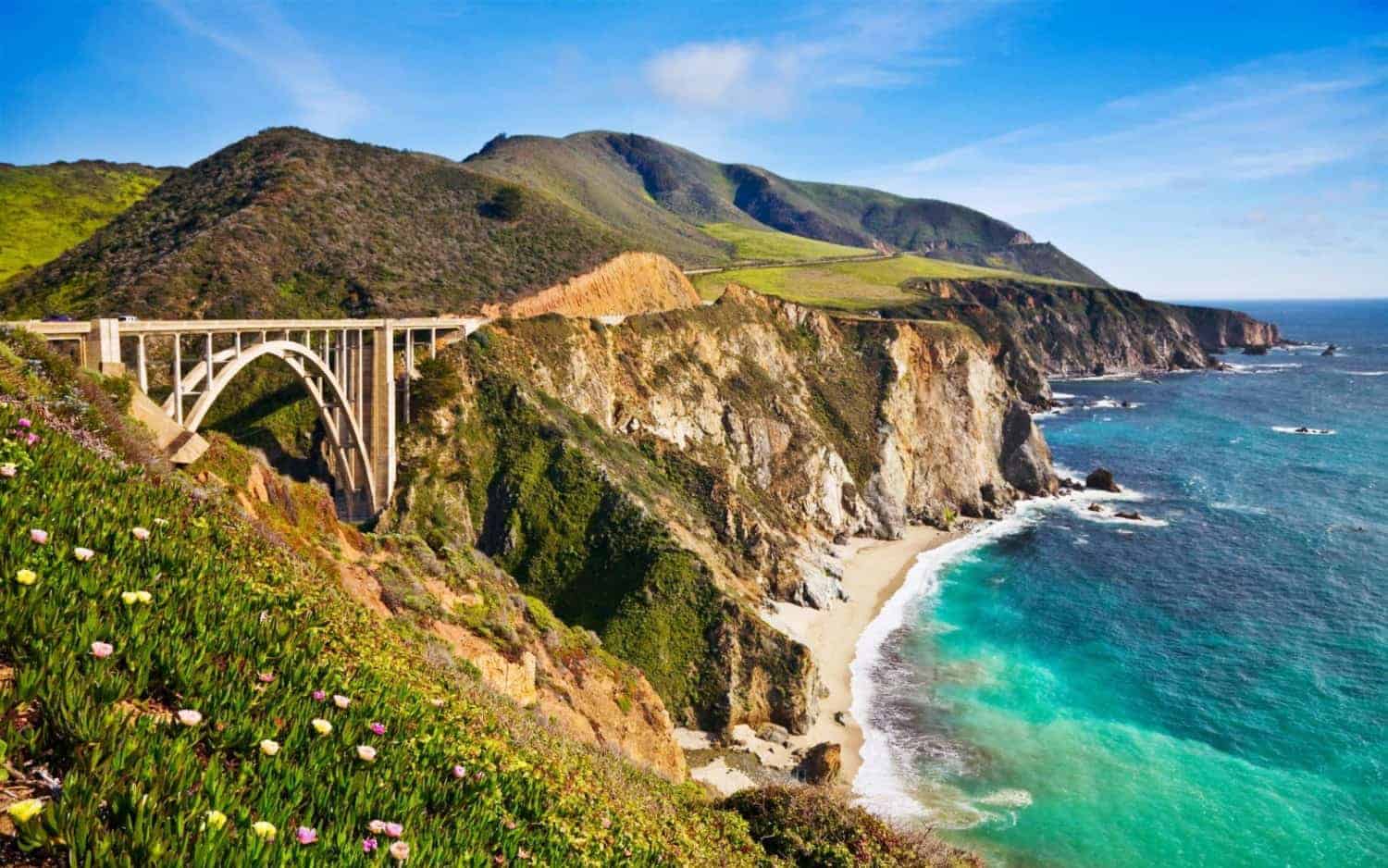 Passport, always.
 

But then a Visa or an ESTA?

A valid passport is of course always going to be needed by every visitor to the US.

For travellers from the majority of countries, you will need a B-1 or B-2 visitor visa to enter the US, obtained before you visit.  A B1 visa is for those who are visiting the US for business, while the B2 visa is for those who are visiting for pleasure.  You can also get a B1/B2 visa which combines the two.  Both can entail visits to the US embassy or consulate in your home country to be interviewed as part of the visa application.  The costs for both in most cases will be the equivalent of 160 US dollars.

However, for some travellers, subject to the country they come from, an ESTA (Electronic System for Travel Authorization) application can be made that, if successful, removes the need for a visa.
ESTA
If you hold a passport from an eligible country, you can make an ESTA application online, before travel, for a fee currently the equivalent of fourteen US dollars.  If approved, the ESTA then allows a visitor to arrive in the US without the need to apply for a visa beforehand.  The ESTA application gathers biometric information from you that then allows the need for a visa to be subsequently waived.  There are currently 38 countries that the US has an ESTA agreement in place with.  Most are European, but there are a few others outside of Europe also included, so it's always best to check beforehand. See online if your country has US ESTA status.
A decision on your ESTA application can take anywhere from seconds through to 72 hours to be made.  The vast majority are however determined within a matter of seconds.  Once secured, your ESTA will last for two years, or until your passport expires, whichever is sooner and allows you to stay in the US for up to 90 days at a time. 
An ESTA doesn't guarantee you automatic entry into the US as you will still need to be questioned by Customs and Border Protection Officers on arrival.  Ultimately, they make the decision as to who enters the country.  However, an ESTA streamlines things for visitors in advance, doing away with visa requirements and making entry into the US a potentially more smooth process.  
The ESTA process has opened up the US to eligible visitors like nothing before.  Unfortunately, for those needing a visa, that can be a time-consuming and laborious prior to travel.  An ESTA does away with that and is much more cost effective than a "regular" visa application. Read more about How is the ESTA Changing the Way We Travel to the US?