Going on trips is rather exciting moments of one's life. However, selecting the perfect cruise for yourself can be quite cumbersome. This is usually caused by the multiple variables that you may need to take into account before setting out on your trip to ensure that it is a success. To guide you through this process, here are some of the considerations that you may make use of?
Determining how much money you are willing or able to spend
Cruises are synonymous with hotels in that they have price ranges to match the unique yet specific features and services that are included in their different packages. Also, it would be best if you also took into account peak seasons and off-peak seasons. Usually, costly cruises tend to offer better services and, consequently, greater satisfaction. However, these prices are affected by traveling seasons and the status of the economy, among other factors. The amount of money you are willing to spend informs your decision on which type of cruise to choose for your travel.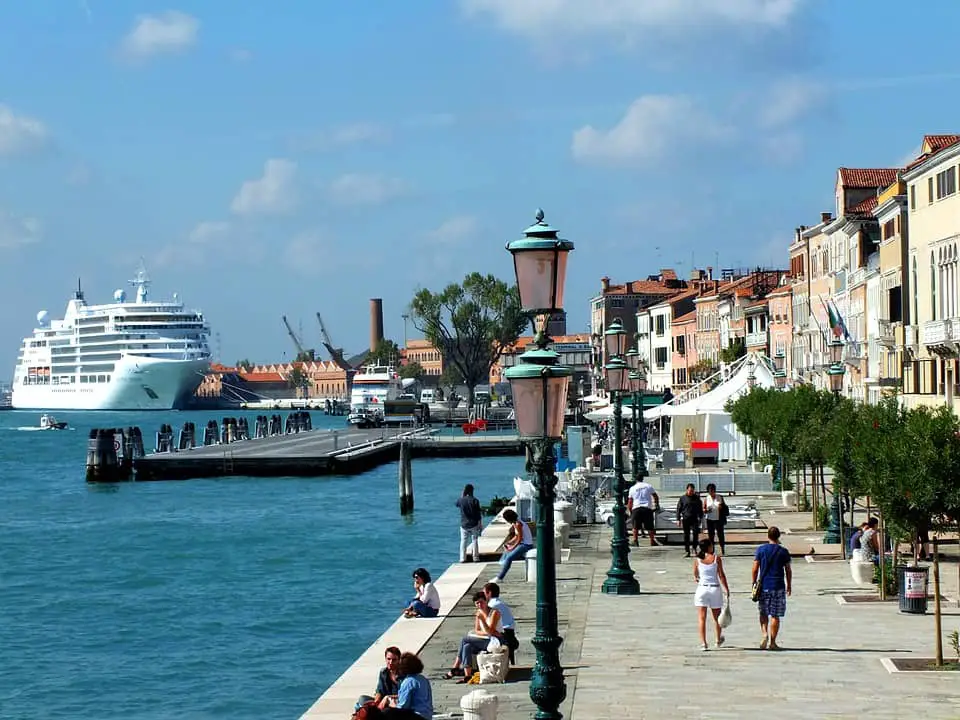 Determining the duration of your stay
The time duration during which you intend to stay during your cruise has a significant bearing on your choice of the journey. Various cruise lines have specializations in different cruise types, with some offering short cruises and others offering long cruises. However, large cruises such as Scandinavian Cruises by Hurtigruten have made it their business to cater to both short and long journeys, thereby making them ideal for traveling around. 
Determining your destination
Multiple cruise providers have various packages depending on their route specialization. This is mainly attributed to the fact that many different routes have different demands that they require the management to meet. This usually prompts the said management to engineer their services towards meeting their travelers' needs. Some routes have dominant cruises that have established themselves over time and are therefore preferred by most passengers. Knowing which cruise providers are dominant may make your trip as successful as you want it to be.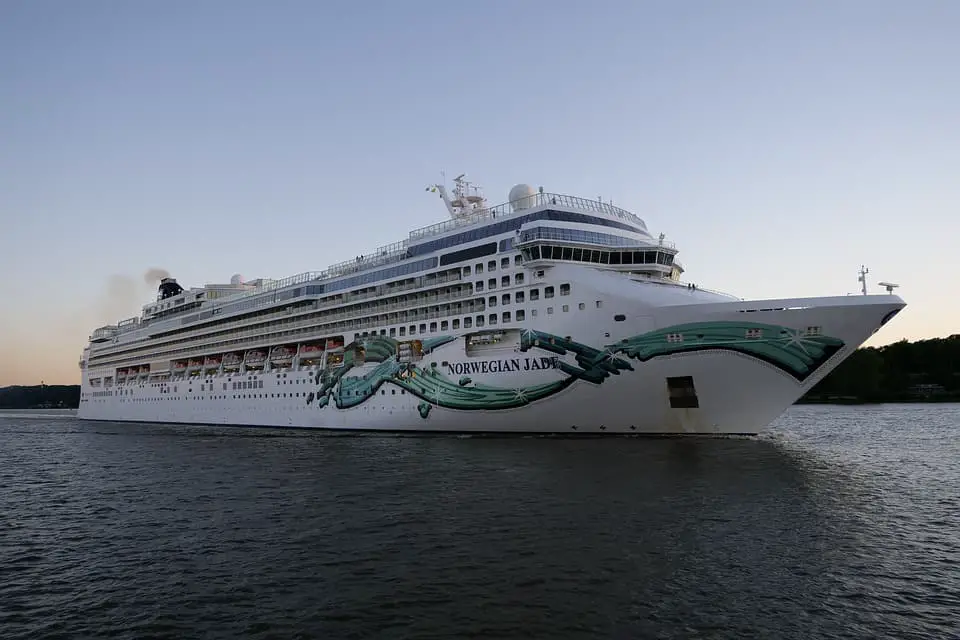 Determining what cruise matches your personality
Many cruise lines, due to their specialization, years of experience and expertise, have a specific personality attached to them. This is evident in the type of services they offer and the general customer reviews that result from using such cruises. Their unique services and qualities make them more desirable to customers. Finding a cruise that has the right kind of classes that suit your personality is a great way to enhance your travel experience. 
Conclusion
Choosing the right cruise for your journey is the first step towards the materialization of a successful trip. This is because you will be comfortable in terms of financial obligations, preference of services, and their quality, and duration of the journey. For this reason, you should consider using cruises such as Scandinavian Cruises by Hurtigruten, which have perfected their services after years of refinement and value addition to having a memorable trip.