Manila is located in the Philippines and is the capital city. It can seem chaotic with a variety mix of buildings that range from ultra-modern skyscraper to Spanish colonial styles. The city consists of 5 municipalities and 12 cities forming Metro Manila. Therefore, there are so many things that you can do and see. If you are planning to travel to Manila, here are things you should know first.
You will need less money
Compared to other tourist destinations across the world, traveling to Manila will not cost you a lot. Although air tickets might cost you a few bucks. Cathy Pacific gives secrets how you can cut on flight costs when you book your ticket early. So, to enjoy the Manila lifestyle, you do not need to have a lot of cash.
Be prepared for the heat and humidity climate
 This is usually the first thing that greets newcomers once they step out of the airport. It is very humid and at the same time, very hot. Humidity makes the air thicker, making it difficult for you to breath when you are not used to it, and the temperature is high than it seems. It also takes longer for sweat to evaporate, which will add more heat to you rather than cooling you down. So remember this and dress accordingly, you can wear loose and light clothes.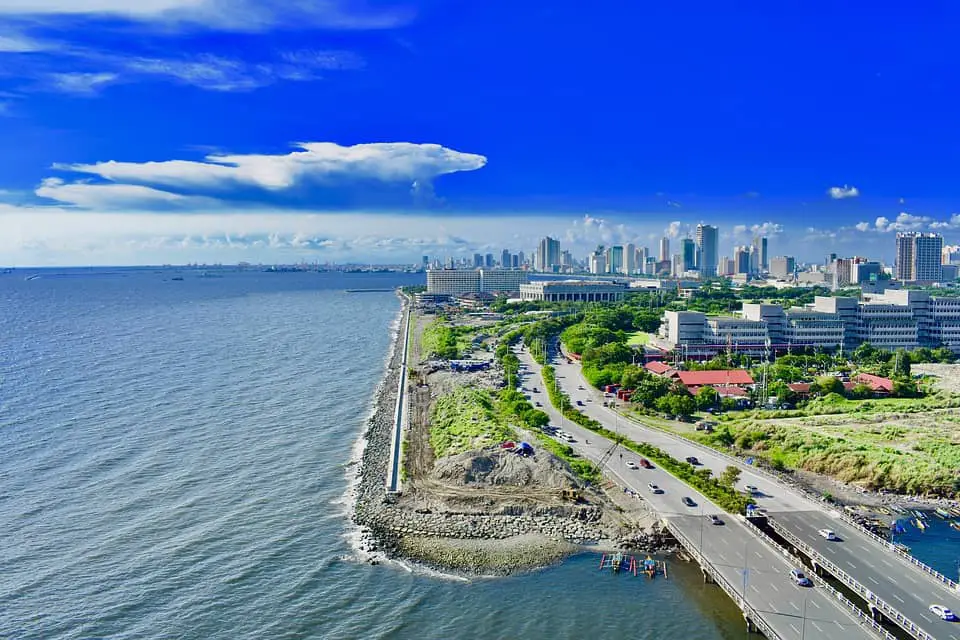 Traffic can be unbearable 
There is no way around it; traffic in Manila can sometimes drag, especially during peak hours. Even using the railway doesn't help. So you should stay near the places that you came to visit, avoid rush hours, take your time and don't let traffic get to you.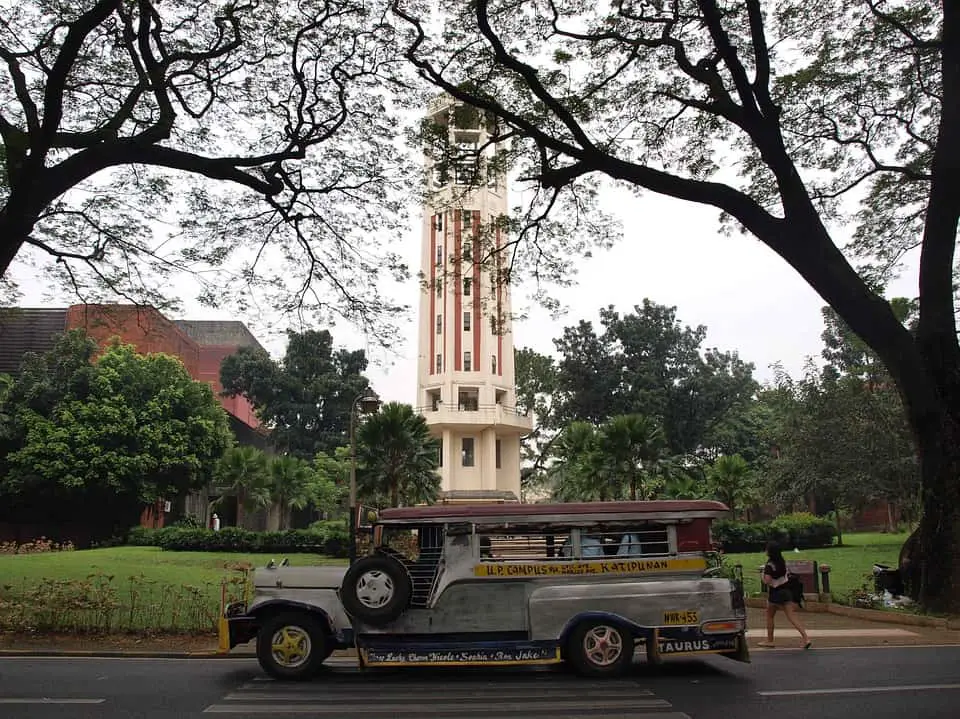 Know which season you will visit
Philippines is a tropical country, so it has two seasons only: wet and dry. Between November and May, that is the dry season, and June to October is the rainy season. However, the weather has been changing recently. So the beginning and end of the two seasons change slightly from year to year.
You should also know that Manila experiences typhoons. So ensure that you are aware of weather reports a week to your trip.
Download some apps
Transport apps can come in handy for anyone planning to travel to grand Metro Manila. This city can be downright chaotic, primarily if you are not used to public transportation. You should download Grabcar, Uber, and Waze apps in your phone. To book a car, you can use the first two and the last one for navigation. It can show you the best route to your destination.
You can get help anywhere
People in Manila are friendly and ready to help you out. If you have any questions or you are stranded, and you don't know your way, Manila people got your back!
Conclusion
Those are the things that you should know about Manila before traveling. From it being cheap -take Cathy Pacific advice to save on flight-, having two seasons, traffic being unbearable, getting some apps, getting help anywhere to weather being hot and humid. It will help you plan.