The Fun Experience of Owning a Campground
Posted in: Uncategorized
When people think of entrepreneurial opportunities, they typically think of operating a bakery or making some innovative new product. And while those can be great opportunities, there are many other choices out there that you can explore.
A good way to think about what might work for you is to start with what you enjoy doing. If you love your job working for somebody else, think of ways to make your own business from that. If you have a favorite hobby, explore ways to turn it into a business.
For example, if you love camping, why not open a campground? There are countless travel trailers, RVs, and even tents packed up and roaming the roads of our country, looking for a place to stop and set up for the night. If you develop a great campground, you might become their destination. Here's how to do that.
Set Up Administration
If you camp a lot yourself, you may think you know most of how a campground is operated. However, there is a lot of administration going on in the front office, and you'll need to plug into that process to be successful.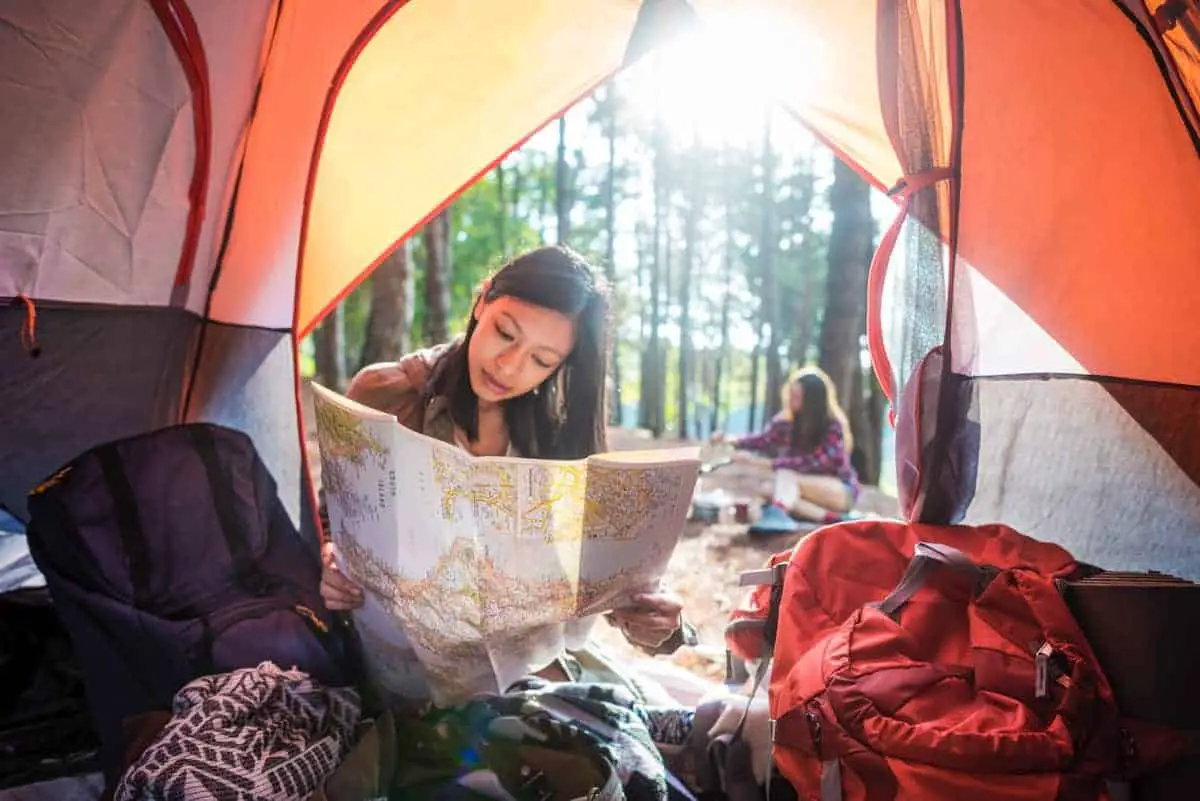 For starters, you'll need a software system to keep track of expenses, reservations, and so forth. Fortunately, there is campground management software available that can do all of those things and more for you. That will simplify many different administrative tasks and keep you competitive with all the other campgrounds that are already using it.
Develop a Market
Believe it or not, not all campers are the same. Just as other travelers are always exploring new ways to travel, people who camp are often looking for new options. After all, using a camper is like staying in the same hotel every time you travel, so you want things outside the camper to be appealing.
This will be important to you because it can help you dig out a foothold in a market that may already be saturated. Offering various unique features like an area for live entertainment or a "u-pick" strawberry patch can tie together different experiences with your campground, giving you a fresh look compared to other sites around yours.
Choosing a Location
We've already mentioned what it takes to do well in a busy market, but let's dig a little deeper. There is a balance to strike with regard to how many campgrounds are in an area. If there are too many, it can be tough to lure in customers and be profitable. If there are not enough, people won't come to the area to begin with.
There is a synergy created when there are several campgrounds in an area. Call it the "food court effect". Basically, an area draws more people when there are multiple options, even competing options because customers think they have a better chance to find what they want. So choose a market area with the right quantity of competitors.
Operating a campground can be a very rewarding experience. You get to spend a lot of time outdoors and meet new people from all over the country. With the right strategy and a good plan in place, you can be very successful with this venture. It's all about developing something that has appeal, not necessarily just to you but to a market sector that has unmet demand. When you can zero in on that group with your strategy, you can quickly turn someone else's successful adventure into your successful venture.