Paris is known to be the most romantic place in the world. It is not surprising that you would want to visit it with the person you love. If you are a romantic at heart, then you will enjoy these 10 most romantic places in Paris.
Paris at Night
Paris by night must be one of the most romantic sights you could ever see. Explore Paris with Musement and you will be taken to the most romantic places in Paris. Sites seen in the daytime take on new meaning when lit up against the dark skies above. Plan now and have more time for fun in Paris.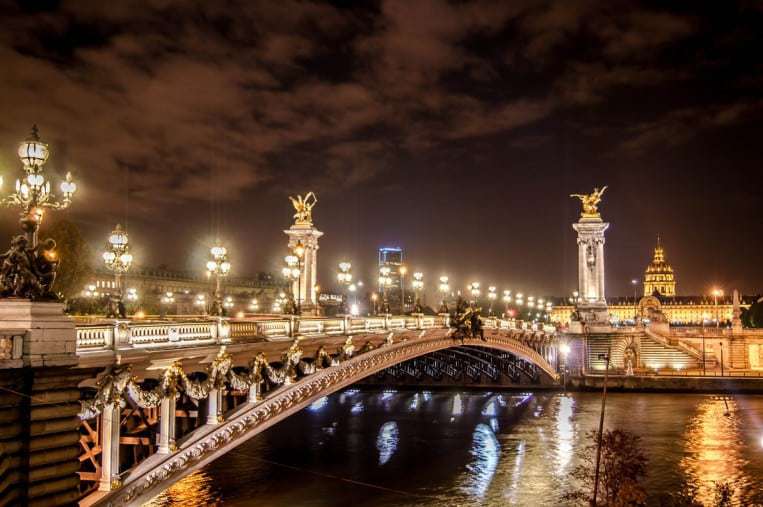 Eiffel Tower
This is a must-go place to visit when in Paris. Remember the romantic movies Sleepless in Seattle, Forget Paris, and Moulin Rouge – yes, love (and love scenes) happens here! Indeed, when in Paris, never miss going to the very top of the Eiffel Tower to declare your love.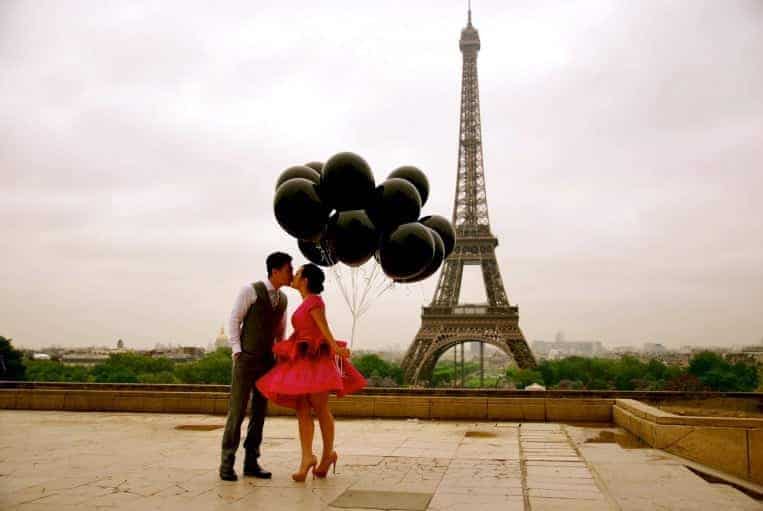 Louvre
The Louvre has just about every famous painting you've ever wanted to see. Find out what your own masterpiece wants to see and view it together.
Montmartre
Montmartre is a place set on a hill North of Paris. It has some breathtaking views of the city; thus, couples love to wander around the cafes and shops. You can also find studios where a few well known 19th century artists like Pablo Picasso, Claude Monet, and Vincent van Gogh used to work.
Notre Dame
No Cathedral is as famous as the Notre Dame. Victor Hugo wrote about the Hunchback in a way no one can forget. Climb 140 steps to see the bells that chime for Paris every day.
The Palace of Versailles
About 20 kilometers outside of the city, the Palace of Versailles is the epitome of royal indulgence, Hall of Mirrors included. Now that the beheadings are over, it's a beautiful palace and garden that couples should not miss.
Cafe de Flore
A street-side cafe in Saint-Germain-des-Pres, Café de Flore has probably been featured in 99 out of 100 travelogues. Really, any outdoor cafe on the street is an entertainment in itself, so have a cafe au lait and enjoy.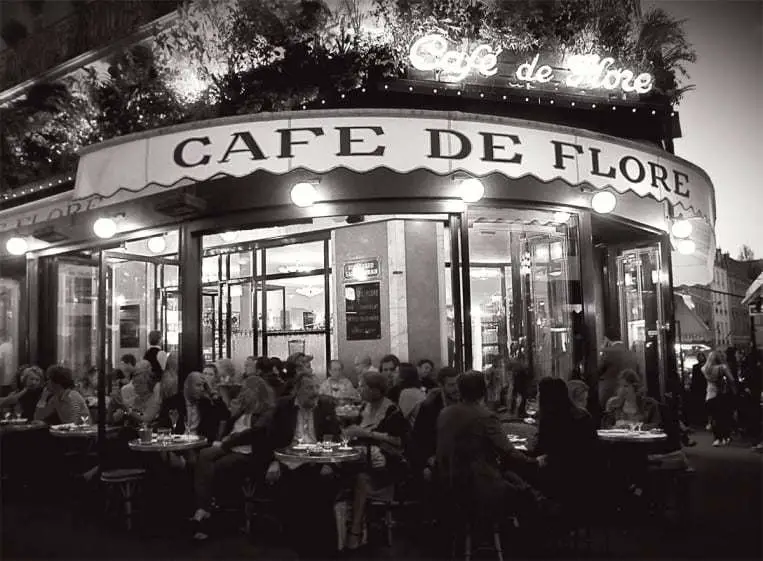 Le Coup Chou
Romantic dining is a must, and Le Coup Chou has it. Go to 11 Rue de Lanneau near the Sorbonne — this restaurant has traditional French food and wine in a 14th century building.
Le Pont Neuf
This oldest bridge over the Seine is definitely worth a stroll with your loved one. More than 400 years old, it crosses the Ile de la Cite where you visit Notre Dame. Other than this, there is also a medieval Paris walking tour illuminating the history of the city with tales of the randy Henry IV.
Musee d'Orsay
Stand in the Musee d'Orsay and peer out through the giant clock at spectacular views of the Seine and beyond. See the stellar art, too.