Here's an interesting statistic: More than 80 percent of people who regularly take vacations say they're more satisfied with their outlook on life compared to 75 percent of people who choose not to travel. 
As if you didn't need another excuse to start planning your next getaway. In light of that, we thought we would help you out by listing our favorite must-see destinations for 2020.
Are you ready to get stuck in? Us, too. Let's get to it. 
Wrangell St. Elias National Park
This is Alaska at its best. Here you'll find three breathtaking mountain ranges: The Chugach, the Wrangell and the St. Elias, all three of which meet in an area known as the Mountain Kingdom of North America. And it's at the heart of this mountainous kingdom that you'll stumble upon Wrangell St. Elias National Park. You can't miss it. After all, it's the biggest American national park.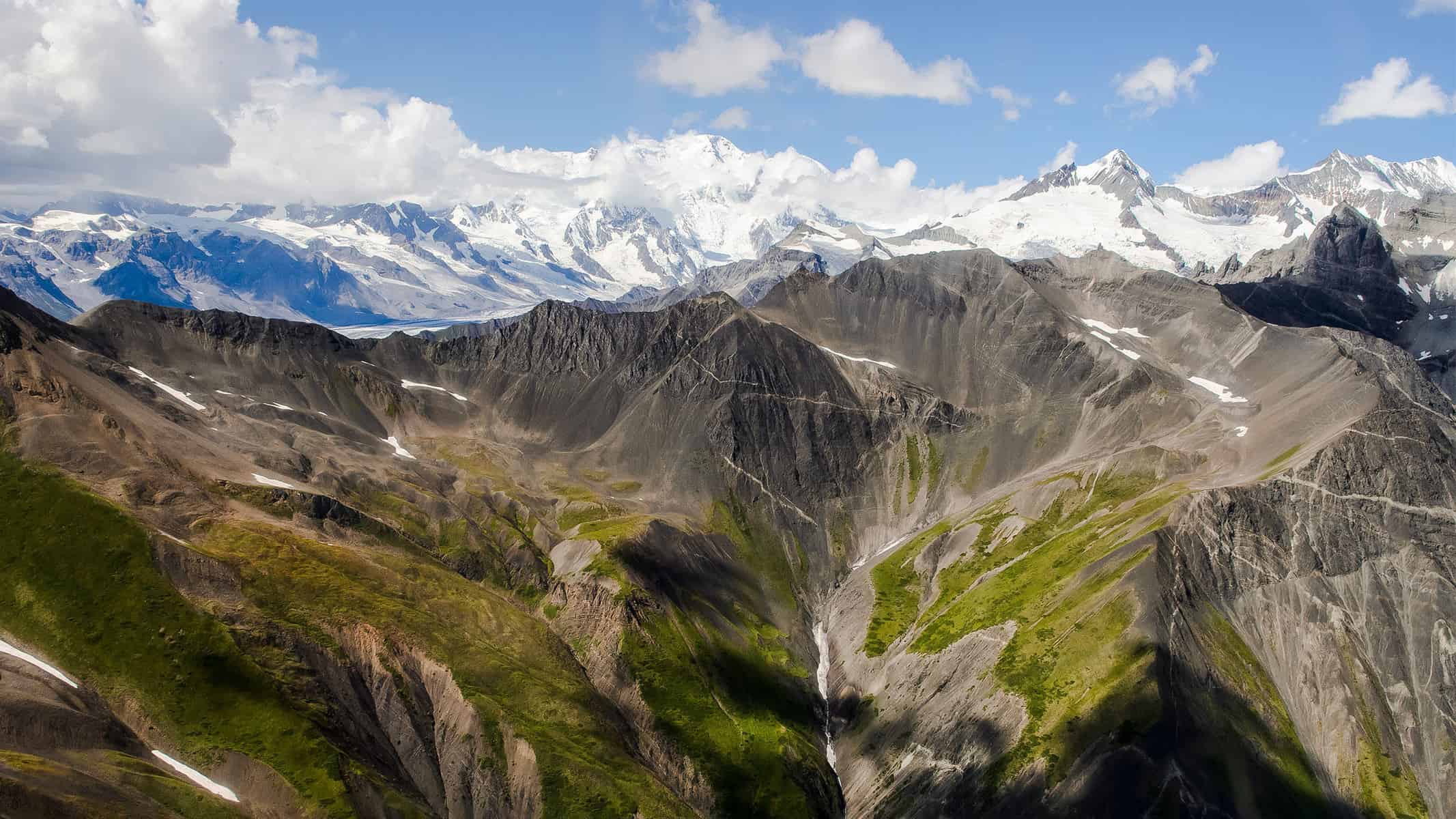 For the truly adventurous, you can organize to go off of the beaten track and explore the gorgeous glacier hiking trails. Or, take your adventures one step further by embarking on an overnight camping experience. From fishing to kayaking to wildlife spotting — and everything else in between — there's truly something for everyone.
Pro tip: The best way to enjoy this destination is by hopping on a cruise, where your every whim and fancy is catered to. If you can't wait until 2020 to visit Alaska, make it a point to book any number of remaining Alaskan cruises 2019 before year's end. But be sure to book soon to avoid any disappointment.
Easter Island
Easter Island, the remote volcanic island in Polynesia, is shrouded in mystery. There are as many as 887 moai statues resting on its grounds, and no one really knows how or why these oversized head figures were built. If that isn't intriguing enough, there's plenty of other activities and things to see to wet your sense of adventure. Most travelers love hiking through the island's mesmerizing scenery and scuba diving in their crystal clear oceans. Sounds pretty amazing, right?
Antelope Canyon
If you use Pinterest to help with travel planning, you've probably already come across Antelope Canyon in northern Arizona. But you have to experience it firsthand to see that this fascinating series of crevices isn't the work of Photoshop. Instead, these gorgeous rocks are the result of more than one million years of the light and water carving out this fascinating canyon. 
Victoria Falls
Are you looking for somewhere that floods you with a sense of awe? If so, Victoria Falls will do the trick. This astonishing waterfall is as vast as one mile wide and a whopping 354 feet high in altitude. As you check out this natural phenomenon, you'll witness 260,000 gallons of water per second gush over the edge. Yes, you guessed it — Victoria Falls is indeed the largest waterfall on the planet. Needless to say, it's an absolute must for anyone's bucket list.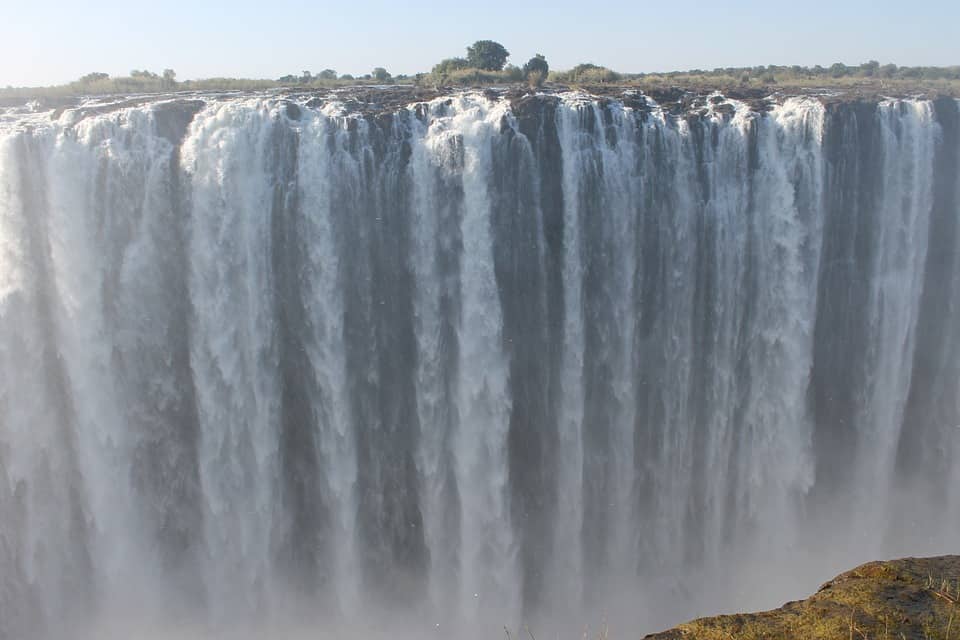 Ready for Your Next Adventure?
Feeling eager to add these or other fascinating destinations to your 2020 travel bucket list? Indeed, the world is full of amazing and inspiring places to see and things to do, and it's all ripe for the plucking. You just need to make some travel plans. After all, it's true what they say: The world is your oyster.