Special Moments That Call For A Road Trip With Friends
Posted in: Uncategorized
Remember the last road trip you and your friends planned that never happened?
Yeah, you gave up on that dream long back. Well, it's time to dream that dream again! Road trips with your friends probably get cancelled over and over again, because no one sees a good enough reason to go on one.
If there's a strong reason to do something, you and your friends will definitely be in it together.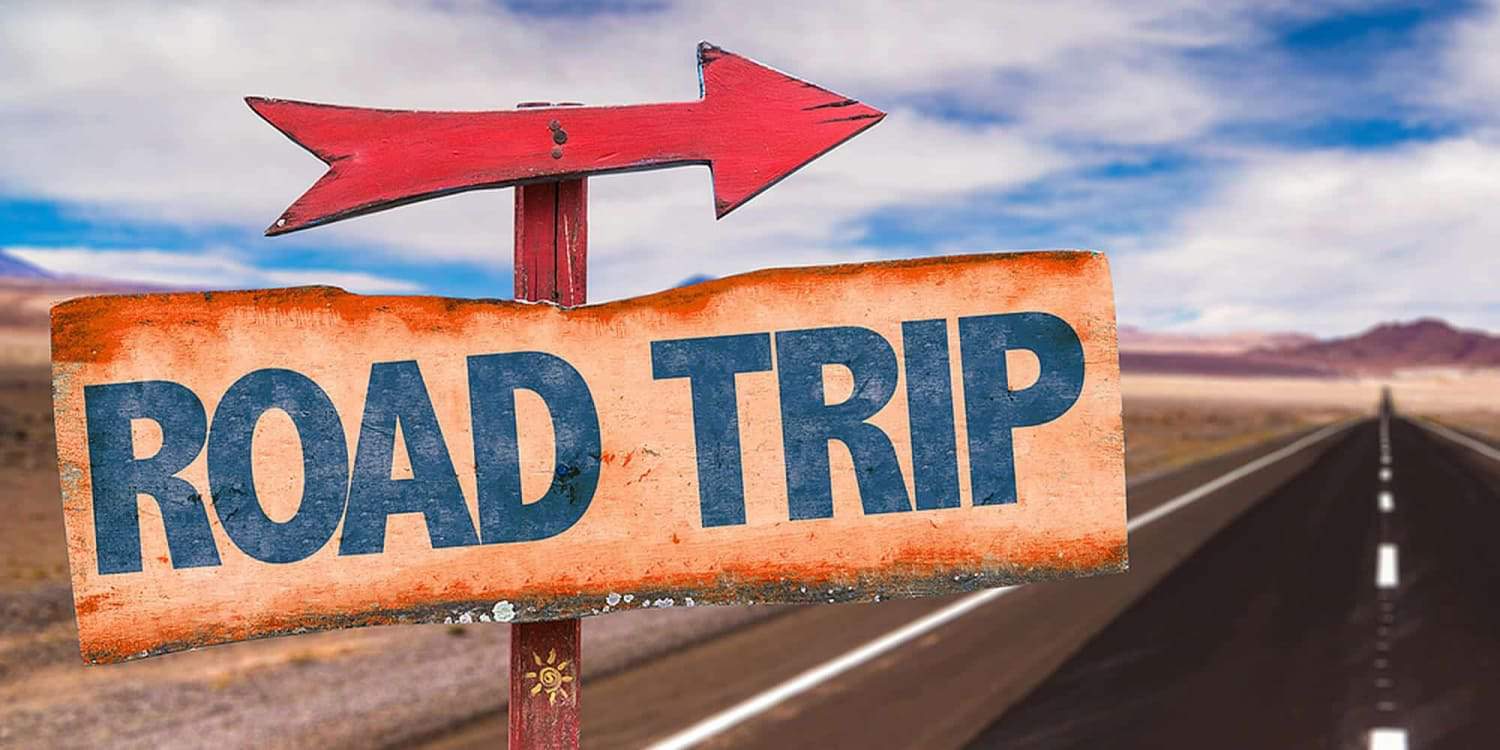 So what can be a good enough reason to take a road trip, other than just a wish to do so? What if you ditched the usual wallet emptying trips to bars and nightclubs each time you want to celebrate a special moment with your friends and went on a road trip instead? Doesn't a road trip or a camping trip sound better than a hangover.
Here are some of the special moments of your life you need to ditch the drinks celebration for a road trip celebration with your friends.
Birthdays
No good friend will say no to a birthday celebration. Take your birthday as an opportunity to take a road trip with your friends and explore a new place. It will definitely make for a more memorable birthday than sitting and drinking at a bar. Imagine celebrating each birthday at a new location with your friends.
Get your friends onboard for a birthday weekend and take a trip to some new place, bringing in your birthday in style.
This idea of taking a trip with your friends will solve multiple purposes. It will be a birthday celebration, exploring a new place and finally taking that road trip with your friends that always got cancelled.
Heartbreaks
The remedy to a bad heartbreak is a good road trip with your friends. Your best friends will never say no to lending you their shoulder at the time of a heartbreak, when you're feeling low.
Tell your friends you need a road trip with them to rejuvenate and uplift yourself. If they can't manage to get away for a long trip, no worries, go for a small camping trip or a weekend trip, but definitely get out of the city.
Explore a new place or just laze around under the stars at a camping site, but travel, travel, travel. There is no better way than travelling to see perspective, realise that a heartbreak is temporary and that you're going to be just fine. So pack your backs and heal that heart.
Stag and Hen Nights
If heartbreaks can be mended with a road trip then a union of two hearts should be celebrated with a road trip as well. Taking a road trip with your friends is one of the most popular ideas for a stag do and hen do.
The last few days of being single and unmarried is definitely a very special reason to take a road trip with your friends and this one surely they won't say no to!
Reunions
How great would it be if you and your friends drove down to your school or college reunion, reminiscing all the good, young days you all spent together? Instead of flying down and meeting your friends at school or college for drinks and dinner, take a road trip down the memory lane (literally).
It will bring your school or college gang closer and you will all be able to bond over a period of days rather than just one event of the reunion.
Conclusion
Taking a road trip with your friends requires a lot of planning and coordination. It also requires a lot of convincing if your friends are busy with their jobs or prior commitments. But good friends don't say no to being a part of your special moments. So take your special moments as a great opportunity to get your friends to go on a road trip with you.
Celebrating special moments with a dinner at a fancy restaurant is not very different than what you do every weekend. So, do something different to remember your life's special moments and ticking a place off of your travel bucket list with your loved ones, is the best way to do that.