Are you looking for a different kind of vacation? One that you might want to try is to go on a boating holiday. This is perfect if you want to take it slow and savour every moment. If you are thinking of where to head, keep on reading and consider the following destinations.
Alaska Cruise
With rugged mountains and a huge part left unspoilt, Alaska is one of the most unique destinations if you want to go on a cruise. One of the most popular routes is known as Inside Passage, which will pass through the infamous Hubbard Glacier. There are also cruise tours, allowing you to go inland and explore the rich wilderness of Alaska. Because of the weather, however, availability of cruises in Alaska is a bit limited. It is available only from the end of April through the start of October.
Canal Boating in UK
UK's waterways are popular for canal boating. One of the most popular routes to take is Avon Ring, which has a length of 109 miles. Other popular destinations include Monmouthshire & Brecon Canal, Llangollen Canal, and South Pennine Ring. From the canals of London to the moors of Bath, canal boating is going to offer a distinct experience that will make your holidays memorable. If you are planning a canal boat adventure, then try Black Prince for more information.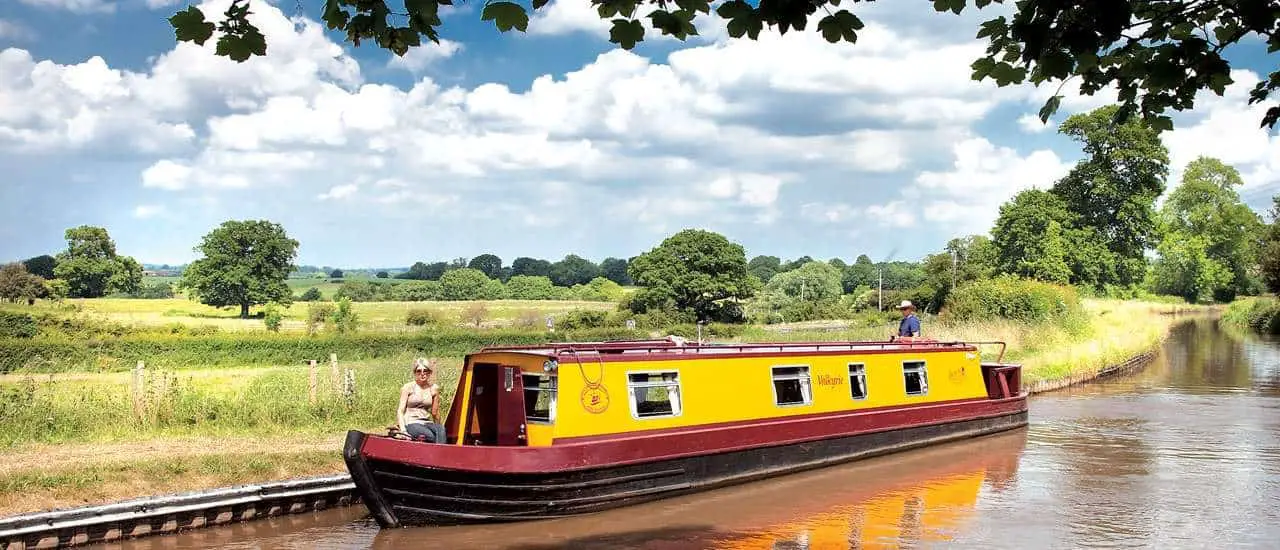 Yacht Break in France
When in France, one of the best ways to explore the beauty of the country is through getting on board a yacht. The French Riviera is one of the most popular destinations for yachting enthusiasts. Do not just ride any yacht. To make it more memorable, make sure to charter luxury yachts, complete with butler service. This is perfect for romantic getaways or for vacations with the whole family. While aboard the yacht, you can expect to be treated like a royalty

Sailing in Croatia
With enchanting cities, warm seas, and beautiful landscape, Croatia is one of the best choices for anyone who is interested in going sailing. During sailing trips in Croatia, expect that you will have a slow-paced travel. You will feel relaxed as you take in the view of the surroundings. You can also go sunbathing on the top of your boat or enjoy socialisation with other people who are also sailing. It will go through several destinations, such as Split, which is the starting point for most people who are going sailing. Other places that can be visited include Dubrovnik, Korcula, and Hvar, among others.
Junk Boat in Vietnam
Forget about huge and luxury cruise ships. When you are in Vietnam, the best way to explore the sea is to ride their traditional junk boats. They look antiquated, but they are fully-functional, and more importantly, safe. The most popular destination to enjoy this would be Halong Bay, which is a UNESCO World Heritage Site. It is a place dotted with towering limestone formations. The boats will stop in the middle of the sea where you can swim, snorkel, or go kayaking.  If you would like to go on a cruise though Vietnam then have a look at Cruise Sale Finder.