Road trip safety advice – My top 5 tips
Posted in: Uncategorized
So you wanted to have a classic yet fun experience for your next vacation, and you have decided to go on a road trip.
And we cannot agree more with your choice.
There is something truly novel about hitting the highway, feel the wind on your face, spending the nights in motels, exploring the less-travelled destinations alongside the road and just being free. But navigating the long and unknown highways and driving for such long hours can be really taxing and tough.
That is why being safe is the most important thing when you go for a road trip.
Here are the top 5 Road trip safety tips which you must remember before you drive out for a road trip.
1. Equip your car with a backup camera
Backup cameras are not only used for reversing your car, they also eliminate blind spots for you. These cameras also flip the image horizontally, so the video you see is consistent with what you see in the mirror as well.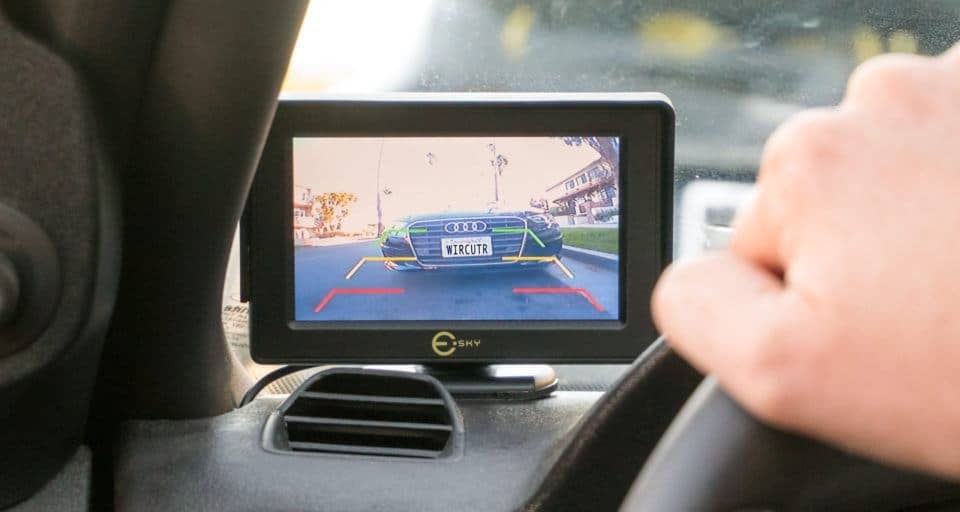 If your car doesn't already have one, you can use TadiBrothers to install a backup camera before you head out for a road trip. Having a backup camera will surely make navigating those unknown roads much easier.
2. Don't forget your road safety emergency kit
One of the most common and major mistakes people do before going on a road trip is that they don't check if proper emergency items are in the car. You have to make sure that you have a proper emergency kit in your car before you head out.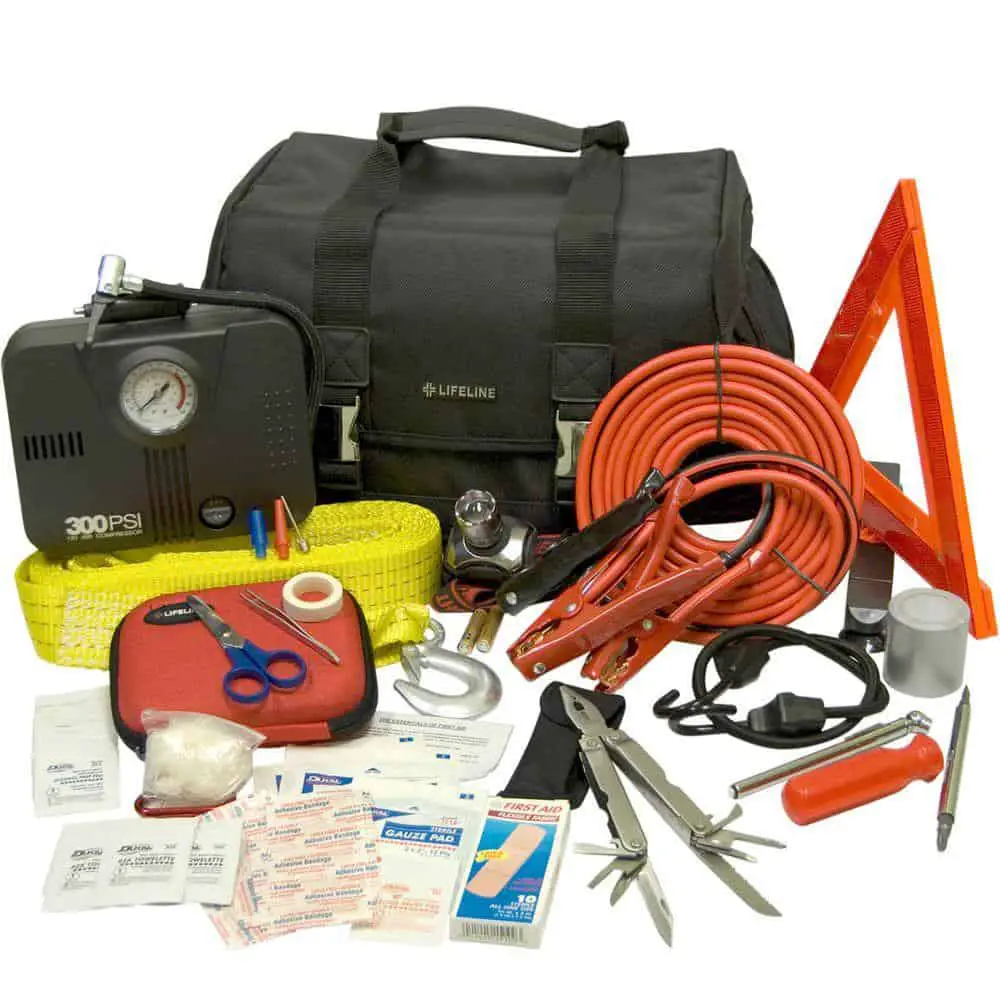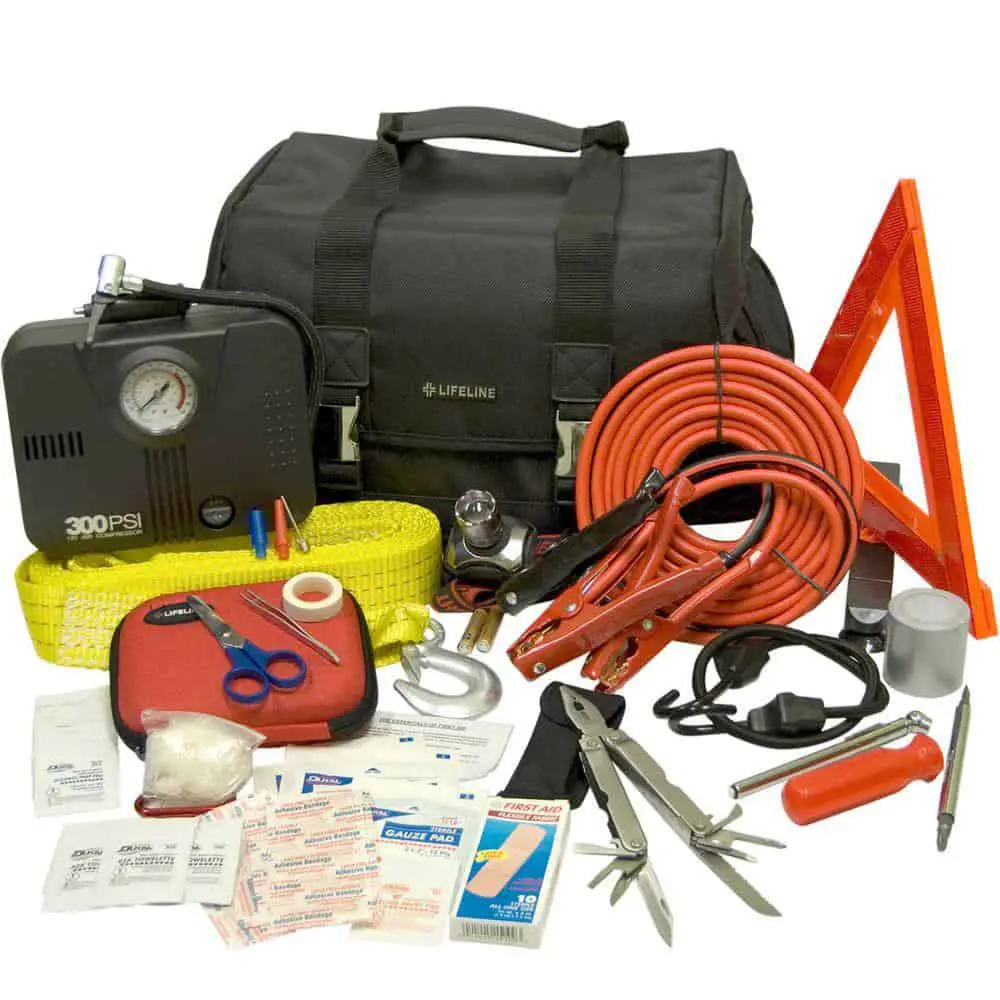 A proper road safety emergency kit should include a first-aid kit, a flashlight, water bottles, a towel, jumper cables and a multi-purpose tool.
3. Tune up your car
Tuning up your car is something which you just have to do before you go for a road trip. It doesn't matter if you had taken your car to the shop just a week ago. You need to make sure that each and everything is in top-notch condition before you take your car for that long a drive.
Especially remember to get your battery, tires, belts, air conditioner (learn about the best ac units), and fluids checked.
4. Be safe from the sun
As you will be spending a lot of time on the road during your holiday, it is really important to be 'sun-smart' during your trip. Remember to carry sunscreen lotions and sunglasses for everyone.
Also, if you are travelling with kids, you may want to get a sunshade for the backseat. Always keep the seats covered with blankets or towels when you leave the car, so that the seats do not get too hot from the sun.
5. Driving posture is important
Going on a road trip obviously means long hours of driving continuously. That is why you need to make sure that your driving posture is absolutely spot on. Driving with a bad posture can cause several issues like back pain, headache etc. which can, in turn, ruin your vacation.
Always sit up straight while driving, adjust your seat according to your height so that you can have a clear view of the road and use a lumbar support while you are on the wheel.
Read more
Check out our guide to the best Australian road trips or maybe The Ultimate Italian Job road trip in Italy. We've also got some more road trip advice here.