Great reasons to visit Guernsey this year
Posted in: Uncategorized
When it comes to booking your dream holiday there's nowhere more relaxing and tranquil than Guernsey.
To give you a flavour of everything this beautiful island has to offer we're going to take a look at a few of the things you simply cannot afford to miss.
Coastal Charm
Nestled in the English Channel Guernsey has a unique climate that really makes you feel at one with the ocean. With a 33 ft tidal rise it offers stunning changes within just 6 hours — ideal for sitting back and relaxing with a good book.
The coast also brings with it a huge variety of fresh produce that you can sample on any given day. Get yourself down to one of the local markets and you're sure to find something delicious in time for dinner. It's also a great way to meet some of the locals and get fully immersed in the island's culture.
Castle Cornet
No Guernsey travel excursion would be complete without a visit to the 13th century Castle Cornet. Over the centuries it has been manned by British, French, and German forces; and was once even attacked by the islanders themselves.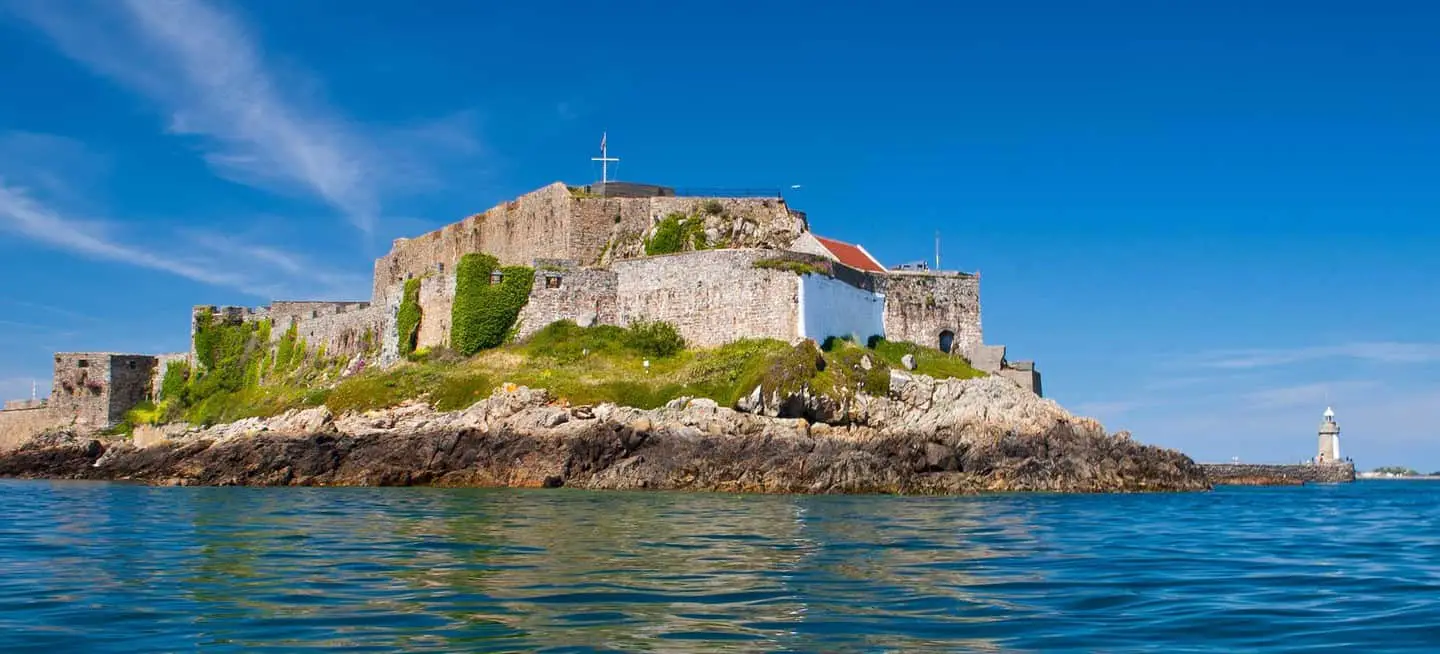 Gifted to the inhabitants of the island by George VI shortly after the Second World War, this is one treasure trove that you can't afford to skip.
Unique Wildlife
One of the lesser known facts about Guernsey is that spring occurs a month earlier than on the mainland. This not only makes it a great place to enjoy sunnier weather, it has also given rise to some stunning flora and wildlife that will delight any nature lover.
This video is a great introduction to wildlife in Guernsey
Ready to Start Packing?
If the above has piqued your interest then all you have to do to qualify for an exclusive discount is enter gift code 'DAYOUT2018' at the checkout. Just take a moment to read our T&Cs and you'll be all set!