Independent is the best but there's a lot to think about.
So to make you life a little easier I've picked out 4 major steps that come to mind when thinking about your next holiday.
Here's my quick tips for holiday planning. Use this as a checklist and be sure to think about each step carefully!
1. Work out where you're going
Whatever you're looking to get out of your break, there's a destination for you out there somewhere. Want to go somewhere relaxing? Try one of the numerous Caribbean Islands. Fancy something a bit more adventurous? Consider a trek through South America. For a week of non-stop partying, have a look at breaks to Ibiza or Marbella. Once you've decided where you're jetting off to, do some research and make sure you're up-to-speed with any need-to-know tourist information; for some countries (such as America) you'll need to apply for and be in possession of a visa before you're permitted to fly. If you're planning on visiting a number of different destinations (for example, as part of a tour of Europe), it's worth having an idea of where and when you're going to go before you set off.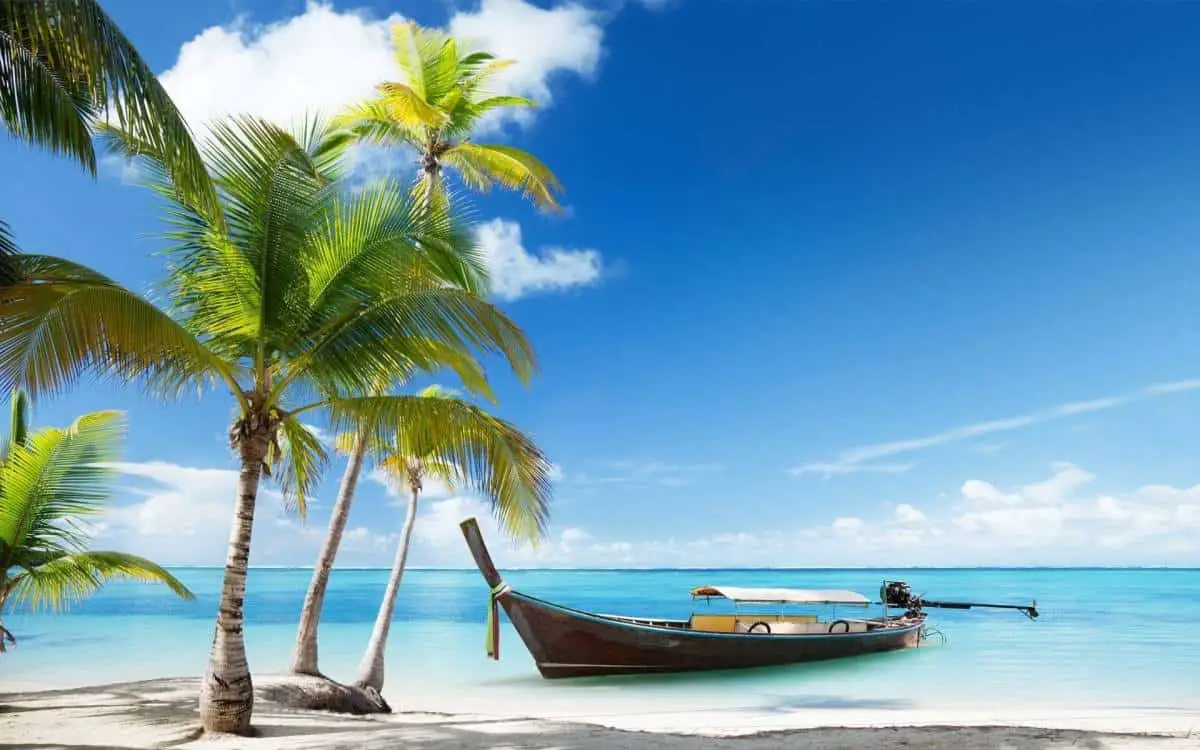 2. Save up!
Once you know where you're going, you'll be able to work out how much you'll need to save up in order to pay for it. The cost of your journey will depend entirely on what you want to get out of it; a back-packing and sight-seeing holiday is going to be much cheaper than a stay in a five-star luxury hotel in Barbados. If you're planning on going self-catering, you'll also need to do a bit of research into how much a meal at a local restaurant typically costs to make sure you have enough spending money to keep yourself well fed during your travels. You'll also need to factor in additional costs such as travel insurance and an emergency fund just in case the unthinkable happens.
3. Get it booked
Once you've got the cash, you'll have to book your holiday. How you do this is entirely up to you. There are plenty of travel companies out there who'll be more than happy to book everything for you in one go – including your flights, any required transfers and your accommodation throughout your stay – as a package deal but this tends to cost significantly more than organising everything yourself individually. Shopping around and booking flights, transfers and accommodation separately often works out much cheaper than doing it in one go through an agent. If you are planning on taking charge of your own booking, though, you'll need to have a pretty solid understanding of the layout of your chosen destination; the last thing you want to end up doing is booking a flight to one part of the island when your hotel is on the opposite side!
4. Start packing
Once you've all the important stuff sorted, it's time to start packing. Chances are you'll need at least a few bits of new clothing for your holiday. Typical travel essentials include t-shirts, a good hoody or sweatshirt, a pair of joggers from places like Jacamo for the flights to and from your destination and for relaxing around the hotel. Swim-shorts are usually always a must-have, as is sun-scream and insect repellent.