Places to visit in Iceland in Summer
Posted in: Uncategorized
Despite its name, Iceland is a lovely summer destination to visit with your friends.
When venturing to northern countries, you always run the risk of missing out on certain activities based on the season during which you visit. Iceland is no exception.
While traveling to the Land of Ice and Fire in the summer months means you miss out on some of the glacial hikes (but not all), but the pros far exceed the cons.
If you're packing your bags and heading north to Iceland this summer, you need to know a few things. When you're ready to go, book your excursions with icelandtours.is, board a plane, and get ready for the adventure of a lifetime.
The Midnight Sun
In the summer, you sometimes get as little as three hours of darkness at night, ranging from midnight to 3 am. Even so, this time is not as pitch black as the same hours back home but still has a faint, twilight glow. If you have trouble sleeping under the blazing sun, this is an important consideration. You may want to consider bringing blackout sheets to put over hotel windows or use sleep masks.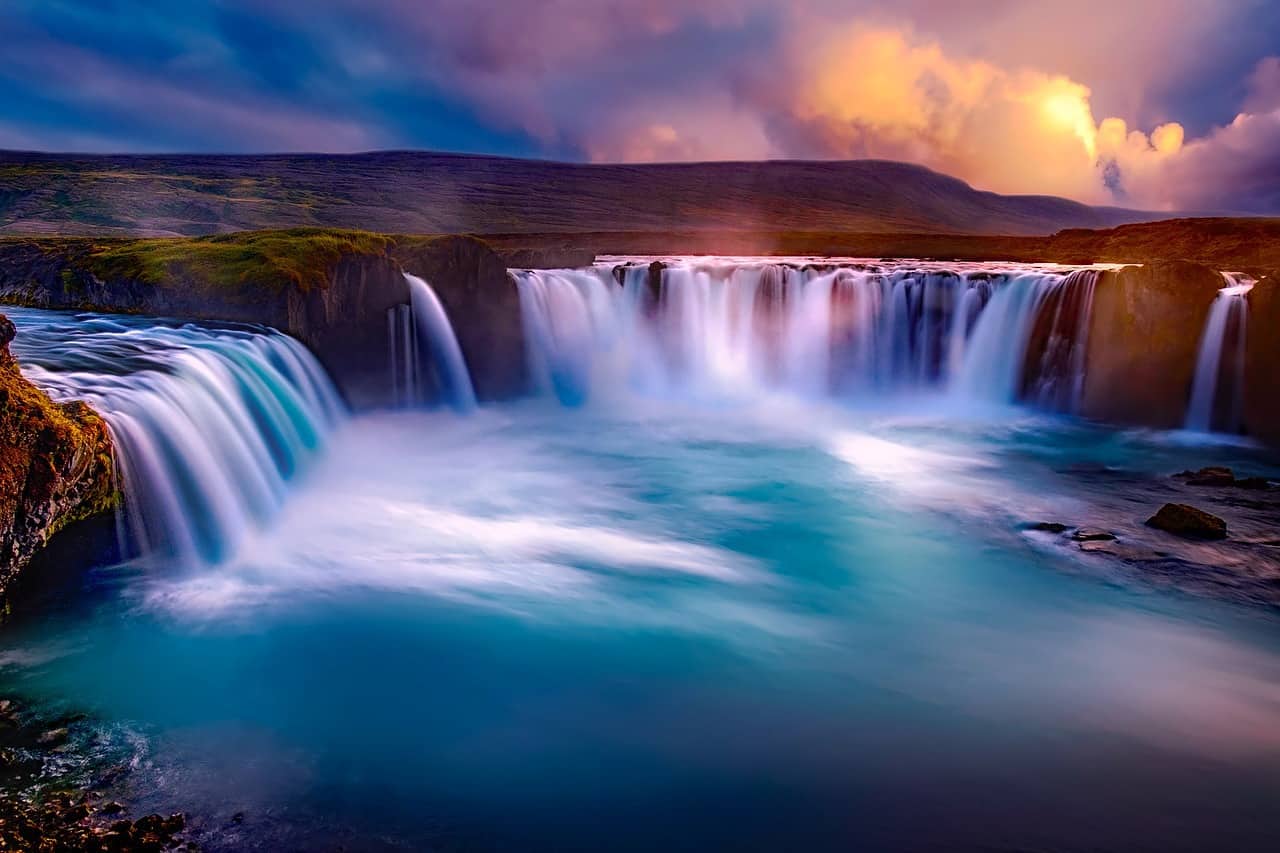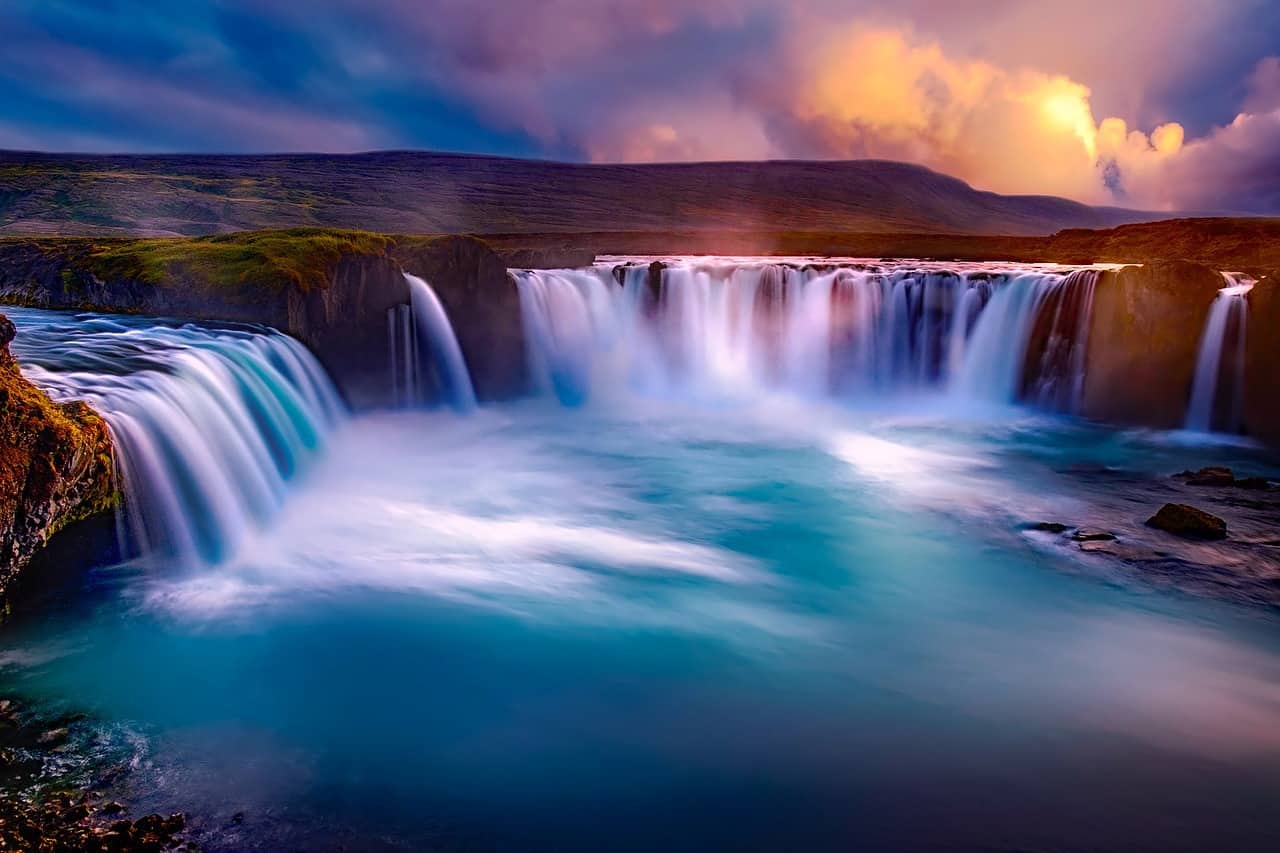 The positive to traveling to Iceland when it is light for so long is the extended travel hours. Theoretically, you can see more of the country in less time. Many of the roads are treacherous and dangerous to travel at night, particularly in the colder months. The sun reduces these risks so you can drive longer into the evening to get to your next destination.
Camping
Camping is one of those activities that people seem to love or hate, with no grey area in between. Camping in Iceland, however, is something you may be able to convince even your most resistant friends to consider. You can rent camping gear to take with you as you tour around, and even sign up for a "glamping" option which provides a safari tent with beds and a heater.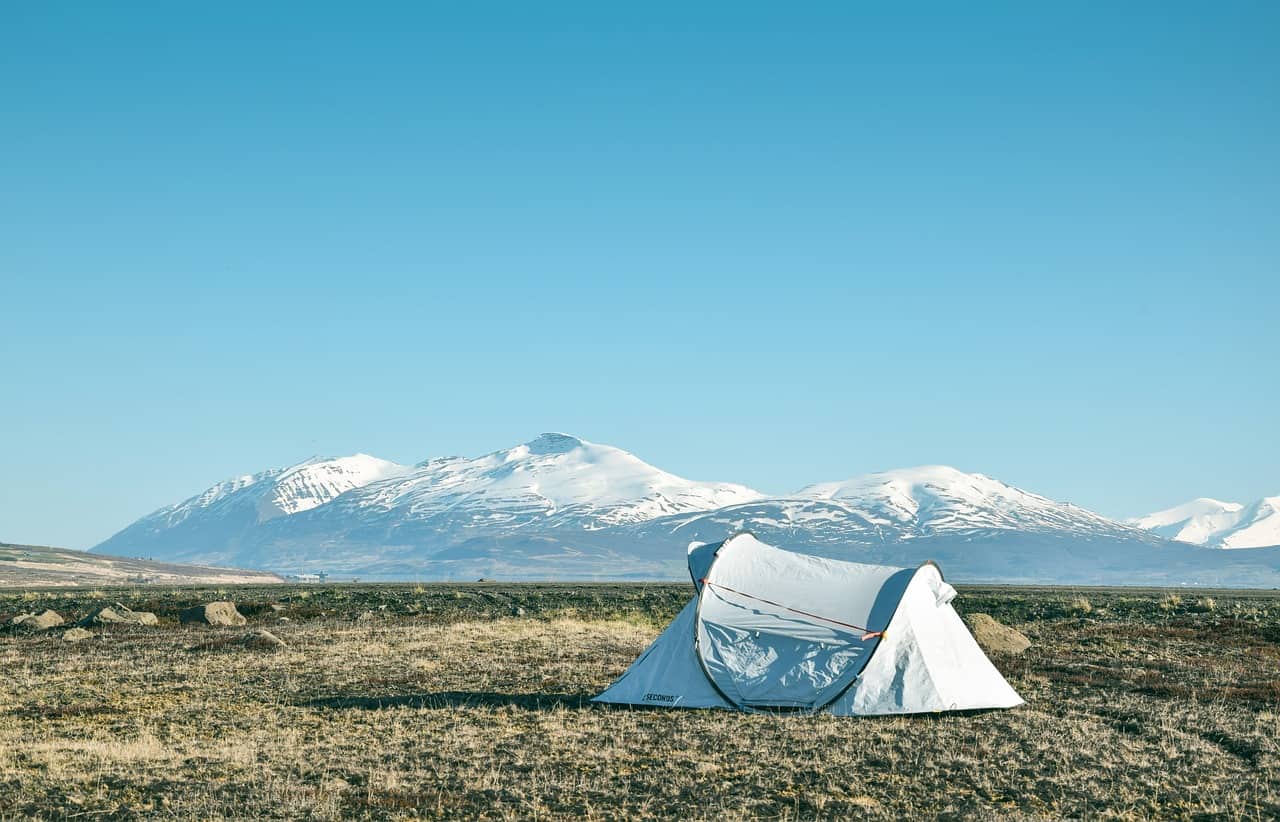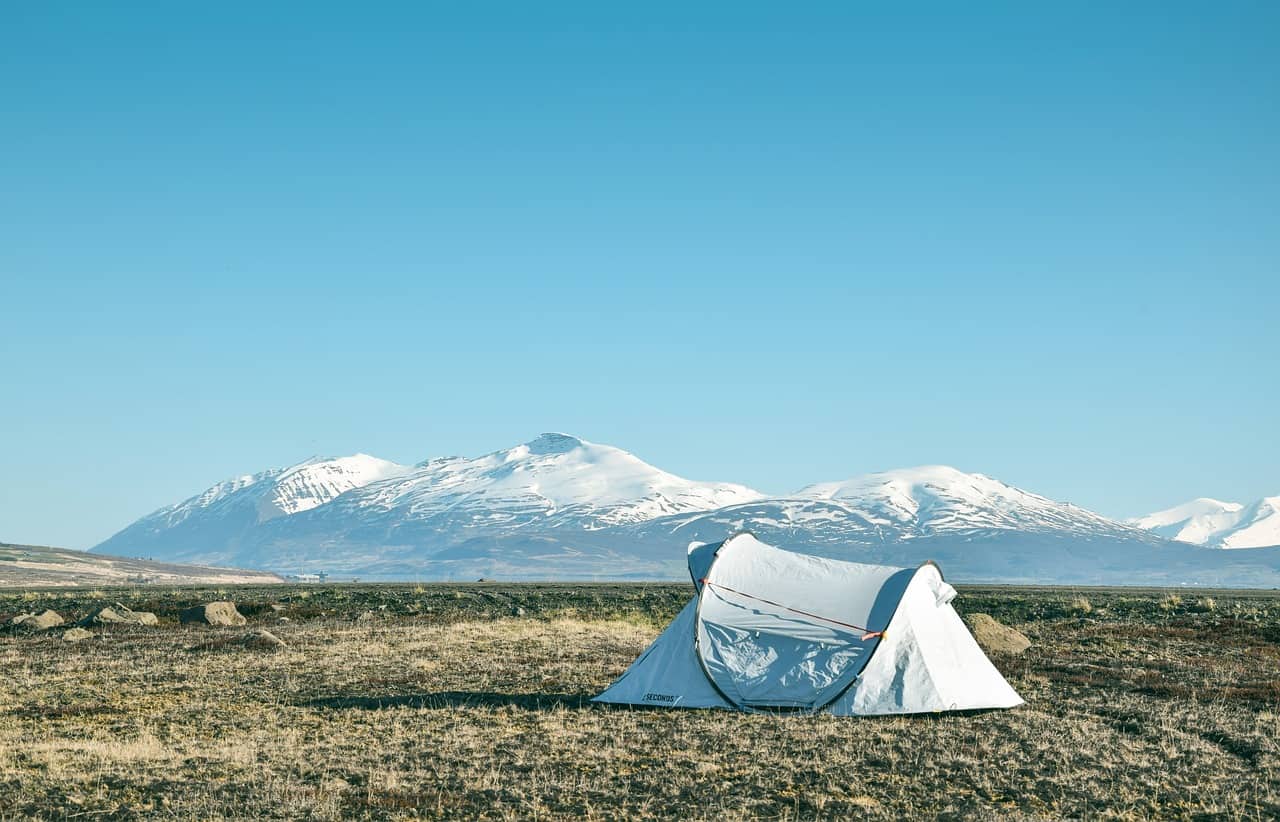 Unfortunately, you can't camp wherever you'd like or pitch a tent at a major tourist attraction. There are, however, plenty of designated camping areas near popular attractions and main travel routes for you to consider. Anywhere you go in Iceland, you will be surrounded by natural beauty unlike any other place in the world, so don't be too disappointed if you don't get your first choice of area.
Remember: No Northern Lights!
The northern lights are one of the main reasons travelers choose to go to northern countries rather than their warmer counterparts in the south. The extended daylight hours mean that you will be unable to take in this natural phenomenon as there is no dark sky in which to view the lights.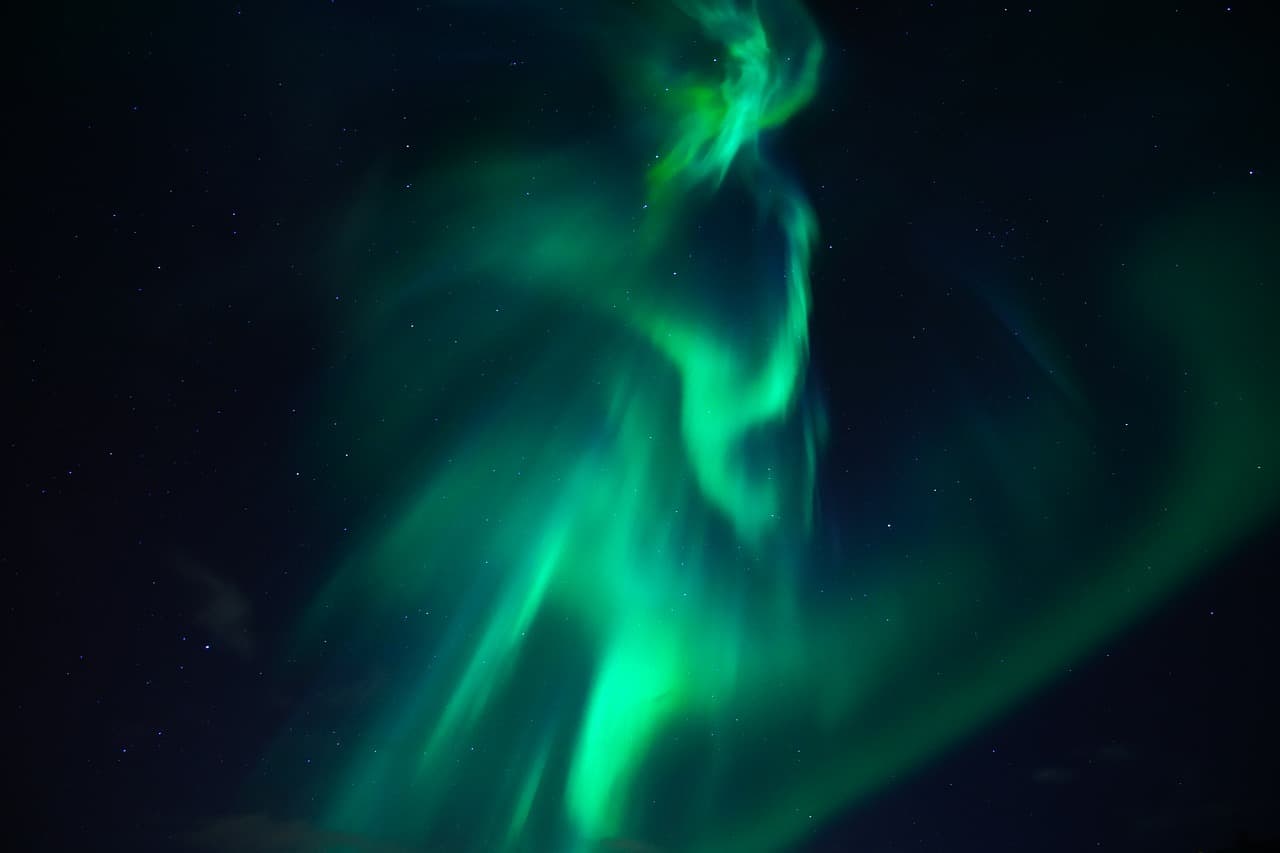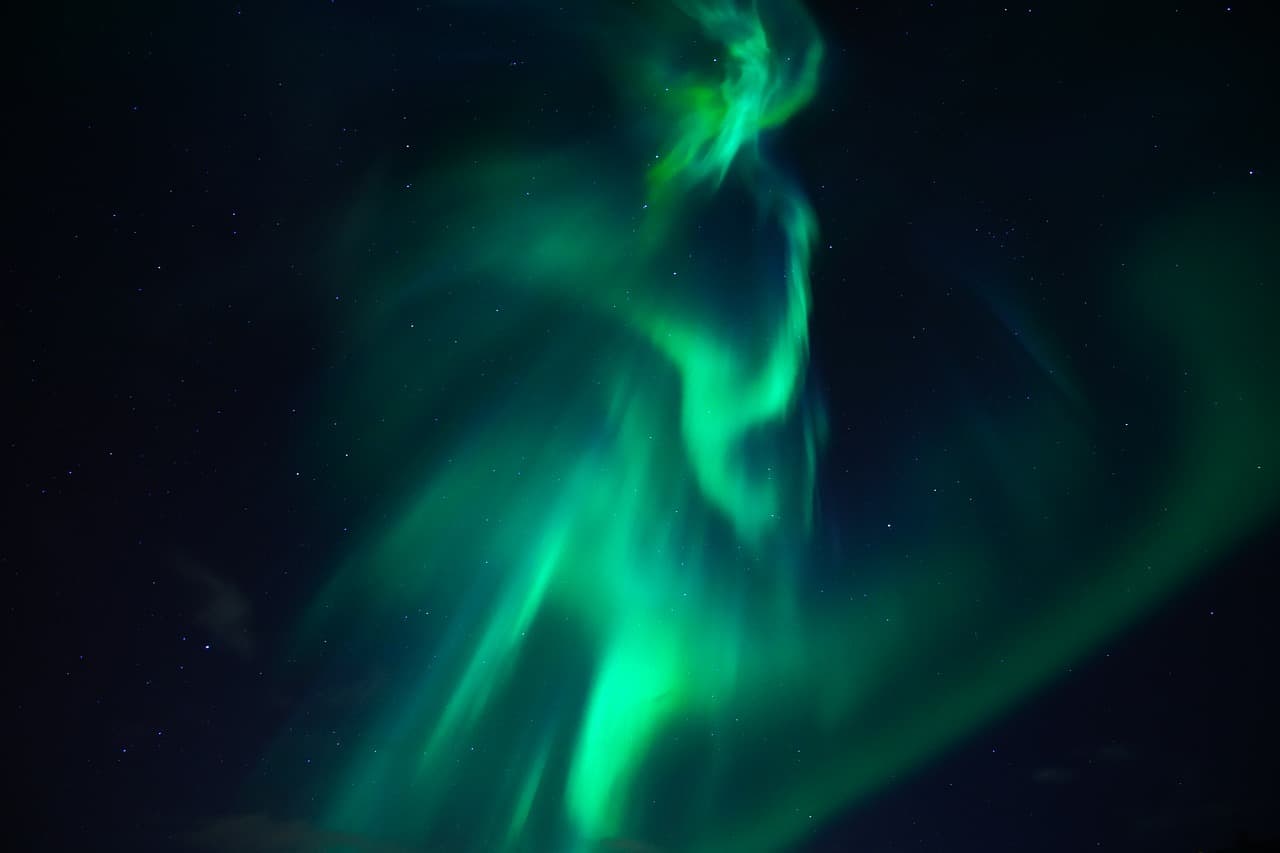 If this experience is a bucket list item for you, it would be better to travel to Iceland in the winter and book a tour to improve your chances of seeing the ethereal glow in the sky.
Whale Watching
One of the best activities to do in Iceland during the summer is to go whale watching! During the warmer months, lots of whales gravitate toward the coast, putting on a show for the tourists. Iceland is also home to millions of puffins, which all frolic about during the summer.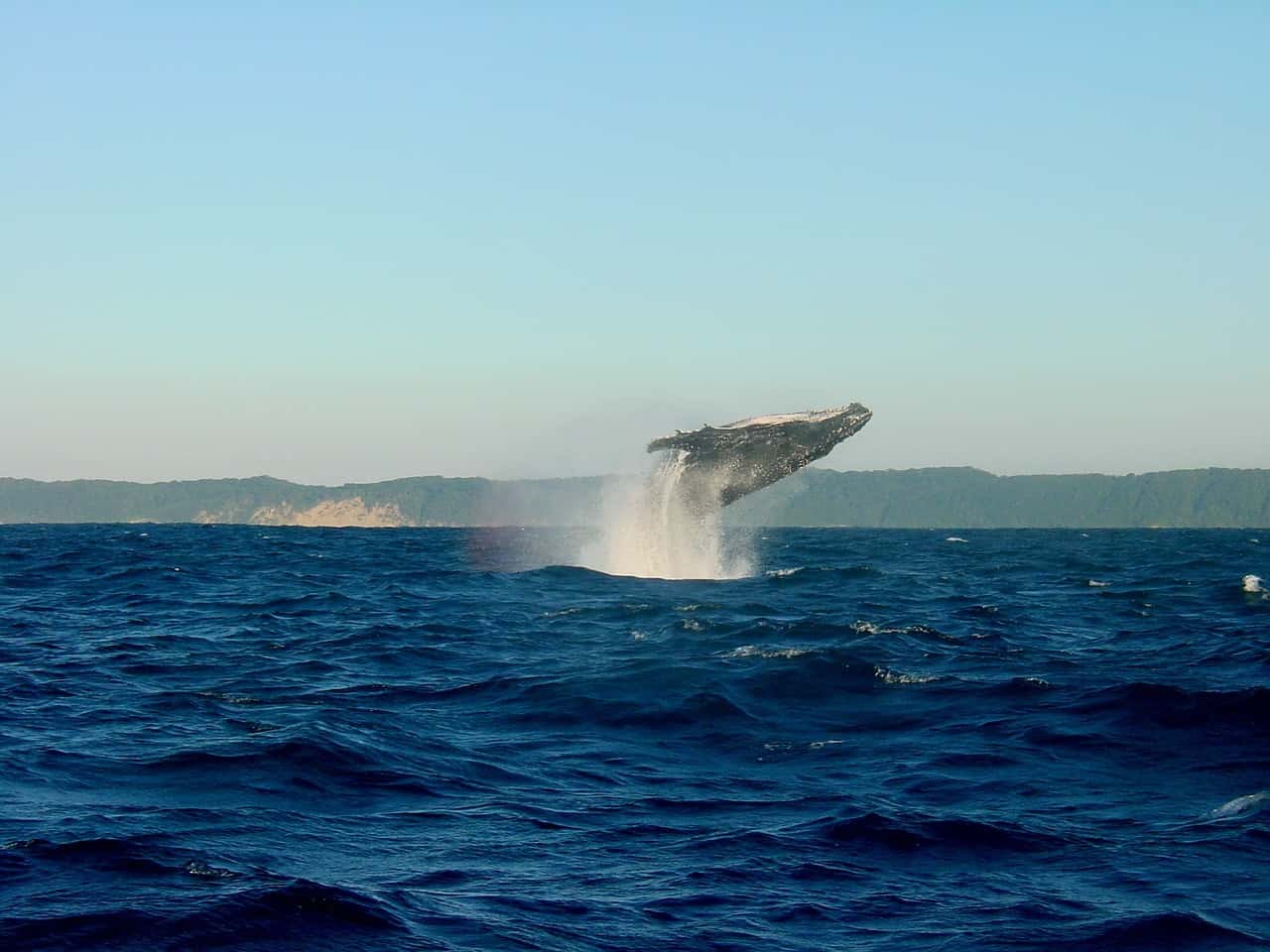 While you can see these creatures in the winter months, it is far less common for them to make an active appearance.
Hot Springs
The many geothermal hot springs scattered around the country are still accessible during the summer months. Many of the natural hot springs become even more accessible. While visiting the extremely popular Blue Lagoon is still worth experiencing, traveling into the wild with friends on a treasure hunt for natural hot springs makes for a grand adventure. A few of the local favorites are Landbrotalaug, Reykjadalur Steam Valley, and Gamla Laugin (The Secret Lagoon).
Remember to bring both bathing suits and sweaters while traveling to Iceland during the summer, as the weather is still cool in many areas, and take advantage of the extended daylight hours!
Cheap hotel deals in Reykjavík
I've searched the internet for some cheap hotels worth checking out in the capital city Reykjavík. I'll keep this list updated with the best discounts.

[tp_hotels_selections_discount_shortcodes city="5044″ title="" paginate=false off_title=true type_selections="price" number_results="20″ subid="" city_label="Reykjavik" type_selections_label="Cheap" link_without_dates=true]