Photography: Should You Turn Professional?
Posted in: Uncategorized
Photography is a great hobby. Although it used to be difficult and expensive to become a photographer, cameras today are more user-friendly and costs, like cameras, film, and developing photographs, have dropped.
But after you've explored your creative streak and acquired technical skills for a while, you may decide to become serious about photography. In fact, if you get good at it, you might even think of becoming a professional photographer. The money typically ranges from $30,000 to $70,000 annually, and the work is fun, and sometimes even adventurous.
Let's take a look at how to get serious with your photography and some possible niches that you could specialize in.
3 Ways to Improve Your Photography
Three ways to get good at photography are taking classes, buying the right equipment, and finding a mentor.
Take classes
If you enjoy flipping through photography magazines and reading books and manuals, then you'll love taking a class even more. You will learn in a day what it might take weeks, or even months, to research on your own. For instance, consider taking a class on how to use an invaluable tool like Lightroom. You can find such classes online. Cole's online education offers a class called How to Use Lightroom. Imagine how helpful it will be to acquire the knowledge you need to expand your creative expression.
Buy the right equipment
Once you start getting good at photography, you'll want to go beyond the convenience of relying on your smartphone and the simplicity of using a point-and-shoot camera. When you're ready to step up your game, consider an entry-level DSLR. You'll be stunned at how it will improve the quality of your images. You'll have more manual control, and you'll be able to change your lenses whenever you desire. Once you learn about the benefits experientially, you'll begin daydreaming about tackling bigger photography projects.
Find a photography mentor
Now that you've taken a few classes and upgraded your equipment, what's next? Find a mentor. It isn't easy, but it's possible. People who get really good at something often love to share their painstakingly acquired know-how with others. Look for someone who has mastered the niche you want to specialize in.
3 Niches to Consider
Three niches that you might be interested in specializing in are landscape photography, portrait photography, or wedding photography.
1. Specialize in landscape photography
Study travel magazines to get a feel for how to capture breathtaking landscape photographs. Then do some traveling and refine your techniques. Once you've got a fairly good collection, start a blog to chat about your travels. Once you start sharing the photographs on your blog with your social media photography groups, you'll get useful feedback.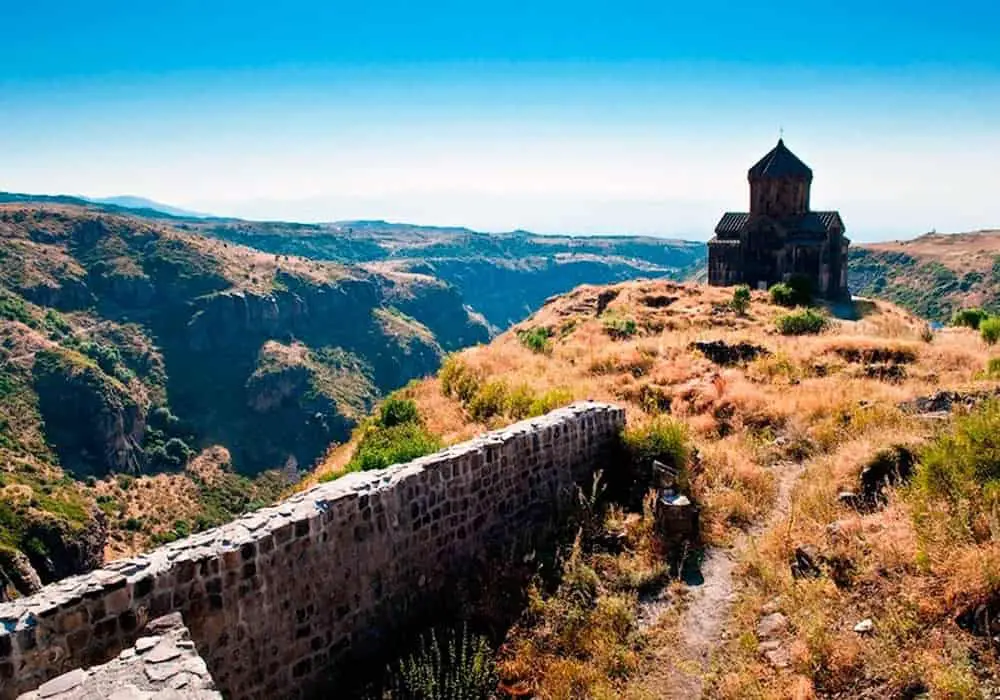 2. Specialize in portrait photography
The first thing you need to do is to improve your technical skills. There is a lot to learn when it comes to how to take photogenic pictures and how to use various technical tools, like lighting equipment, lenses, and cameras. After you've gained experience, you may want to establish credentials by obtaining a certification. This will help you win clients.
3. Specialize in wedding photography
Start attending the weddings of family and friends and get to know the wedding photographer. Once you get a feel for the milieu and the technical challenges a professional photographer has to face when it comes to capturing the most memorable images, then focus on developing the business aspects. You may want to take a few classes and earn some certifications. Finally, launch a wedding photography website and advertise to drive traffic. You may also want to start networking by joining a service club to develop social contacts.
If you become serious about your hobby as a photography, you should begin focusing on becoming a professional. You can do this by taking classes, choosing the right equipment, and getting guidance from a mentor. Once you feel that you've developed as a well-rounded photographer, then consider specializing. Some popular and lucrative niches are landscape photography, portrait photography, and wedding photography.