You'll make some of the best memories of your life on holiday with your friends.
It's easy to forget to pack some of the essentials. You might think that a suitcase full of your favourite trainers and some fancy-dress costumes will serve you perfectly well. But, once you get to your destination, you'll have to face the fact that it just won't be enough.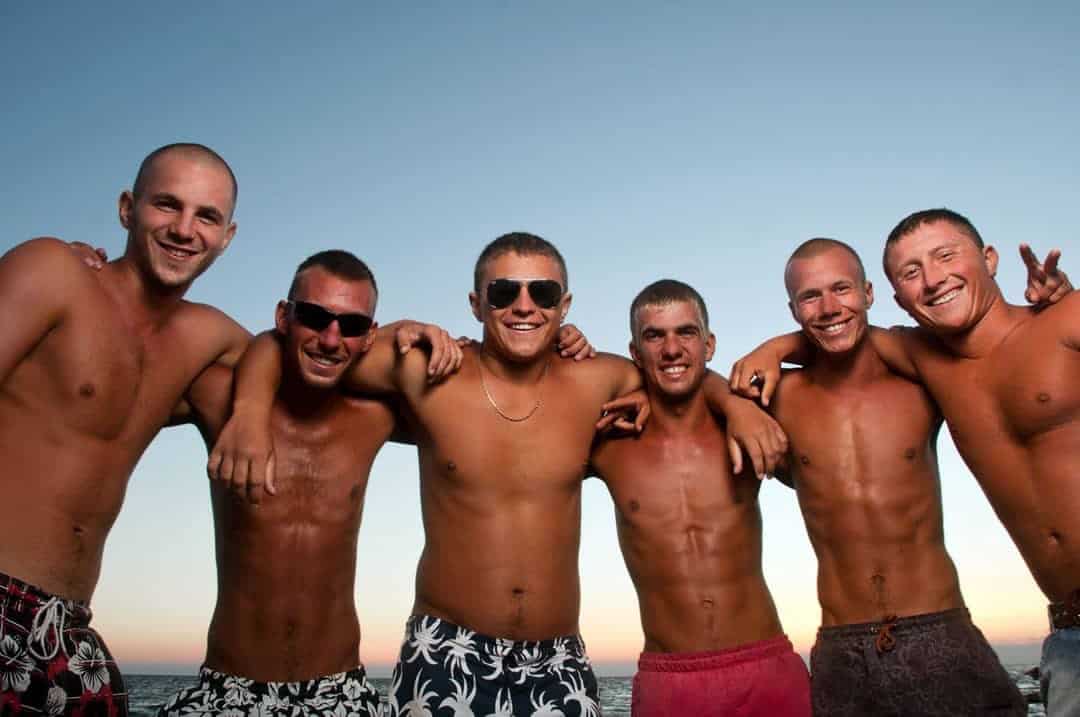 So, to help you have the best time possible and avoid having any holiday disasters, we've put together a list of what to pack for a lads' holiday.
Your EHIC card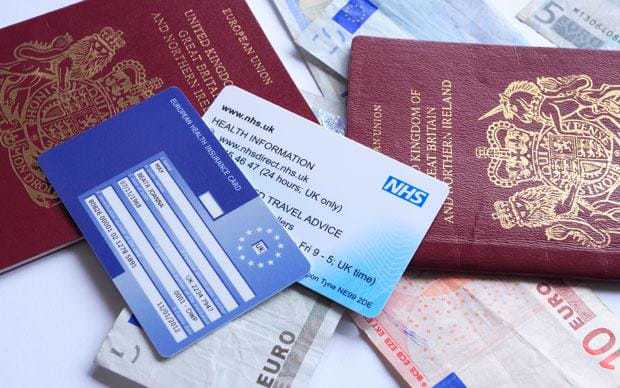 If your holiday destination is in Europe, you should ensure you have a valid European Health Insurance Card to take with you. This might not seem particularly exciting but, if you do end up needing any kind of medical attention while you're abroad, you'll be glad to have it.
The EHIC gives you access to state-provided health care while on holiday in another European Economic Area or Switzerland. Any treatment that is medically necessary should be provided on the same basis as it would to a resident of that country. Usually this will be at a reduced cost, or will often be free.
You can apply for or renew your card free of charge using the EHIC online application form.
Personalised T-shirts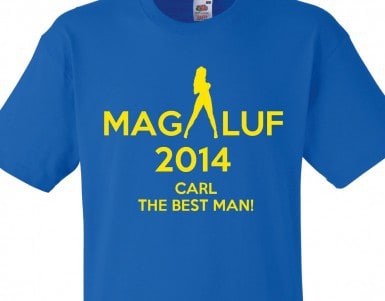 No lads' holiday is complete without a set of (somewhat embarrassing) personalised T-shirts. These should make it clear that you're all part of the same group and, ideally, have all of your inevitably ridiculous nicknames emblazoned across them.
It can be difficult to come up with decent T-shirt designs on your own, though, so it's wise to order them from a company like the printwear specialist Custom Planet. They have a selection of custom T-shirts that you can have printed with anything you fancy, as well as stag do tops that have recognisable designs that you can tweak to suit your party.
Toiletries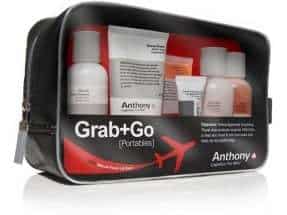 They say you don't know what you've got until it's gone, and nobody knows this as well as someone who's forgotten to take everyday essentials like their toothbrush and shower gel on holiday.
So, be sure to put together a wash bag of essentials that you can throw in your suitcase with ease.
This should contain things like your razor, shaving gel, toothpaste, shampoo, and any hair products you use on a daily basis.
A wireless speaker
If you want to be known as the life and soul of the party while you're away, you'll have to play DJ wherever you go. So, to ensure you can make great use of your finely crafted playlists everywhere from your hotel room to the beach, invest in a wireless speaker that will connect to your smartphone using Bluetooth.
There are so many on the market, which can make it difficult to choose the most appropriate product. But, fortunately, BritishSounds.co.uk has put together a list of the best waterproof Bluetooth speakers for 2017, which will make the decision process much simpler for you.
To have the best time away possible, you need to ensure you're well prepared. If you pack all of these items alongside the more obvious things like your clothes, passport and suncream, you'll avoid having a holiday disaster and be able to make some fantastic memories with your friends.