My favourite places in England
Posted in: England
We love our home country of England and we're often asked what we'd recommend you do when travelling here. Its all too easy to fly in to London and think that ticking off the tourist boxes there constitutes a full British experience. There's much much more to see and do in this tiny country of ours so rather than repeatedly tell people in emails and conversations I thought I'd pick some of my favourites with some handy advice on how to make the most of them.
Spend a few days in the Cotswolds
I may be bias as its where I currently live but there's one good reason why I chose to live here! It's utterly beautiful! The Cotswolds is an area of outstanding beauty covering parts of 4 counties. Situated west of Oxford its a very accessible part of England and has way more than its fair share of pretty villages and market towns. Thousands of international tourists visit this area every day because this is your perfect, hollywood movie style chocolate-box picturesque view of England. Cotswold stone buildings, many of them hundreds of years old, rolling English fields, unspoilt villages and plenty of tea-rooms to complete the ensemble. It doesn't get more "English" than this and there's lots of very easy walking trails and a chance to go horse-riding too.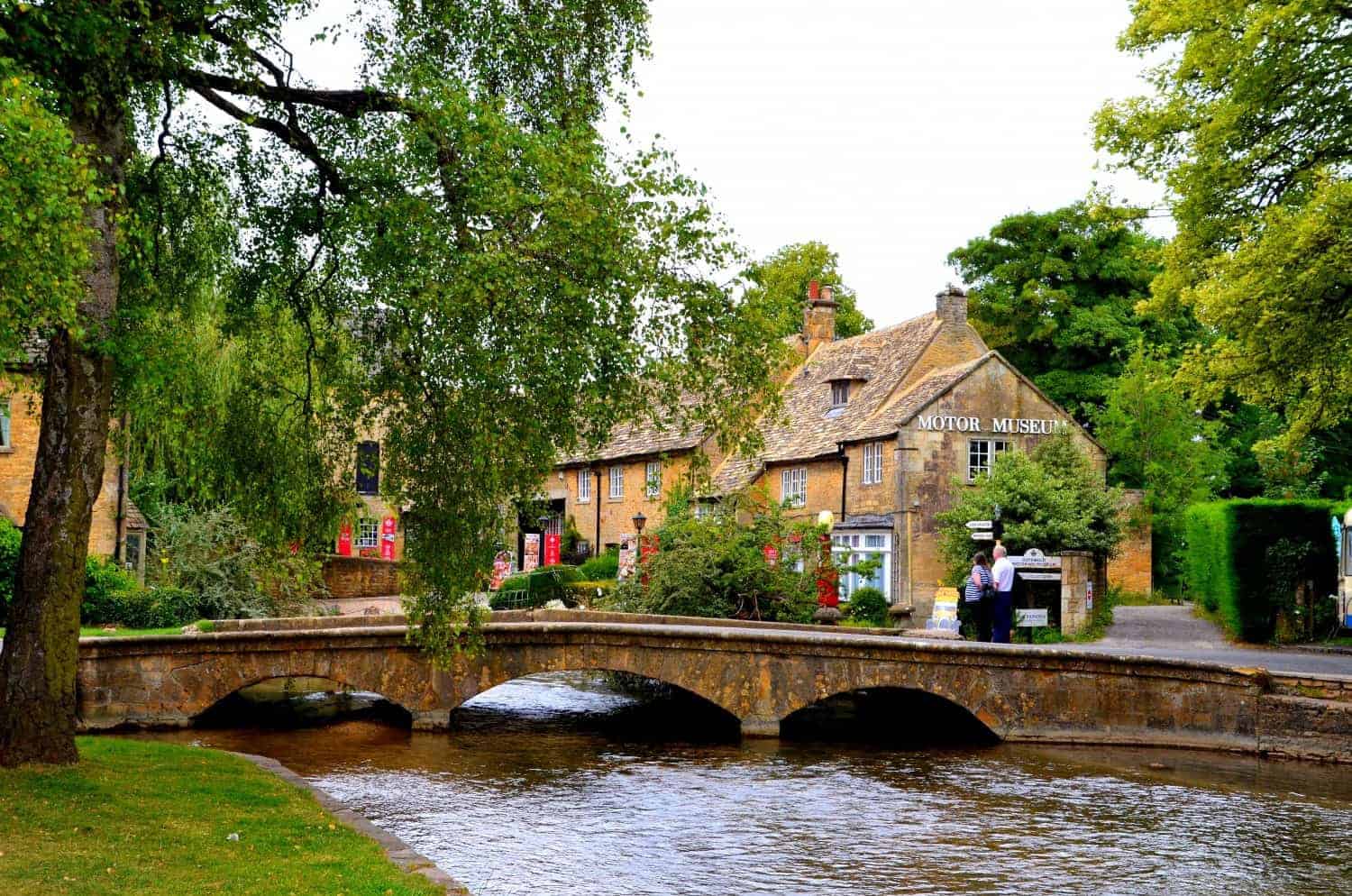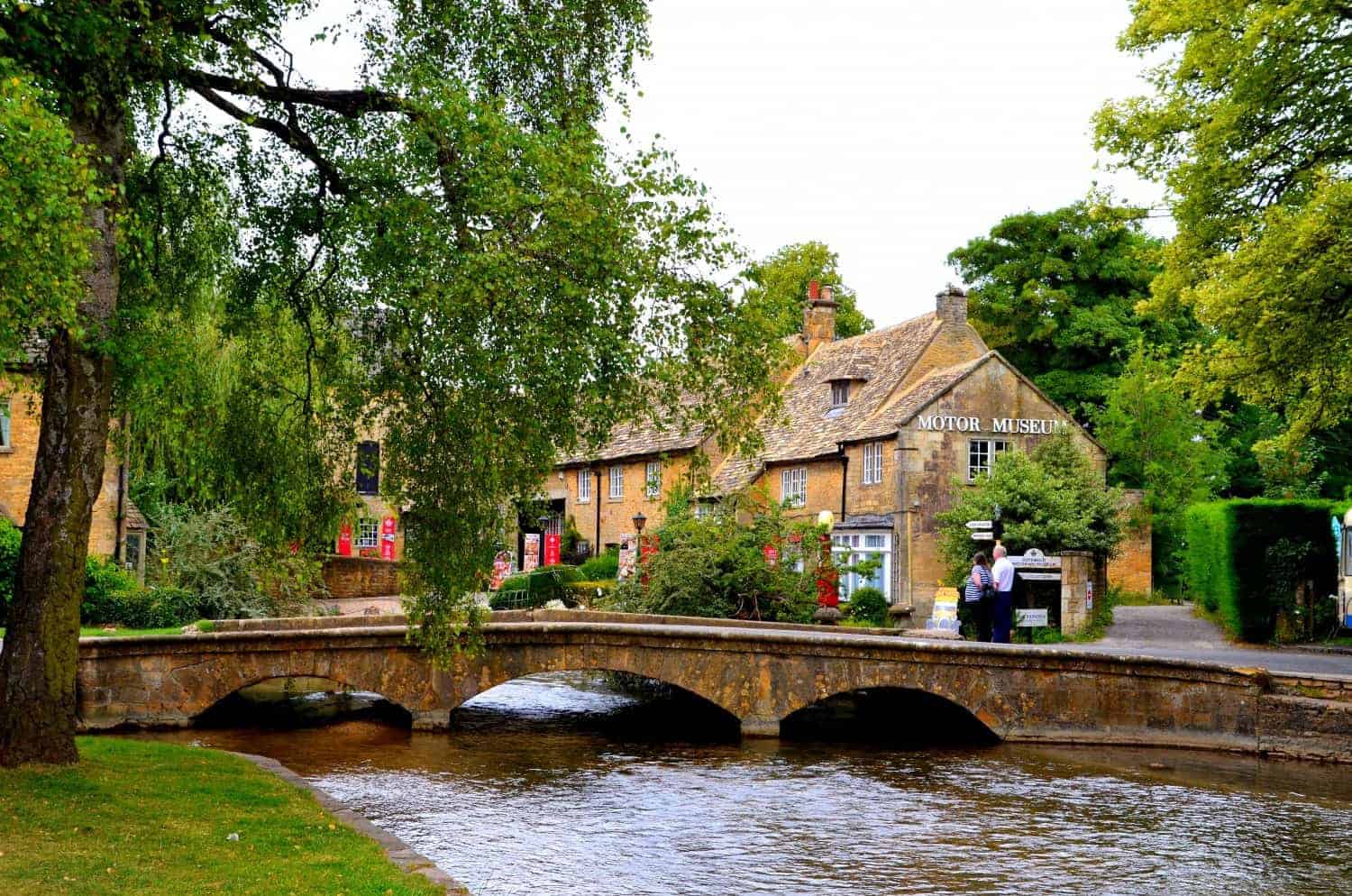 Lots of real country pubs with local ales and roaring log fires in the winter. You can easily find day-trips out of London but I recommend hiring a car and taking a drive around the many beautiful villages here. Highlights include Lower-Slaugher, a village repeatedly voted one of the most pristine and beautiful in England. Bourton-on-the-water, a tourist haven with a perfectly manicured river and venice-esque bridges with a very photogenic village green. For great pubs and food check out Broadway and Stow-on-the-Wold, for train links to the capital and Oxford head to Moreton-in-Marsh. And yes these really are the place names! Kingham is also a very pretty little town that plenty of rich and famous like to call home while our Prime Minister and a host of celebrities live in or near Chipping Norton, the unofficial capital of the Cotswolds.
Head to the original Brighton by the sea
I trip to a typical English seaside town is a must when you're here although Brighton may be considered by many to be anything but typical. There are plenty of Brighton beaches and towns around the world but this is the original and still the best! There's so many great English past-times you can tick off your list while in this town. Take a walk on the Victorian pier where you can play all sorts of arcade games and even some no deposit bingo. The local institution that is the "Dolphin Derby" is a must as well and you just might win a giant purple Dolphin in the process!
There's no shortage of pubs and bars here too worth checking out and of course you can get your fix of fish & chips too. There's numerous festivals running throughout the year and a thriving local music scene. In fact every famous band in the world plays in Brighton at some point. Come during May for the Brighton Festival which takes over the entire town, or if you love your stand up comedy visit in October for a festival to rival the Edinburgh Fringe fest. Its very easy to get to by train, just 50 minutes from Victoria or London Bridge stations in London. Often called "Little London" or "London by the sea" it has everything you'd want from the capital city but compressed in to a walkable area. So if you want to escape the big smoke its the perfect place to do so.