Using travel apartments has become one of the hottest ways to stay in a new city while on vacation. Which makes sense, when you realize that there's a lot that a classy travel apartment can offer that no other architectural host can. For example, even a fancy hotel can't guarantee your privacy the way having your own apartment does.
However, travel apartments' new popularity and rise in our culture does not mean that they are all going to be great. Just as there are nicer camping sites, nicer hotels, and nicer in-law houses, so too are there travel apartments of higher quality than their compatriot apartments. So, we set out to discern which was the finest travel apartment in all of Nashville. It wasn't going to be easy, because Music City is one of the best tourist cities in the United States, and it's home to several metric tons' worth of travel apartments.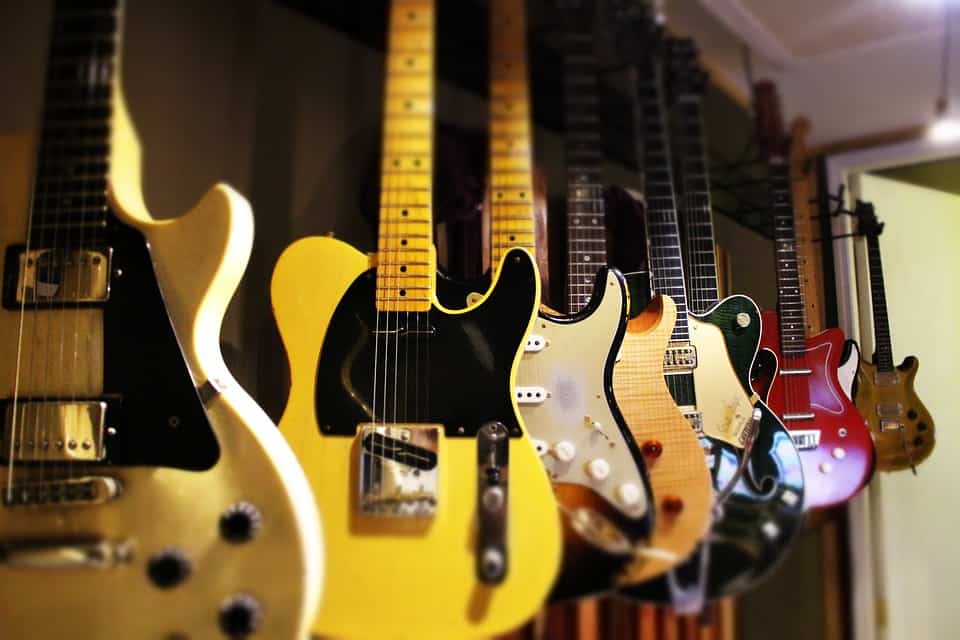 To determine which travel apartment in Nashville was most deserving of being called the number one spot to stay, we judged each apartment on several criteria. The three primary criteria are the apartment itself, the location of the apartment within the city, and how close the apartment is to attractive Nashville locations. Most of the time, people place too much value on the quality of just the apartment.
Think about the nicest place you've ever stayed in for a night…would that place still have been nice if it had been located next to a pig farm and train tracks? With all this in mind, we're pleased to announce that we have found the nicest travel apartment in all of Music City: The James. Learn more about The James below.
The Apartment
Even though we've just asserted that people put too much emphasis on an apartment's quality, that doesn't mean that the layout, amenities, and general feel don't constitute some of the most important criteria for ranking an apartment. So let's get the obvious one out of the way: is The James an apartment of top-tier quality? The answer is a hands-down yes. Not only do guests at The James Apartments get their own full kitchen and personal washer and dryer, theyalso get more amenities than you can count.
We're talking coffee, tea, complimentary toiletries, and complete and total privacy. In addition to your stylish, large, and fully furnished apartment, you can take advantage of The James' public areas. Need to sweat? Have at it in The James' state-of-the-art gym. Hungry post workout? Grill yourself a steak on the rooftop terrace! Nashville's gorgeous skyline and bright pink sunsets won't let you down.
The Neighborhood
Welcome to one of the largest neighborhoods in Nashville–and the single best one for visitors. We almost called this article "James and the Giant Gulch," but that reference might be a little dated.
Anyway, moving on. Located between the historic Music Row and the bustling downtown, The Gulch is an upscale, safe, and attractive neighborhood. You'll have access to plenty of Music City entertainment in The Gulch, alongside a huge number of retailers and boutiques that have made The Gulch famous as a shopping destination. Pretty cool to be able to have a good time without leaving your neighborhood, eh?
The Attractions
As noted previously, one thing that many people fail to account for when deciding where to stay in a new city is how close that place is to exciting music venues and other attractive destinations. Rather than having you take our word for it that The James is near to some amazing places, we figured we'd just provide a couple of examples. Take a look at these two easily walkable attractions.
Country Music Hall of Fame and Museum
This isn't your standard museum. This museum holds one of the largest collections of music in the world, and it's the largest music museum in the United States. Nashville's Country Music Hall of Fame and Museum is the perfect place for children and adults alike to have an informative and fun experience. The Country Music Hall of Fame holds instruments and other notable memorabilia related to every musician that's been inducted into the Hall of Fame since its creation over half a century ago. Located an eight-minute walk from The James, The Country Music Hall of Fame and Museum shines like a major chord in a minor song.
Ascend Amphitheatre
Bring yourself on up to Ascend Amphitheatre. Set inside the Metro Riverfront Park, this is the perfect destination for those wanting to listen to a rockin' show. You and 6,800 other music fans can all get your dance on together at Ascend. The Amphitheatre brings in world class talent to perform, so check and see how your time in Music City lines up with their performance schedule, and buy your tickets in advance!
We promise there's plenty of cool non-music-related attractions near The James that doas well. Tasty food and fun bars are located on every block of Nashville, and the best way to find the ones you like is to pick a direction and start walking. Since you're headed to Music City, the last thing you need to do is decide on the perfect travel playlist. If you're lucky, maybe you can hear the same song performed live in Nashville that you heard while on your way there!