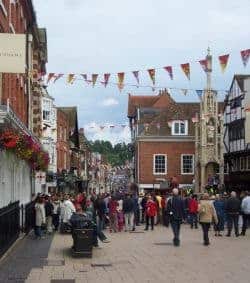 The British public has less leisure time than ever before according to recent surveys which have shown that working hours in the UK are getting longer.
Nevertheless, when Brits come home after a hard day in the workplace, they have a few favourite pastimes that they just can't get enough of!
So, just how does the average British man or woman enjoy themselves?
Bingo – More Popular Than the UK's Favourite Sports!
For generations, bingo has been a game that has been synonymous with Brits, and with the rise of new online bingo sites the numbers of players are only increasing with time. Today, there is such a huge selection of UK bingo operators for players to choose from that it's no wonder that the game is so popular.
Around 2 million people across the nation play on a regular basis, with many of them now choosing the play from their laptops or even smartphones rather than actually heading out to a real-world bingo hall. It's easy to see why when you look at the enormous selection of games available – everything from standard 90 ball bingo to speed games where are perfect for filling in a few moments while waiting for the bus or standing in line at the Post Office!
Many sites now even offer a chat function, so players can socialise and make friends just as they would have done in a bricks-and-mortar hall. Websites like topnewbingosites.co.uk are helping those who want to try bingo for the first time, or even just want to widen their experience, to find the best operators out there today.
A Nation of TV Addicts
According to recent research, the UK public's most popular leisure activity is watching TV. The average person watches around 25 hours of programming every week, and virtually every household in the country has a TV set. Many have them in almost every room of their home.
Reality TV is an ever-popular genre with celebrity competition programmes like "I'm A Celebrity, Get Me Out of Here" and "Strictly Come Dancing" attracting exceptionally high viewing figures every year.
Recently, a TV debate between the Prime Minister and the leader of the opposition party was cancelled allegedly due to a dispute about missing episodes of these two shows – just going to show how beloved they are!
Football – A British Institution
Although Brits are passionate about several sports, none more so than football (or soccer, as it's known around the world). Football has an enormous following, with 11 million people playing the game themselves and around 19 million preferring to watch matches on their TVs.
Although traditionally associated with boys, more girls are getting involved, with the number of female players set to hit a million in the near future. Some of the UK's best-known teams are famous around the world, with Manchester United, in particular, holding iconic status.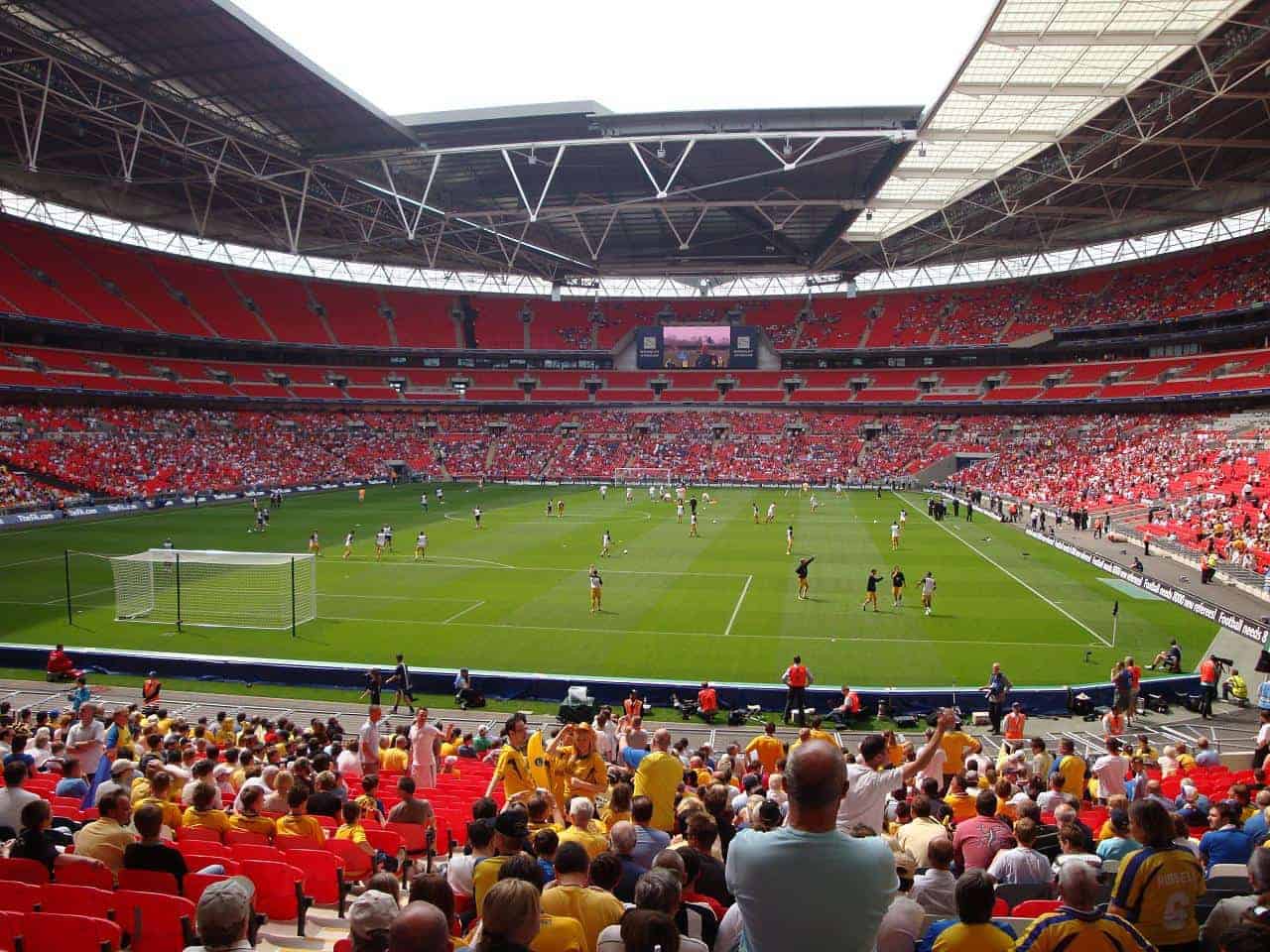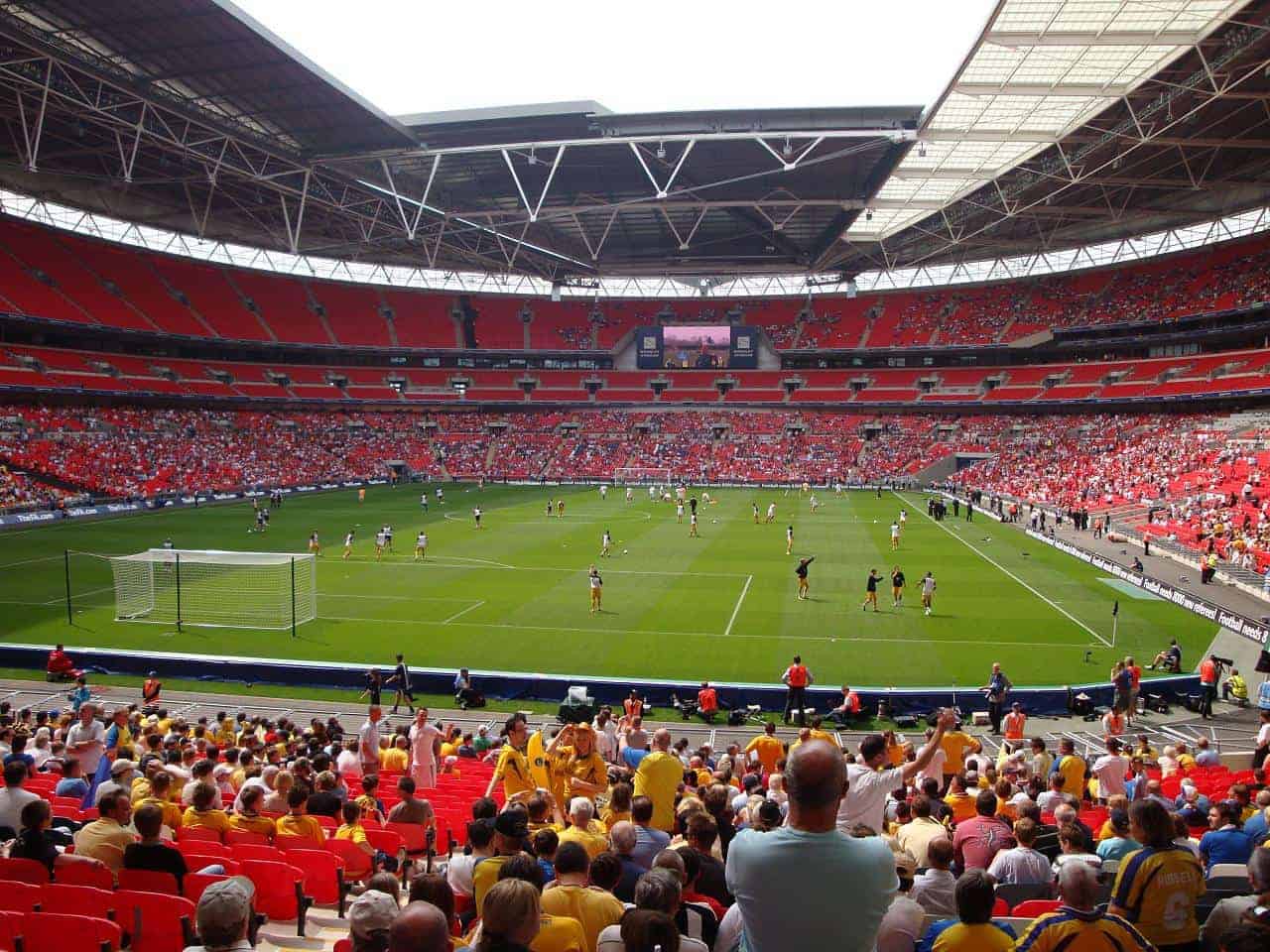 Going to The Pub
Although there are bars all over the world, the concept of the British pub holds a very special status. The idea of the "local" where everyone knows each other and where families come together to drink and enjoy themselves may be an idyllic one, yet for 53% of Brits, the pub is the first place they head during their leisure time.
Unfortunately, due to the rising costs of alcohol, more people are choosing to indulge at home, and pubs are closing at the rate of around 18 a week. So, who knows how long this activity will stay on our list of top British leisure pursuits?
Video Gaming – The Young Person's Choice
In common with young people around the world, teens and young adults in the UK are obsessed with video gaming. About 30% of leisure time among those under the age of 25 is spent playing on gaming consoles, with the Xbox and PlayStation being among the most popular devices.
Young people are also spending more time using their smartphones, and whether they are playing games, accessing apps or messaging their friends, it's rare to see a group of British youngers without at least one of them having their mobile in their hand!
Watch this short video on UK video games companies. There's some really big names here that might surprise you!
Heading Out for The Day
90% of British people choose to spend their leisure time with their friends and family members, however, the types of activities that they indulge in vary between individuals. Shopping is always a popular choice, with shopping malls and out-of-town retail centres proving to be extremely well frequented.
Many people enjoy making a day of it, by including a meal and a trip to the cinema to their day out, since most shopping centres today have a range of leisure options as well as stores.
Green Fingered Brits
Around half of people in Britain enjoy spending time in their gardens. Gardening is an especially common pastime among the older generation, and 27 million people nationwide confess to spending their leisure time tending their plants.
With TV and radio programmes like Gardener's World and Gardener's Question Time as popular as ever in 2018, it's clear that green fingers are widespread among the British public.
Check out Kew Gardens in London. Definitely worth a visit!
Of course, there are lots of other popular hobbies enjoyed by Brits. From reading and knitting to swimming and tennis, the nation has eclectic tastes and passions. However, as the amount of leisure time that the average man or woman on the street can enjoy reduces, it's clear that these top pastimes are the go-to options for time-poor citizens.