When organising holiday travel, we all have a tendency to get lost in the cost of flights and overlook both the cost and convenience of travel to and from the airport itself.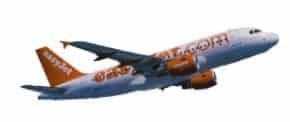 It isn't a rarity however, for this ostensibly simple trip to cause a far bigger headache than the actual flight. From a muddled and chaotic city centre, you can easily end up with an overpriced and overlong journey to the airport. Often with no idea of whether this is standard fare for such a trip.
Thankfully, travel metasearch engine Go Euro has collated data that ranks 100 of the most popular airports in Europe by: their distance from the city centre, the mode of transport and the price and duration of travel. Using this resource, you can quickly identify how best to reach a city's airport and how much you should expect to pay for it.
Rather than just simply assembling this data and leaving it there, instead, they used it to rank Europe's most popular airports by overall convenience. Based on Eurostat data, they determined which of Europe's airports were the most popular by volume of passenger traffic and ordered them by overall convenience. From Manchester Airport to Krakow Airport, over 70 cities were considered and categorised based on distance, duration and price.
Top three most convenient airports
Nice
Nice's Cote d'Azur airport emerged triumphant as Europe's most convenient city for airport transfers. France's fifth most populous city but easily one of its most visited, Nice's strength lies in its transport links as well as its sun-kissed location in the south of France. Riding France's SNCF train from the city centre to the airport (or vice versa) takes just five minutes and costs a paltry £1.59 – not bad at all.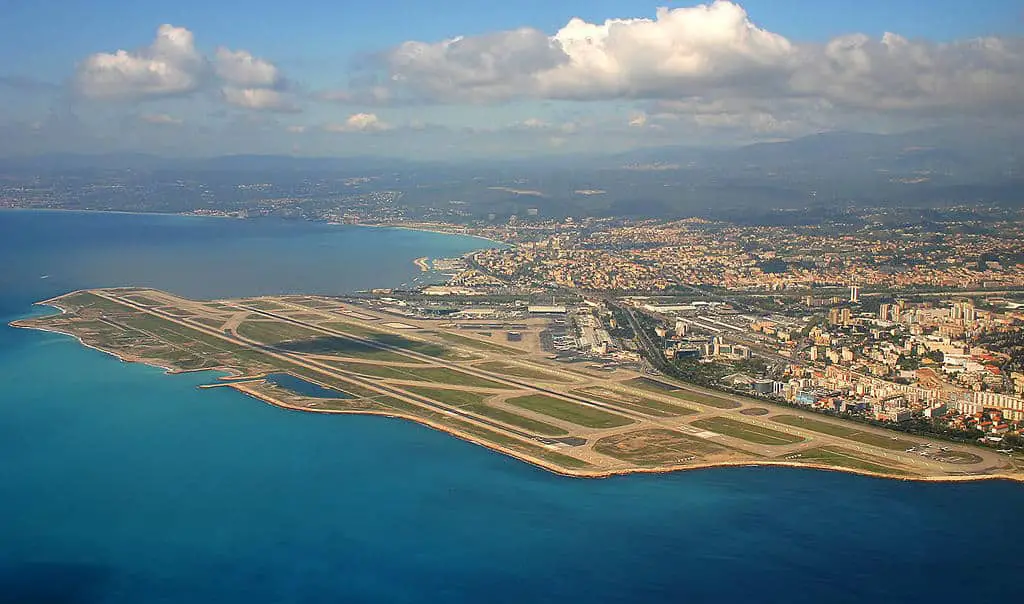 Lanzarote
The Canary Island of Lanzarote secured second spot. Well served throughout by an inexpensive yet far-reaching intercity bus, the island's Arrecife Airport is easily accessible. Taking a grand total of ten minutes and costing just £1.24, it is easy to see why Lanzarote was able to place second on this list. 
Birmingham
The sole UK representative in the top twenty, Birmingham airport is somewhat of an outlier for UK airports in terms of accessibility. Covering a distance of six miles in just nine minutes, the midlands airport is serviced by an Arriva train costing £2.90 – metrics impressive enough to place Birmingham up there with Europe's best connected airports.
How did the UK fare?
The UK, as a whole, didn't fare exceptionally well in these rankings. Airport transfers to Manchester Airport  were the only service in the UK (outside of Birmingham) to place even reasonably strongly, appearing in 23rd spot. Owing to the distance from the city centre, London's four airports fared terribly – amongst the very worst in Europe. Based on the evidence accumulated in this dataset, the UK still has some ways to go to compete with its European counterparts transport-wise.