Thanks to the recent pandemic, many of us are altering our vacation plans this year. Instead of sailing abroad on a cruising destination or flying overseas to popular tourist spots, a lot of us are putting safety first and considering locations closer to home.
For this reason, camping vacations are on the rise, and chances are, you might be considering a camping trip too!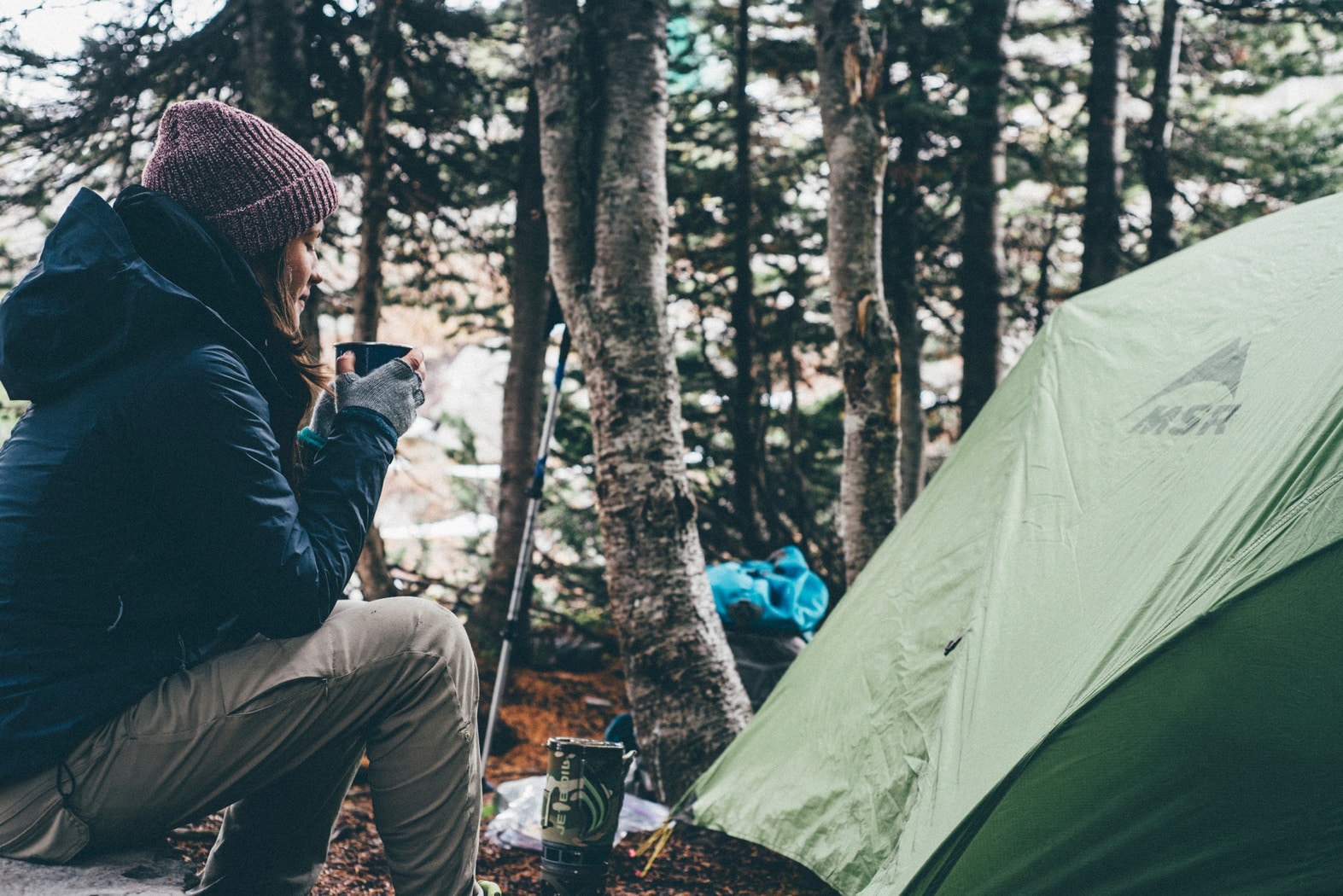 But before you embark on an adventure in the great outdoors, beware! Mistakes can be made, especially for first-time campers, so take note of the following. 
Mistake #1: Forgetting to pack the essentials
When it comes to your camping gear, there is one thing you probably won't forget: Your tent! However, there are other things you don't want to leave home without, including your sleeping bag, a first-aid kit, and your weather-appropriate clothing.
A map or a GPS advice will come in useful too, especially if you're planning a hike when you're away. And then there's insect repellants, fire-starting tools, and cooking items to consider as well. In short, there is much you will need to take with you.
There are lots of great articles at outdoorcommand.com, including tips on the best tents to buy, as well as advice on other camping gear, so have a read before you start packing. 
Mistake #2: Being unprepared for bad weather
Our first piece of advice is this: Always check the weather forecast before you travel. In some cases, it might be better to delay your camping trip, especially if there is a risk of heavy rain or snowfall, or winds that could carry your tent and belongings away. "Darling, we're not in Kansas anymore" are not words you want to tell your beloved after getting caught up in a tornado!
Even when you do venture out, still take precautions. Bring extra clothing as you might need it if it gets wet. Plan for rainy day activities too, as there could be days when you won't be able to travel far. And pack foods that don't have to be prepared over a camp stove, such as pre-made sandwiches that can be kept in your camping cool bags. Especially when it's cold or wet outside, you will be glad of any edible supply that doesn't have to be cooked outdoors. 
Mistake #3: Not unplugging from your phone
There are loads of things you can do on a camping vacation. You could go hiking, fishing, swimming, and climbing. You could play outdoor games with your family and friends, sing songs together around a campfire, and play board games from the confines of your tent. You could explore nature too, rest and relax while listening to the sound of local wildlife, and catch up with your reading list. There is much you can do, but you won't be able to do anything if you're forever glued to your phone. 
So, unplug yourself from your phone and any other smart devices. Free your mind from the distraction of social media and work emails. And then enjoy the world around you instead of the virtual world that you sometimes hold in your hand. We aren't saying don't bring your phone – you might need it in an emergency – but don't let it become your focus while you're away. 
These are just a few of the mistakes people make when camping, but there are others. Commit to further research to learn more, as by doing so, you will be able to take all the necessary precautions before your trip. You will then improve your time away and have the opportunity to de-stress from the pressures of your everyday life. 
Need more? Here's 7 more mistakes you might make while camping. Enjoy!