Memphis is known for Elvis Presley, the civil rights movement, barbecue, and the blues. If you're in Memphis on a stopover or driving up for the weekend, you only have a short time to see the main attractions. Follow these tips, and make the most of your stay in Tennessee's largest city.
Choose a Convenient Location to Stay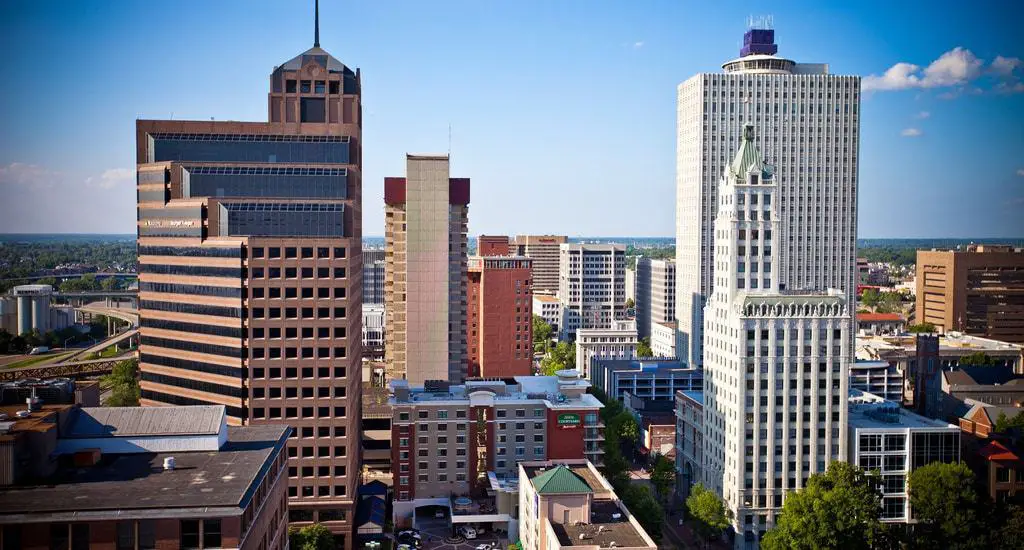 Image via Flickr by Sean Davis
Stay in the downtown area if you want to walk to most of the attractions from your hotel. If you and your travel companion want to stay close to public transportation, Springhill Suites by Marriott Memphis Downtown is next to a trolley bus route. This mid-range hotel has spacious rooms, an outdoor pool, and free breakfast.
Are you on a romantic weekend trip? Westin Memphis Beale Street is right on the most popular street in the city. It offers rooms and suites with pillow-top mattresses and down comforters, 24-hour room service, and other luxury amenities.
If you need to catch a flight later, you can also find budget-friendly Memphis Hotels close to the airport. Courtyard by Marriott Memphis Airport, for example, has air conditioning, free wireless internet, and a shuttle bus to the airport.
Check the Memphis Events Calender
If you're lucky, or plan your trip carefully, your Memphis trip may coincide with one of the many festivals or events. Beer fans can enjoy the Memphis Brewsfest on April 14, 2018. The annual Memphis in May International Festival lasts all month and holds events like the World Championship Barbecue Cooking Contest and the Beale Street Music Festival.
Here's the highlights from the Memphis in May International Festival 2017
There are always performances scheduled at The Orpheum Theatre, and sports fans can catch a basketball game at the FedEx Forum. If you're visiting in August, check out the Delta Fair & Music Festival. It's known for the Banana Derby where Capuchin monkeys race each other on dogs. Other activities include mechanical bull rides, a demolition derby, and a petting zoo.
Prioritize the Must-See Attractions
There's one attraction you can't miss: Graceland. This is the former home of Elvis Presley. Not only can you tour the actual mansion, you can also view museum exhibits that include clothing, photos, and hundreds of artifacts from important moments in his life. His favorite cars are on display, and visitors can even climb aboard his customized airplane: Lisa Marie. Reservations are recommended but not required.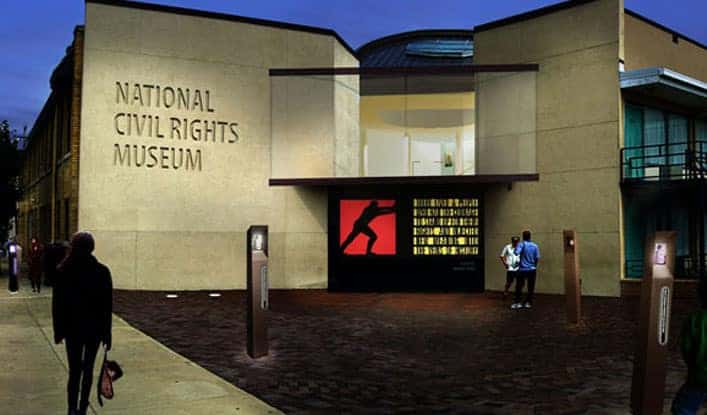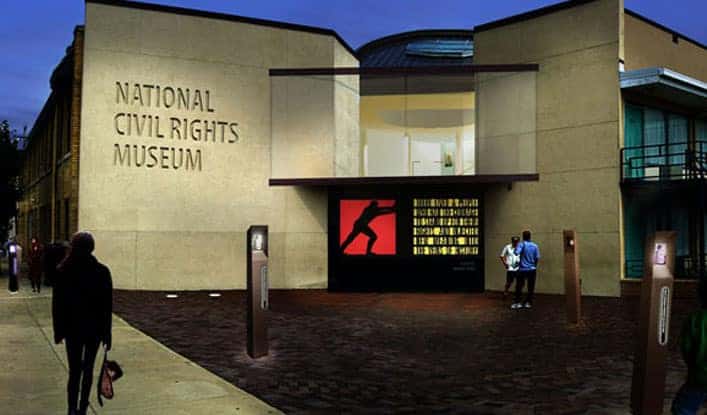 Another must-see attraction is the National Civil Rights Museum. This building is where Dr. Martin Luther King Jr. was assassinated. It has five permanent exhibits that outline the American civil rights movement, starting as far back as 1619 when the first slaves were brought to the U.S. The museum staff recommend spending at least two hours viewing the exhibits.
Memphis is also known for Sun Studio or "The Birthplace of Rock 'N' Roll," the Memphis Music Hall of Fame Museum, and the ducks at Peabody Hotel. If possible, spend an evening on Beale Street. It's filled with live music, shops, and restaurants. Try B.B. King's Blues Club for the delicious barbecue, or grab some Cajun food at Itta Bena.
With some careful planning, you can experience the most exciting events and sights in Memphis — even if your trip is a short one.