Indonesia is a beautiful country spanning some 17,000 islands close to the equator in Asia. This vast country has some astounding statistics that you probably didn't know. Its home to nearly 250 million people making it the 4th most populous country in the world and is a melting pot of religions, languages and cultures. It has everything from mountain peaks and active volcanoes, to beautiful island paradises and thick rain forests. There's plenty to see and do here so lets five in to the best that Indonesia has to offer in 2016.
Getting to Indonesia
With such a large population and a prime location in Asia, Indonesia is very easy to get to. The main populous islands are well connected both with international flights and an ever growing market for domestic ones too. Most local people travel by boat between islands so an island hopping itinerary is very easy to do here. if you're flying internationally its likely you'll enter via the capital city of Jakarta on Java Island if its a direct flight or possibly another island airport on Sumatra, Kalimantan, Bali, Tenggara or Sulawesi if you're flying in from a neighbouring country. Its very easy to find cheap flights to these islands thanks to stiff competition and a growing trend for budget airlines like Air Asia. By sea there are plenty of major ports and harbours with regular ferry services. The trips often taken a day or so between some of the larger islands but most have sleeping accommodation  if you book in advance. There are a few car ferry services but rooms on these are rare, you'll most likely have to sleep in your car so factor that in if you're thinking of driving over multiple islands in Indonesia.
Hotels in Indonesia
As you'd expect with a very populous and touristic country Indonesia has no shortage of great hotels. It really depends where you're staying and your budget ignorer to find best hotels. The islands offer great beach side resort accommodation while the cities offer a great level of luxury and features.  A good example of this is the Pesona Alam Resort & Spa in the city of Bogor with its, spa treatments, private pool, luxurious rooms and a growing trend towards private suites and apartments too. There's plenty of competition here and the large population of travel hungry locals, coupled with a healthy international tourism base means you'll always find accommodation thats right for you and your budget.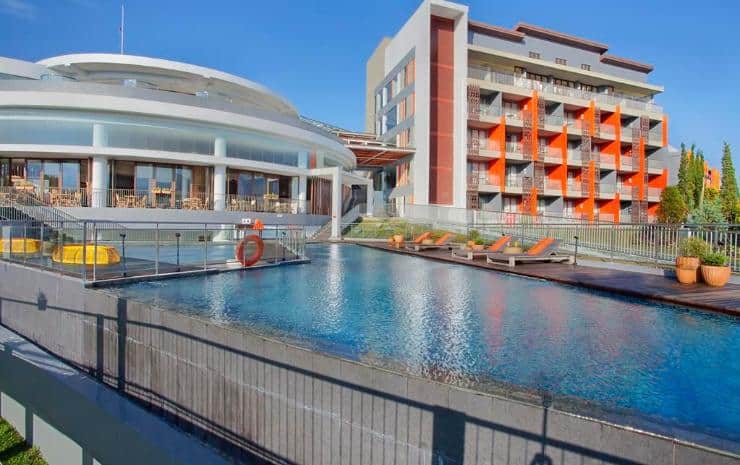 Best Islands to visit
This really depends on what you're after but there are some obvious choices. Bali has always been a very popular choice especially with Australian tourists. You'll find plenty of beaches and activities on this island along with the hustle and bustle of a popular tourist hotspot. For a more remote experience try the Gili Islands for some excellent diving opportunities and a chance to get back to nature.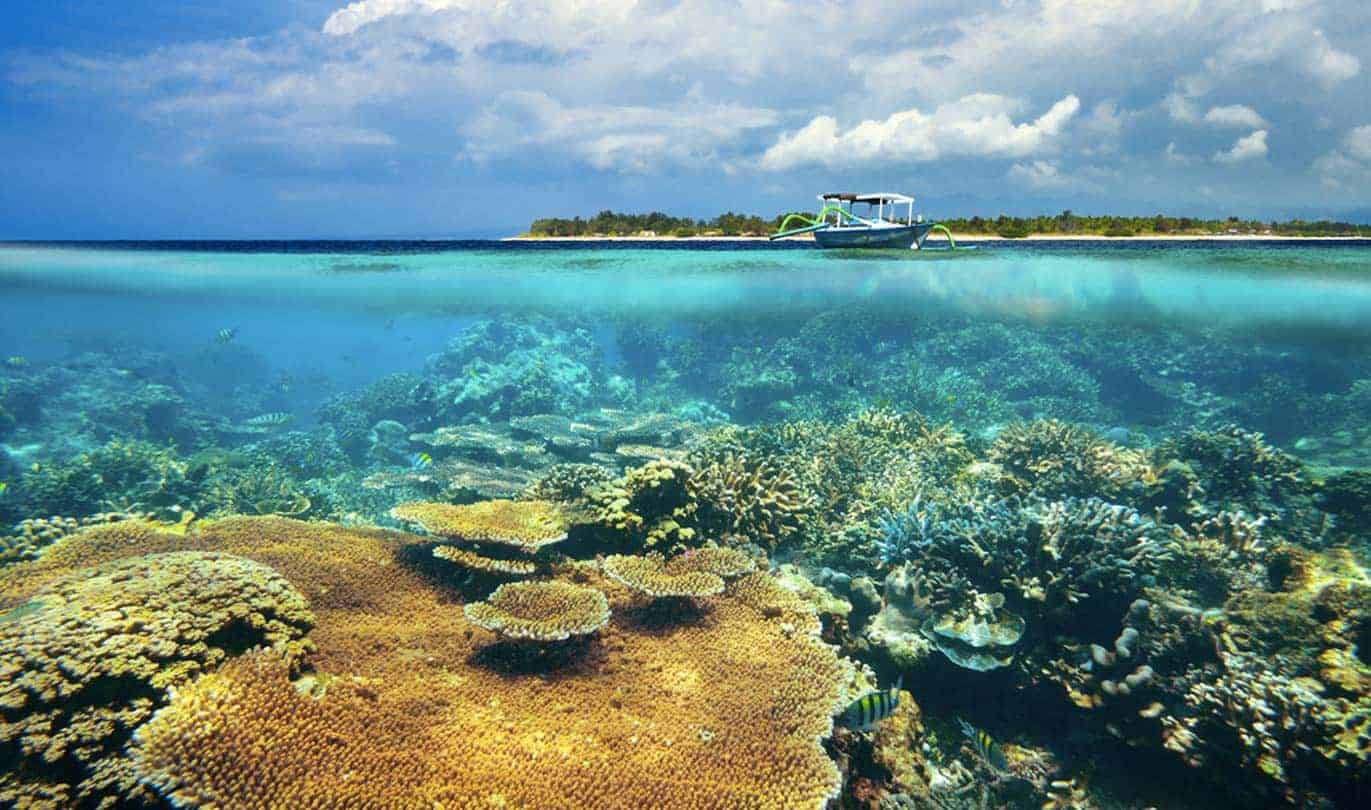 The main island of Java is an experience all by itself. A visit to Jakarta is a must to experience modern Indonesian life, its easy to venture out to other cities and towns on the island too and there's some truly stunning beaches on this islands. Be sure to check out the beautiful waterfalls in Purwokerto, the historic temples of Yogyakarta, the epic Mount Bromo volcano and head to Karimunjawa for the perfect white sand beaches.
When to visit
Thanks to the amazing amount of cultures and religions in Indonesia there's always a good time to go and check out plenty of local festivals, cultural events and gatherings. Whether wise there are only two seasons here, hot and wet or hot and dry! Expect temperatures around 28C in the daytime with the dry seasons starting around May and ending in September. So rainy season is from October to April for most of the islands. The only island that has a slightly different weather pattern is Sumatra where the rainy season is October to January in the north of the island and January to February in the south.
Personally I'd recommend visiting during the dry months unless you're happy to have a few rainy days, again it depends what activities you'll want to do. Don't let a little thing like rain stop you and you'll often find much cheaper deals on flights and hotels in the wetter months. Just remember if your activities are likely to involve trekking or rougher roads then the dry months will be much easier. Expect humidity at any time of year, typically higher than 70%.
So much to do!
There really is so many islands and so much to do in Indonesia that one trip will never cover enough. If you have the time I highly recommend island hopping to make the most of it. Transport is relatively cheap in the lest touristy areas and getting around is very easy thanks to the large population and diverse range of breathtaking locations you'll want to visit.