How Totes Bags Can be Customised for Travelling?
Posted in: Advice> Ideas> Travel
Tote bags are one of the hottest selling bags in the world, and rightly so. The multi-purpose utility, durability, and style make it one of the most preferred styles of bags. The convenience of totes also makes them a staple article for travel buffs around the world. They are spacious and can easily carry quite a few items, they look smart and are convenient – what more would you look for when you are going on a holiday.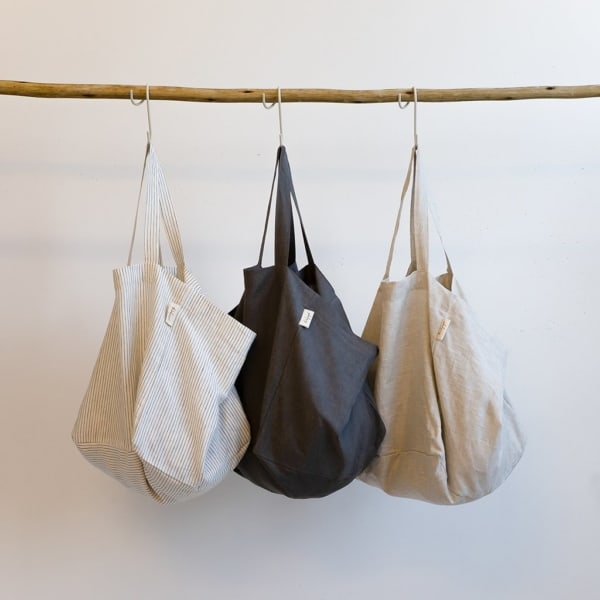 Since there is generally not much you can do to a tote back in order to make it stand out other than changing colors, customization in the form of printing is widely used to bring in variations.
How does Customization work for Tote Bags?
Many companies sell personalized, custom tote bags which they will print the name or phrase of the customer's preference. One of the ways that the custom canvas tote bags are personalized is by using screen printing to apply the personalized message onto the canvas. Screen printing is a technique that uses a nylon mesh and stencil to apply the ink onto the surface that is being personalized. Ink is then used to create the image. It is also known as silkscreen printing. This is a popular method for creating personalized designs. Other methods of printing to custom bags may include direct to garments, dye sublimation, heat press printing, and vinyl cutting.
Direct To Garments is another popular method of screen printing and is relatively easy to do. This technique works by uploading a design to the computer and then the image is printed out of a printer onto the fabric. It allows for more complex designs to be applied to the fabric. The only downfall is that it does not apply well to dark fabrics.
Dye sublimation is a more expensive option for custom printing, but it can work well on lighter colored fabrics. A beginner might not have the best luck with this way of custom printing a custom tote bag. This technique will work best on polyester fabrics. When the liquid dye hits the polyester fabric, the dye will dry then allowing heat application and pressure for the sublimation to take place. This technique is best when using polyester fabrics.
Heat press printing works by applying a design to a special type of paper called transfer paper then applying it to the fabric using heat and pressure. You apply pressure until the heat allows the transfer of the design to the fabric. Again, this method is not the best for dark materials.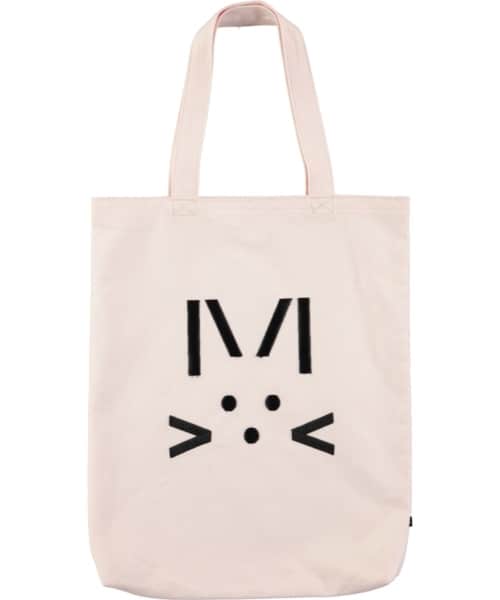 Vinyl cutting uses shapes or designs that are cut out and applied to the fabric using the heat press method. This method is a popular choice if multiple canvas tote bags with the same design are being created. It is a popular choice when designing sportswear, graphics, and slogans.
Custom canvas tote bags are a very popular item that are purchased today whether with children's names, graphics, or just simple personalization. There are many different options available to choose from to obtain the custom printing but what option is the best will depend on what type of material is being used, the color of the fabric, and the design that is being used to personalize the bag.