San Diego is one of the most fascinating cities in the nation, balanced with both equal parts historical value and modern amenities. From the sprawling, gorgeous San Diego bay to some of the best nightlife on the west coast, this Southern California city has a lot to offer the passing tourist. If you've only got a weekend to spend in this awesome city, you'll want to experience as much of it as possible; starting with these six destinations. Here's how to make the most of 48 hours in San Diego.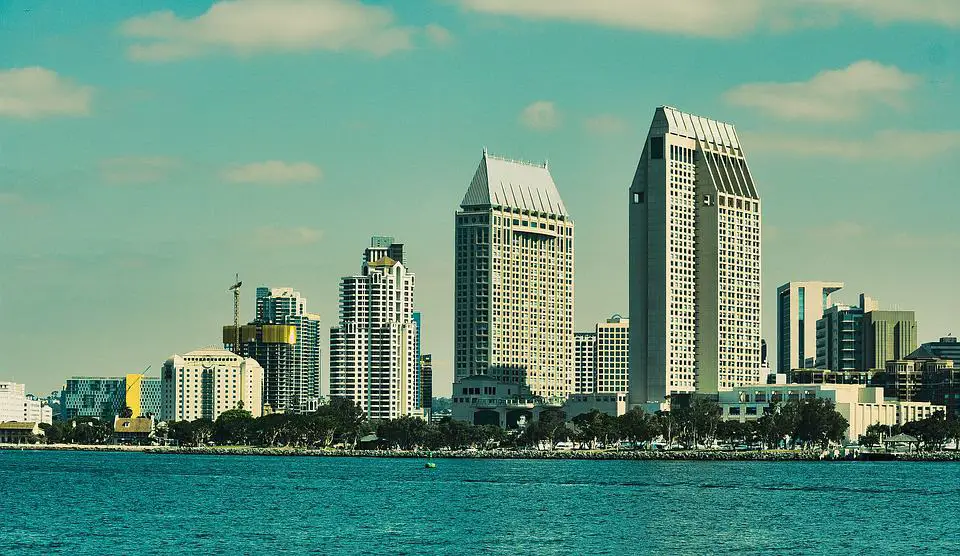 Visit the Breakfast Republic for Breakfast
If you're like most of the population, you enjoy a great breakfast. Breakfast has been dubbed "the most important meal of the day", if not the tastiest. Breakfast Republic is a breakfast restaurant that has six locations in the San Diego area, so no matter where you are in the city, you can experience the brand's "clucking good breakfast".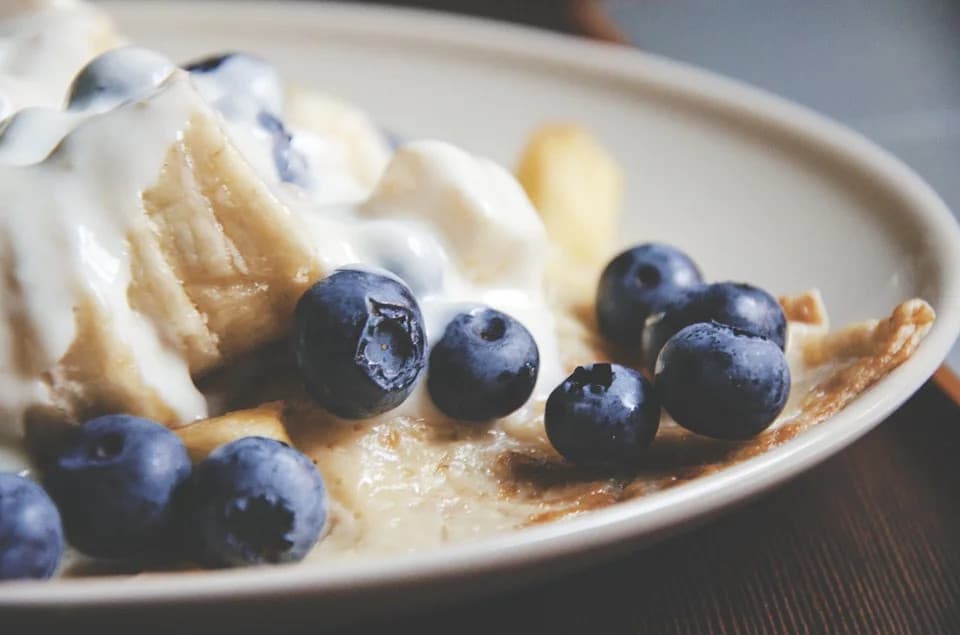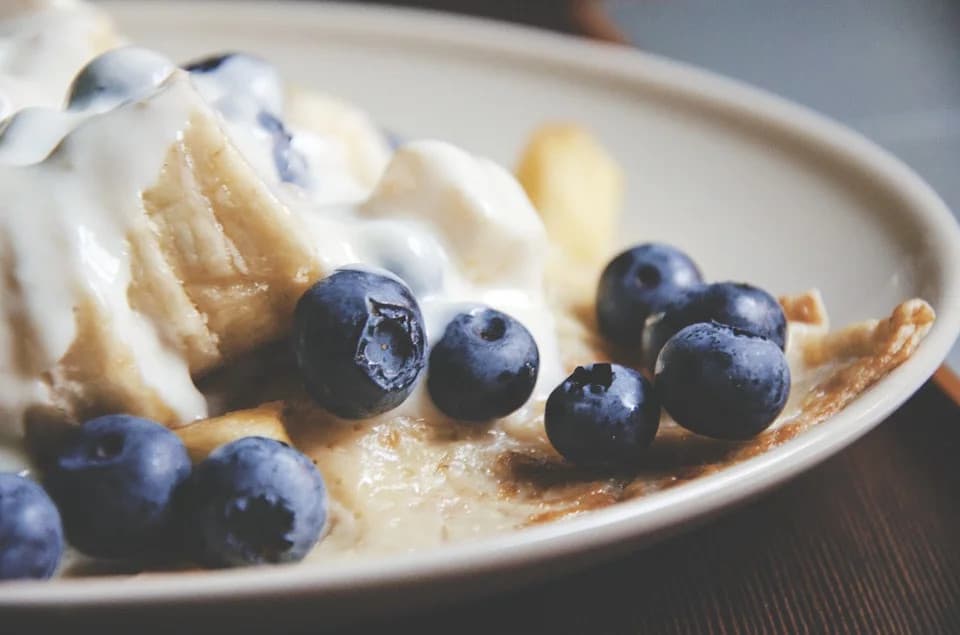 With plenty of awards and excellent customer reviews to back it up, Breakfast Republic is truly one of the best spots to enjoy the first meal of the day. Incredible food choices ranging from eggs benedicts and omelets to pancakes and french toast are what makes this restaurant so special. The food is as tasty as they come, and the staff is friendly and service-oriented. Not to mention, the unique interior design gives the restaurant a feel of its own.
Breakfast Republic is one of San Diego's crown jewels as far as restaurants go, and you won't want to miss the monthly specials! Take your breakfast game to the next level the next time you're visiting, and you won't regret it.
The San Diego Zoo
Voted the number one zoo in the world multiple times over, the San Diego Zoo is truly a spectacular sight to behold. With over 3,500 animals with 650 species and subspecies, the ambiance that's captured at this hundred-acre park is nothing less than magical. You don't have to be a kid to enjoy the roar of an African Lion or the trumpeting of a fully-grown African Elephant.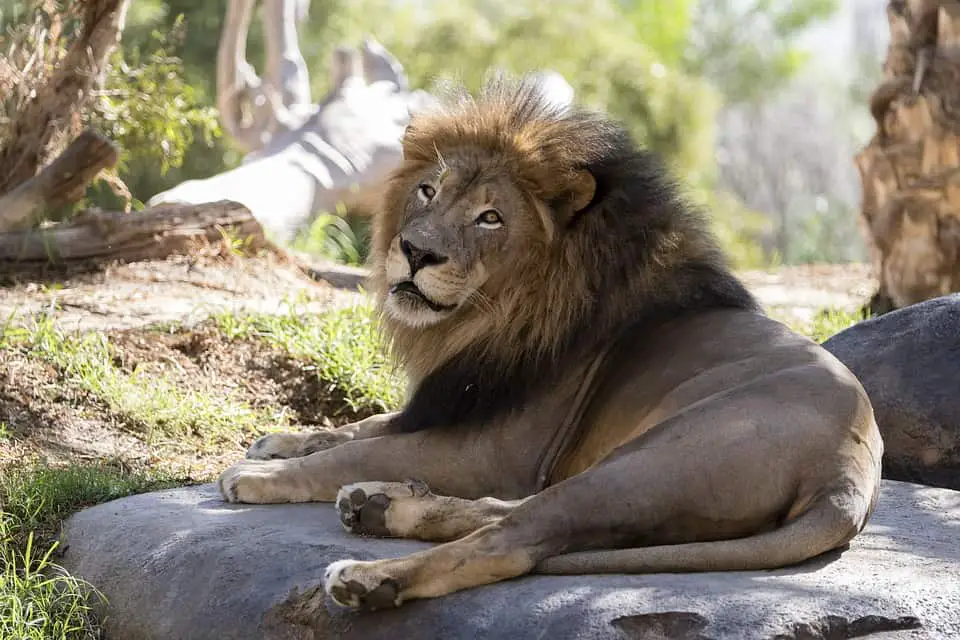 Be sure to set aside most of your day to get the full experience of this magnificent animal park. The sprawling destination features hundreds of exhibits and points of interest and even offers behind-the-scenes tours (see website). Experience the beauty and majesty of life while you enjoy the California sun, or try one of the zoo's nine unique upgraded experiences. These include animals in action, a personal eight-hour zoo tour, an early morning photo expedition, and more.
Have a Drink at Elicit Lounge & Bar
A long day in the sun earns a specific reward: a drink and some shade at this El Cajon lounge. Artisanal cocktails and live DJs make this lounge a unique experience in a city full of lounges and nightclubs. Elicit Lounge and Bar offers a different sort of ambiance, and with world-class service staff, you're in for an experience you won't soon forget.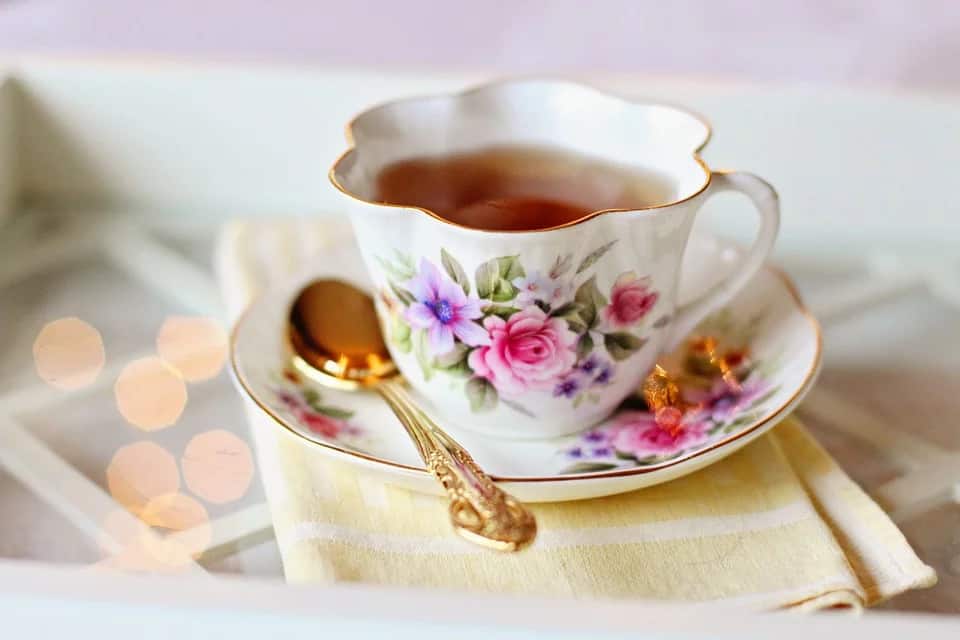 The mixologists at Elicit aren't your run-of-the-mill bartenders. These experts know how to craft the perfect cocktail, with tried and true methods that will leave your taste buds yearning for more. Why spend your money in a typical bar when you can purchase an entire experience?
If you like sushi, Elicit provides a sushi and seafood bar to treat your palette while you have a drink. Experience some of the best sushi and seafood in El Cajon, and treat yourself to a signature cocktail unlike any other!  
San Diego Bay
What trip to San Deigo would be complete without a trip to San Diego Bay? Whether you're looking to swim in the warm Pacific Ocean, catch some waves with a surfboard, or walk the boardwalk, San Diego bay offers stunning views and some of the best oceanic fun on the west coast.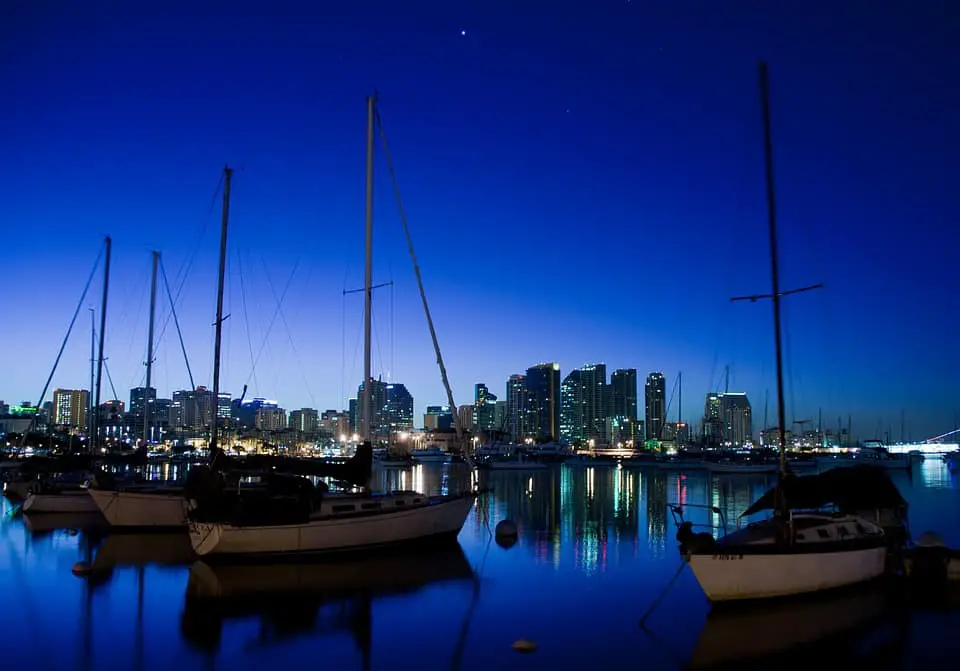 Visit the US Navy's oldest aircraft carrier at the USS Midway Museum, or walk along the Waterfront Walkway to gaze at ships of all shapes, sizes, and eras. The San Diego Bay is famous for its incredible oceanic views and thousands of ships that lay anchor there each year.
Point Loma
The peninsula of Port Loma San Diego has often been revered for its beauty and stunning scenic views but was also a seat of military power for its strategic positioning in the bay. Here, the ocean meets land in stunning and fantastic ways, with huge waves crashing off the rocks and the ocean spray filling the air.
With lighthouses, a museum, fishing spots, an arts district and more, Point Loma offers a more laid-back San Diego experience in comparison to the city's nightlife and other activities. Not to mention, the peninsula is home to some of California's best surf spots, so if you're looking to catch some waves, this is the spot for you.
Old Town San Diego
In the heart of San Diego, you'll find a unique district known as "Old Town San Diego". With shopping, dining, and hotels in abundance, this bustling centerpiece of the city of San Diego is a historically and culturally rich focal point. A vibrant mix of past and present charms, Old Town San Diego is a must for anyone visiting the city for a limited period of time.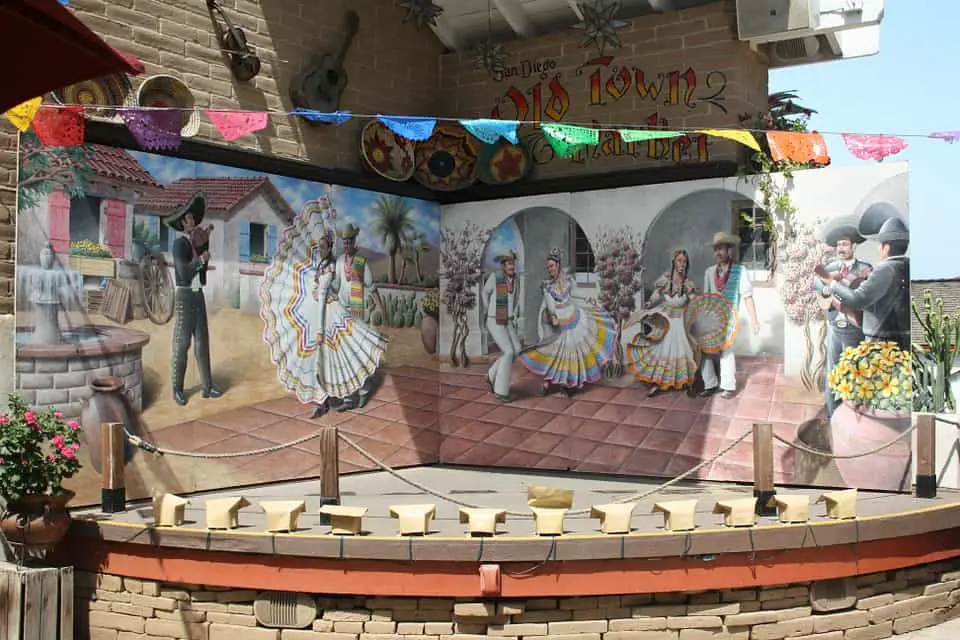 Attractions like the Whaley House are sure to pique your interest (if haunted houses are your thing) and world-class restaurants like Cafe Coyote y Cantina will keep your taste buds satisfied while you explore.