There is a growing global demand for travel insurance because people are realizing the need to have peaceful and worry-free travel experiences. It is highly recommended that you get comprehensive travel insurance before you go on a trip. These days, insurance providers are constantly thinking of ways to add more value to their services and differentiate their products from other providers.
One of the ways that travel insurance providers are improving their services is customizing coverage based on their clients' needs. This can be applied to clients who want to protect their valuables on a trip.
The truth is that a lot of things tend to go missing during international travel. A recently published article made a list of ten of the most common items that travelers tend to leave behind during international travel. They made the list in the hopes that travelers will be more vigilant and remember to check their valuables. The most commonly lost items include iPads, mobile phones, clothing, eyeglasses, Kindle, cameras, and passports.
Valuables insurance provides coverage for things that you can't leave behind while you're traveling. This includes electronics, clothing, jewelry, and luggage.These are some of the most common items targeted by unscrupulous individuals, who are present anywhere you go. Travelers are sometimes not as vigilant as they want to be when it comes to watching their valuables because they are distracted by the new surroundings or are busy enjoying the holiday. Insuring your valuables will give you a worry-free and enjoyable trip.
If you're planning to travel anytime soon, you need to make sure that your valuables and electronics are insured before you go. You can get travel insurance to protect your valuables and electronic gadgets against theft, loss, and damages. The policy usually includes coverage for luggage and other personal effects. Just be sure to read the fine print and see what the single item limit is.  If you think that the single item limit is not enough to cover what you're bringing, then you can always increase the cover by paying and additional amount. You should also check your limits of liability. This is the maximum amount that your insurer will pay if an item gets lost or stolen. Each insurance provider has different terms and conditions, so you need to read the policy really well before signing up.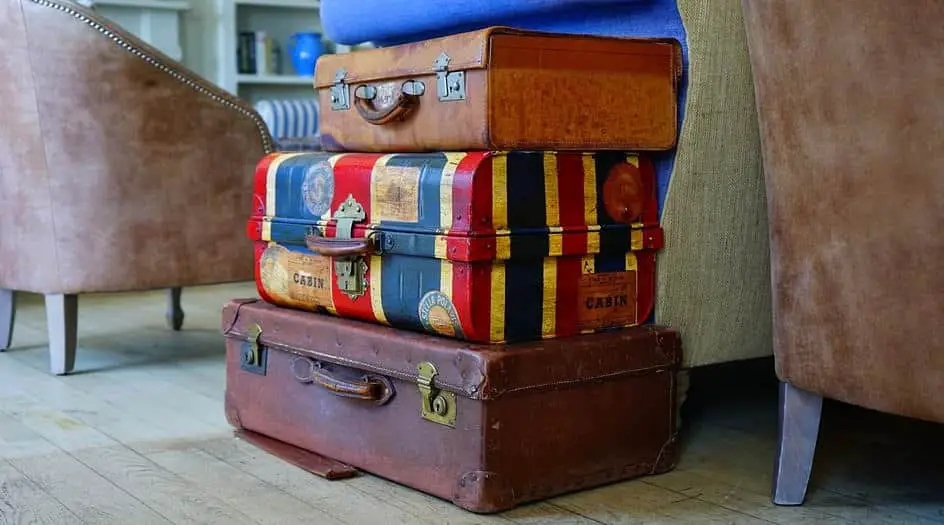 Here are some important things to remember when it comes to valuables insurance:
Additional cover for valuable can be easily arranged.
When declaring a valuable item, the make, model, serial number, value (in your home currency), and product age should be specified. This should be done for each valuable.
The second-hand or current value of the item will be paid by the insurers in the event of a claim.
Accidental loss is usually not covered in the standard policy.
Keep receipts and email confirmations of the valuable item that you're bringing. These may come in handy in case you need to file a claim.