Whether we can't get enough of technology or we find that it's the enemy of the new world, there's no denying that it has changed how the world works. Today, technology makes everything easily accessible with just a click of a button in any field or industry and traveling and tourism is no different.
Who doesn't love to travel? Any seasoned traveler will tell you that taking a trip heals the soul and ignites the passion of loving life. If you follow any Instagram travel account, you will witness an abundance of stunning photos all around the globe. And that's just the thing. Technology, social media, and smartphones have made travelling so simple that it's easy to document every step you take. We uncover the ways technology has made traveling more convenient.
It Makes Booking Easy
Anything can be booked online these days; with an array of websites and apps at our disposal, it's a wonder we're not traveling every weekend! Nowadays, you can easily book a suitable hotel room, your flight tickets, and even your airport parking spot for when you leave your car. All bookings are fast, affordable, and can be amended any time you please; according to the folks at Parkos.com, you can get the best deals just by booking online that has up to a 24-hours cancellation option, free of charge. You can even book your tours, concerts, or events you wish to attend at your destination online.
It's Makes Traveling Affordable
Because we have access to anything online, we can also compare prices throughout the many online booking platforms. You can compare different flight fees, hotel rooms, and transportation options. It's also a chance to make use of last-minute deals on some websites. Many of these platforms aim at providing you the cheapest way to travel.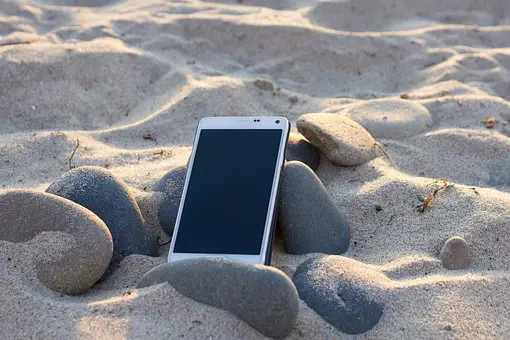 It's Easier to Plan a Trip
Long gone are the days when you had to find brochures or buy heavy guide books on the destination you'd like to visit. Now, there are blogs, travel websites, or even social media accounts dedicated to providing in-depth reviews and guides on many destinations. You can easily look up whichever country you'd like to visit, and you'll find out where to stay, what to eat, what mannerisms to adopt, what their culture is like, how to move around, and so on. This helps you drastically in planning your itinerary down to the last detail.
It Allows You to Always Be Connected
As mentioned above, there are a lot of travel Instagram accounts where travelers post fun information and gorgeous pictures daily. Using a smartphone while traveling has made it easier to take instant pictures, capture beautiful moments, and post immediately. You can also film something interesting in real-time and allow your friends to live vicariously through you. Always being connected is also great to keep in touch with your loved ones; you'll be able to contact them through video chat or phone calls even when you're miles away! We've got to hand it to technology for keeping us in the loop.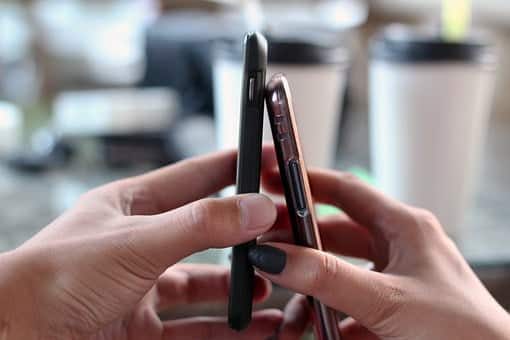 It's Eco-Friendly
If used right, using technology can be extremely environment-friendly. Basically, it means you'll use less paper or documents and will only use virtual, digital, and online documents through your smartphone or tablet. No need any more for paper airplane tickets as everything can be digital. You can check-in online, have e-tickets, and online reservation e-mails. This, of course, saves a lot of hassle of carrying around documents that you might lose, and it saves the environment!
It Provides Instant Finds
Even with all the planning, there are times when we're in a new city, and we need something urgent like a ride or a bite to eat. A ton of apps were created to establish a smoother trip for you and your travel buddies. You can easily look up sightseeing options close to you, nearby must-try restaurants; you can navigate yourself to wherever you want with online maps, or even book yourself a car for transportation. Everything is made easy.
You Can Even Work
For business travelers, it's often a hassle to stay in touch with business back home. However, technology has made it super easy to always stay connected with your work, no matter where you go. You can travel the globe attending conferences, meetings, or any business-related event and bring your work with you. It's like you've never left your office; you can catch up on emails, make video conference calls, and follow-up on any task.
Travelling is now one of the easiest things you can do thanks to technology. The world is just at our fingertips as we have access to anything from online bookings, travel guides, connecting with our loved ones, or even our work. Our world may feel like it's too large, but the digital age has made it not only accessible but tiny and easily explored as well.