Simply put, the COVID-19 pandemic has changed pretty much everything about how we live. It has changed how we get the goods we need, how we socialize, how we work, and much more.
While things might be steadily getting back to normal in a small few parts of the world, there is still a lot of uncertainty. That uncertainty has reached the travel world, as well.
Even as countries ease their restrictions, it's expected that travel is not going to remain the same. Here are a few changes we may be able to expect.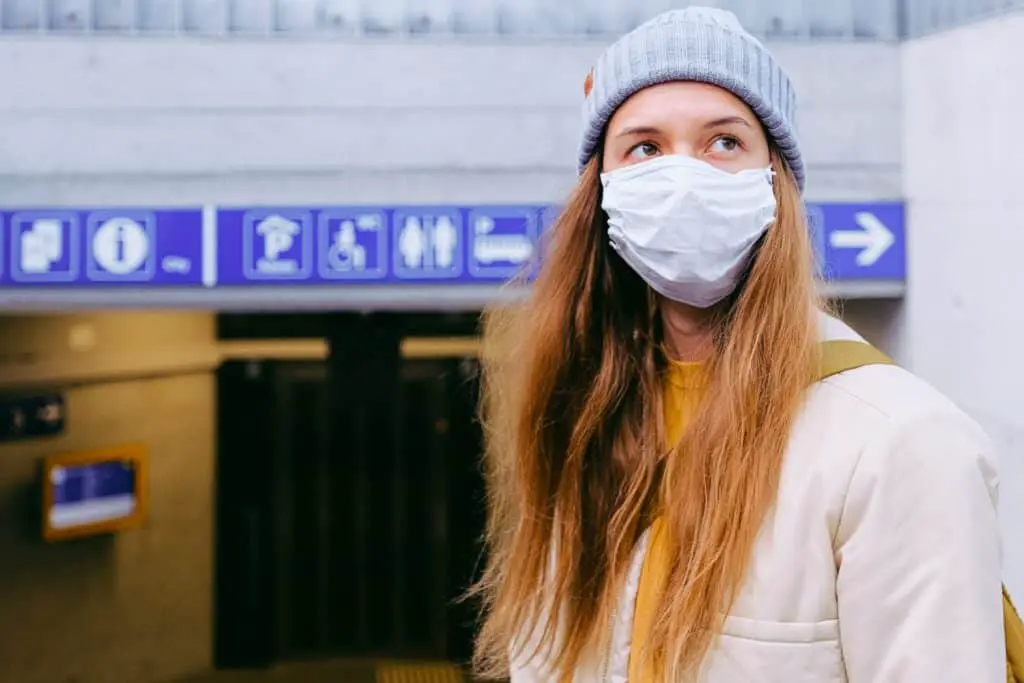 More people will travel closer to home (at first)
A lot of countries and states are starting to ease their lockdown restrictions, meaning that people are going to start getting back to a new normal. However, while this might mean some spikes in public activity, on the whole, the general public is not likely to venture out too far at first.
As such, you might be looking at a lot more people taking road trips and enjoying staycations or city breaks, rather than taking flights.
After all, one of the big concerns during the initial outbreak of COVID-19 was that a lot of people got trapped overseas and had to wait to be allowed to return home again.
People aren't going to want to repeat that experience so they're likely to wait a little longer before planning overseas adventures.
Will the costs of travel change?
Of course, one of the things most travelers will keep an eye on, as airports and other travel options start to open again, is how they can expect costs to react to the post-COVID-19 world. It's uncertain, but there are some who anticipate a drop in most of the costs associated with travel.
Many airlines, hotels, and other travel service providers will be looking to recoup the money that has been lost while they have been unable to offer their services to the public. Furthermore, demand for travel might be limited, to begin with, as people are going to remain cautious about where they go.
However, there is a chance demand (and thus cost) will spike at some point in the future, when people get more confident about travel, as well. One thing is almost certain, however: the costs of travel insurance will be going up.
For the foreseeable future, the risk of getting sick overseas is going to be at least somewhat higher, and all insurance companies are likely to adjust their policies to reflect that, at a cost to the traveler.
Expect longer queues and stricter airlines
The predominant fear for many countries that open their borders to travel again will be the risk of infections coming in from out of country. As such, it's widely expected that many airports are going to implement longer and more in-depth scanning and security procedures, such as heat cameras that can detect one of the first symptoms of COVID-19.
The increased security, as well as more spaced-out queues due to social distancing, means that we're going to be spending a lot longer waiting in the airport and going through the process of checkouts.
Similarly, airlines are likely to be a lot stricter about what you can and can't do on the plane and what hygiene procedures you must follow.
You might need to bring more paperwork with you
While some airports and countries are looking at the possibility of setting up "testing booths" before people get on flights, there are many who will not even risk that much. Before you even set foot in an airport, you might have to bring some proof that you are relatively healthy.
For the foreseeable, this might include something like having proof of a negative COVID-19 test. If there is a possibility of immunization and vaccines in the future, however, then you may need to bring proof of this with you as well.
For essential travel through airports that are only partially open, then there may be a need to provide proof of the purpose of travel, as well.
Restrictions may yo-yo across the globe
Right now, a lot of countries across the globe are starting to see some of their COVID-19-related restrictions ease in parts. This means that people are more able to socialize, travel, and get back to daily life, even if that is happening at a slow pace.
However, in some places in the world, countries are still going through their first spike or preparing for the potential of a second spike.
To that end, even if travel restrictions lift, you need to be ready for them to get imposed all over again. When looking at how to fly during lockdown, make sure you're checking the latest updates on travel restrictions on a per-country basis.
If you're planning overseas travel, make sure that you've done your research and that country proves relatively safe.
Tourism spots may change
Even if countries are specifically opening up to tourism-related travel once again, this doesn't mean that tourism is going to go back to normal. As theme parks, landmarks, and other tourist hot spots start opening again, it's likely that the crowds are going to be a lot smaller and more tightly controlled.
For instance, some theme parks that are looking at reopening are implementing strict social distancing policies that might see lines getting a lot longer and seats on rides getting more spaced out.
Not only does this mean that everything is going to take longer, requiring more planning, it also means that opportunities to see tourist hotspots are going to be rarer, as well.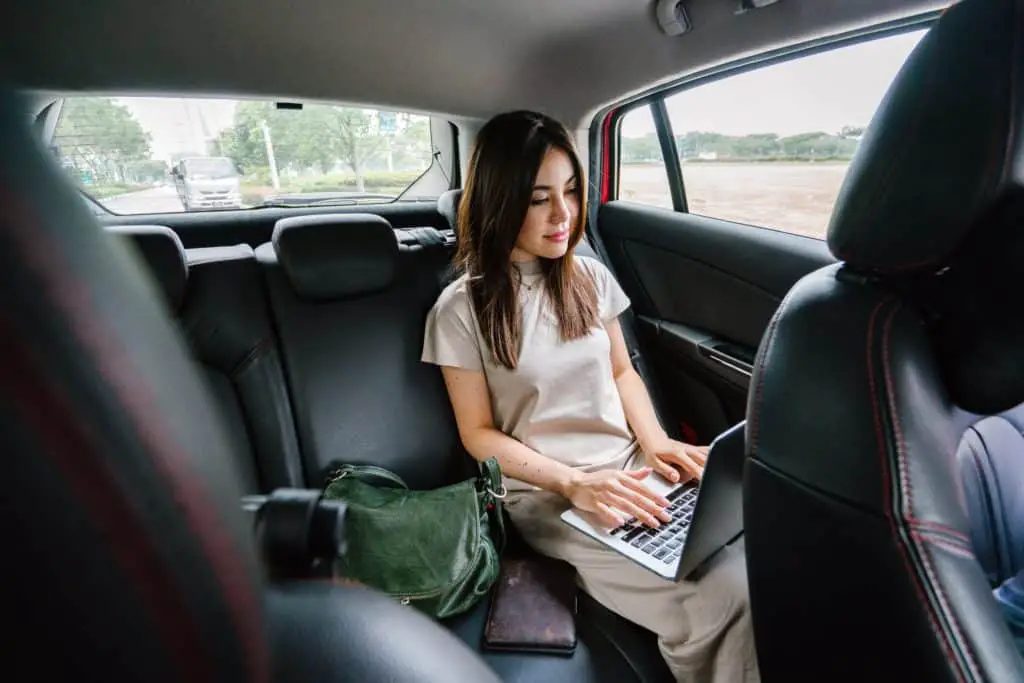 Online travel agencies might grow rarer
One of the predominant trends in planning travel, as of late, has been that many people are using third-party services that put in a lot of the organizational efforts for them. These online travel agencies find flights, hotels, and other services, providing some convenience to travelers at an extra cost.
However, both hotels and airlines are a lot more likely to want to deal with customers more directly to make sure that they are able to meet any new policies put in place amidst the COVID-19 pandemic and beyond.
Furthermore, as travelers have to be a lot more flexible to cancellations and changes due to travel restrictions, the fairly rigid model of a lot of third-party services simply will not be enough to keep up, anymore.
We will look for new standards in hotels
Already, hospitality has been looking at addressing the challenges of providing a shared space to stay to travelers who are going to be more concerned about the risk of getting ill overseas.
As such, many of them are already implementing policy and training changes to ensure the safety of staff and guests alike. However, the onus is on us, the travelers, to make sure we're judging which places we stay at by the right stands.
We can't simply choose for the wow factor anymore. We also need to make sure that a hotel is implementing strong hygiene standards, training staff in sanitation methods, providing goods like masks and hand sanitizers to all guests, and abiding by social distancing guidelines, for just a few examples/.
No one can really say what the future holds, especially for all the globetrotters out there. While it's likely that we might be able to start traveling not too far into the future again, we have to be ready to be a little extra prepared and a little extra flexible to the changes that might come our way.