Coming up with the beautiful home design does not happen overnight, especially as this concept needs time and specifications. With the proper plan, you can achieve the look that you want for each corner, wall, ceiling and other important nooks of your home. You are a good observer and a travel lover; you can find different home design ideas while you are travelling. Your home is the biggest possessions so you should want it to look best. Each corner of your house needs proper concentration and you need the right designing items to give your home a good makeover.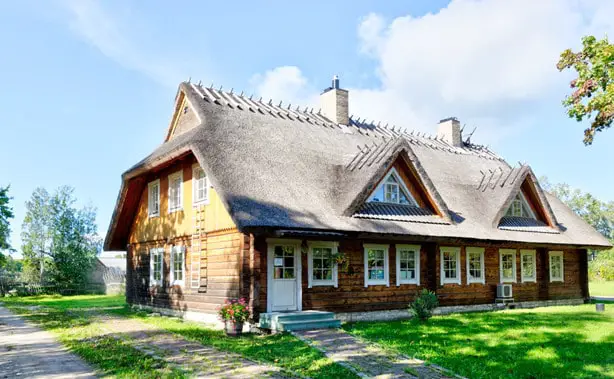 Updating your home means bringing a lot of changes that involves anything from modern furniture and artwork to vintage looking living room. You can get an idea from different places you visit in different corners of the world. You can transform the home into a contemporary dwelling with accents and features that have 21st-century style and edge.
Many homes of today come with non-traditional features and style. Contemporary home furnishing means glass panel kitchen cabinets, island kitchen with the bar stool seating, portico with greeneries and so on. If you have seen the wooden sofa and standing swing during your tour, you can add the idea to make your home a place to relax.
Traditional yet trendy walls
During your travel days, you must have seen the attractive wooden walls or bamboo wall designs. They are traditional but trendy. If you are redesigning your farmhouse, this idea can always go right.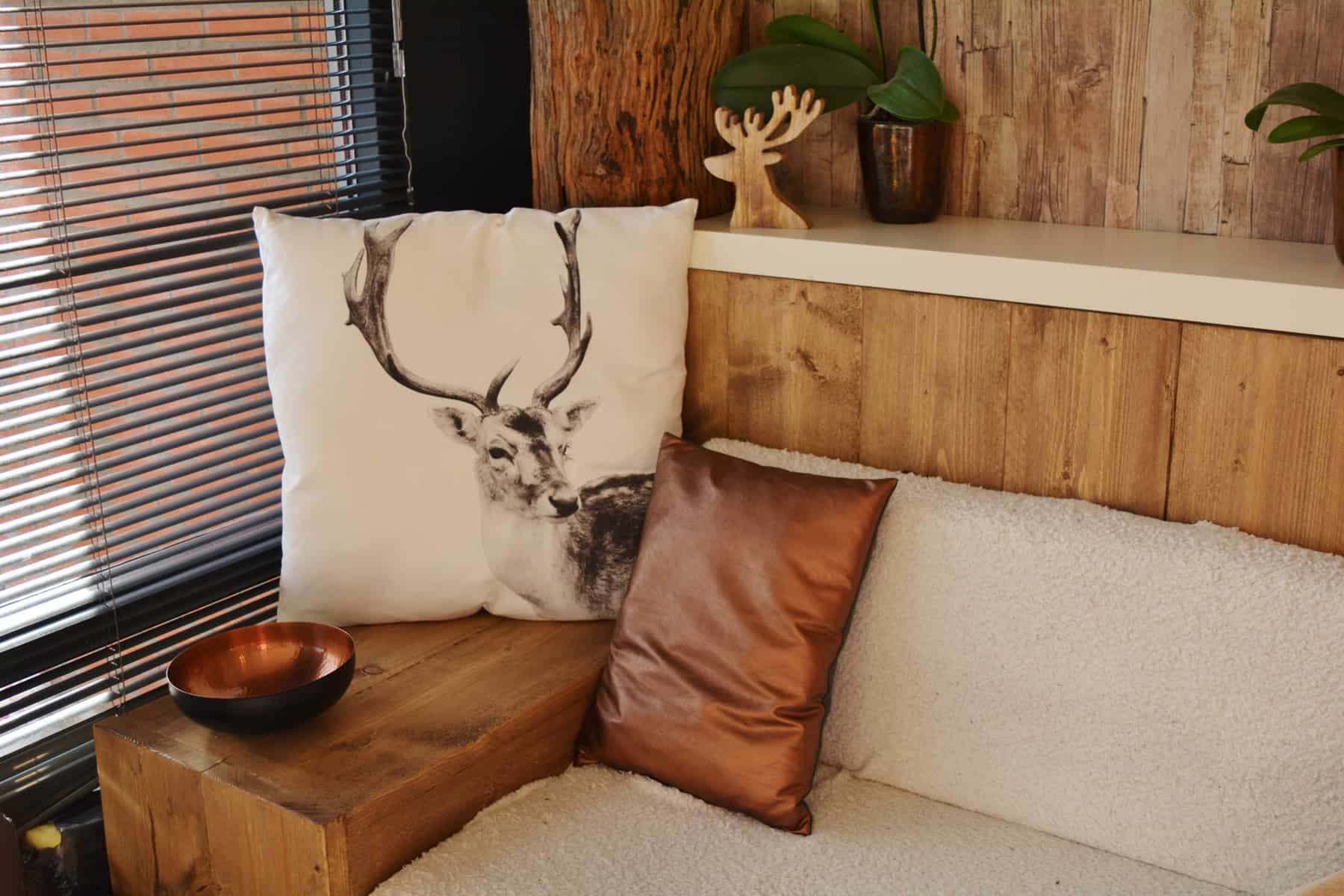 Timeless flooring
Another great idea of home designing is using laminate flooring. If you like the timeless, beautiful look of the wooden floor but want to avoid stain, this option is good for you. You may find this type of floor while travelling in various hotels or guest houses. Laminate flooring is a composite item and made of the high-density core with an image on the top layer sealed with the laminate covering. They come with water repellent placed over it.  You can choose the flooring as per your choice and the place where you live.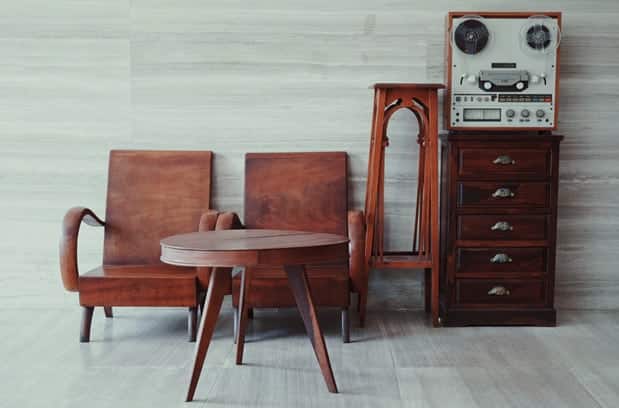 Vintage living room
If you visited somewhere in Holland or any countryside of England, you can look for the vintage style living room. Here you can add the vintage fireplace, wooden furniture, heavy curtains and so on. But if you want to give it a new age trendy look like the last five star hotels you visited during a trip, you can corporate contemporary furniture, amazing colors, geometric shapes etc. you can add some painting there too. Vibrant color furniture and designing patterns can enhance the look of your living room beautifully.
Designing a green lawn
When you are designing your home inspired by your travel diaries, you can go for a green lawn or lawn redesigning. A green landscape can change the entire appearance of your home. Add some swing, flowering plants and more to make it more colorful.
Not only inside rooms but you can color up the entire home. Weatherproof vibrant colors can be chosen for the outer part of your home.