A brief history of Casino resorts
Posted in: Uncategorized
Its amazing to think that an entire genre of travel vacations and holidays has appeared over the last few decades, all thanks to the leisure past-time of gambling. Casinos these days aren't just halls filled with games of chance, they're the world's biggest hotels, the world's largest theatres, concert venues and shopping experiences quite unlike any other. Not to mention the over-the-top styling and architecture that adorn most modern casino resorts. Destinations like Las Vegas and Macau rely entirely on the lure of this rather modern travel experience and have built up an image of high class indulgence and entertainment. So much so that Vegas especially is on the bucket-list of every travel junkie I know. But where did this love of casinos come from, what new casino resorts are there to visit and where is it all heading?
A game of chance
While no-one really knows where it all began, there are plenty of references to gambling and games of chance throughout history, right back to the Greeks and Romans who documented many of their games and social indulgences. It wasn't until the early 17th century that a venue appeared that could be loosely associated with the casinos we have today. Thank the Italians for this and the gamblers of Venice when the Venetian council decided to provide a controlled amount of gambling during Carnival season. The Ridotto at San Moisè Palace
While venues like these appeared all over Europe in the years to come they were very different to the casino experience we have today. In fact its America that gave us our first casinos in the form of gambling saloons. The first of these were in San Francisco, Chicago and New Orleans in the early 20th Century but driven underground by prohibition during the 1920s and 30s. It was only when gambling was legalised in the state of Nevada that Casinos as we now know them began to appear. The city of Las Vegas had steadily grown over the decades since its incorporation in 1905 but in 1931 the legalisation of gambling changed it forever. After the 2nd world war an influx of money and renewed interest in tourism would go on to create some of the most iconic casinos in the world, in fact the "Vegas experience" has now been replicated many times over around the world.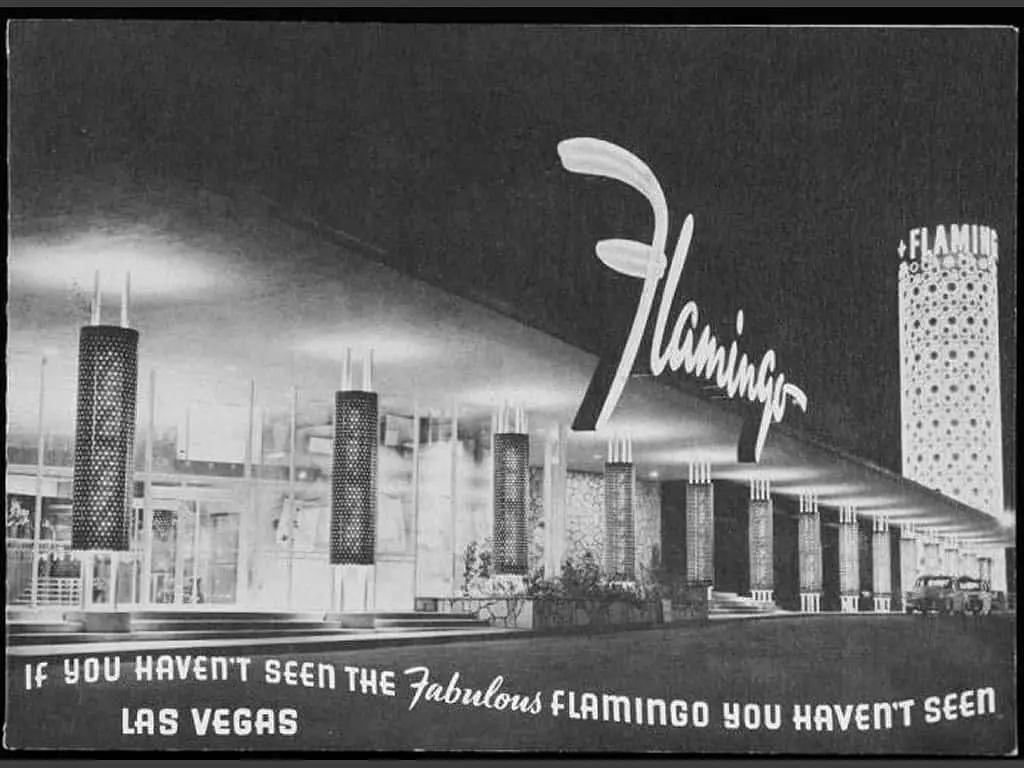 Casino cities and resorts
The popularity of casino holidays has become so big that entire cities are devoted to them. Vegas is of course the obvious example but Atlantic City is America's premier east-coast casino destination and now the 2nd largest gambling city in the USA. There are many other gambling cities around the world now with Macau in China being one of the most popular. Around 32 million tourist a year visit this booming city with many of the world famous casino brands now residing here. Other cities trying to jump on the Casino tourism bandwagon include Singapore with the iconic Marina Bay Sands casino complex dominating the city skyline. Costing an impressive $4.6 billion its clear that Casino hotels are here to stay and big business for any host city. There are plenty of others around the world with impressive casinos. Monaco, Paris, Sydney and Melbourne are no stranger to opulent casino hotel experiences.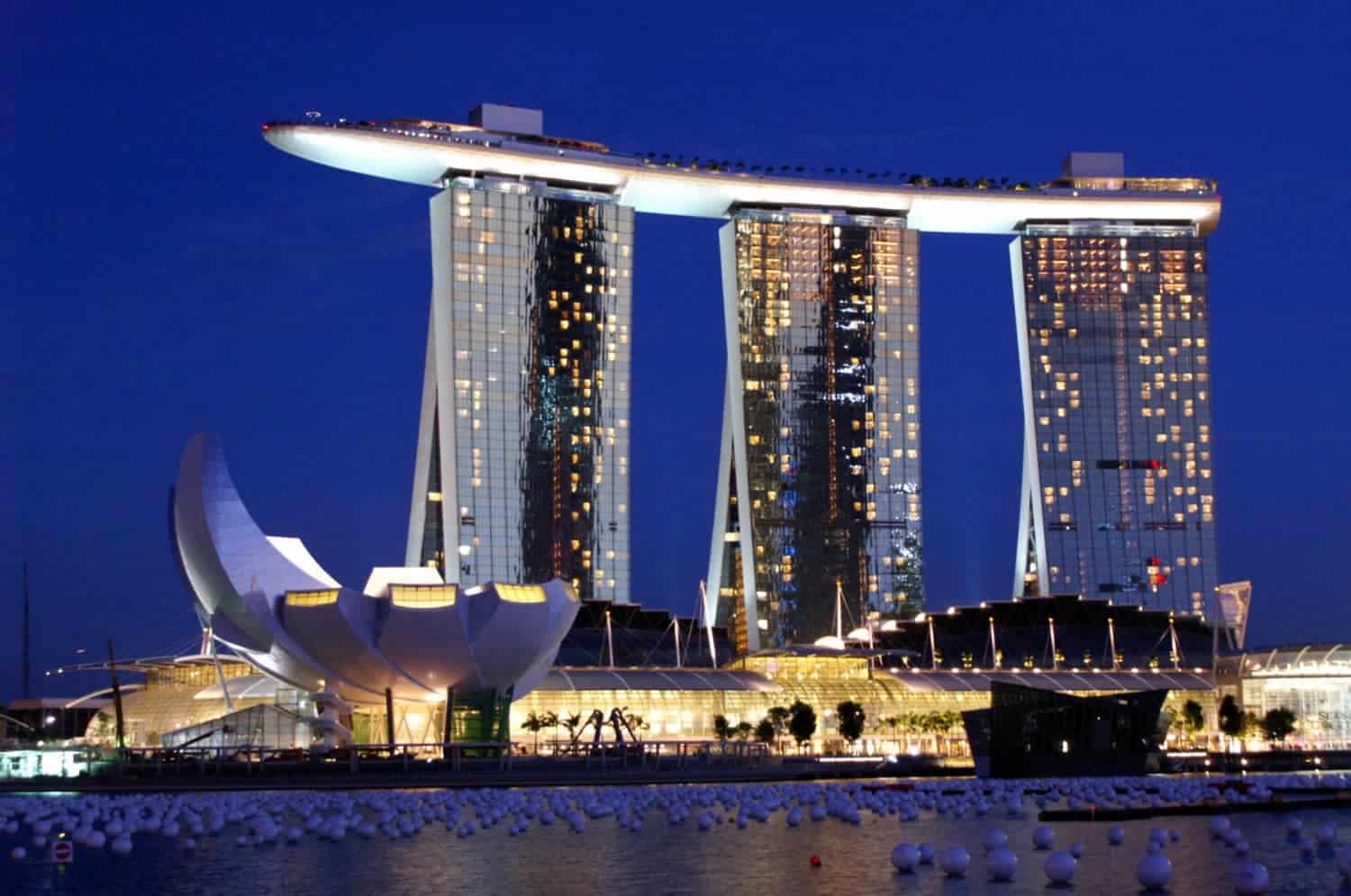 The future of casinos
Its hard to see anything other than booming business for casinos around the world. Attendance figures are often affected by economics but profit remains so high that developing emerging markets continues at a staggering pace. The biggest change to the casino and gambling scene is the increasing popularity of online gambling sites like casino.netbet.co.uk. All of the casino games you know and love can now be found online and if anything can make a dent in the offline casino economy its sites like this. They are actually a great place to practice many of the games you'll find in casinos so if you're heading to Vegas, Macau or Singapore for a gambling holiday you might want to prepare this way.
Will the global economic downturn or stock market crashes in China shape the future of Casinos and their resorts? Only time will tell but in the meantime we'll be packing our bags and flying out to a casino city somewhere in the world, eager for a good time and the hope we might win a few more dollars than we spend! Good luck!