Finland is located in Europe and has Russia, Norway, and Sweden on its sides. Helsinki is the capital of this country. The country contains several lakes in it and surrounds islands that make this country a great summer destination. So you can visit this country to have a pleasurable holiday. The country offers many adventure activities that attract adventure lovers as well. It contains many national parks and resorts to make your vacation enjoyable. Boating, swimming, sailing, fishing, and hopping are popular summer activities.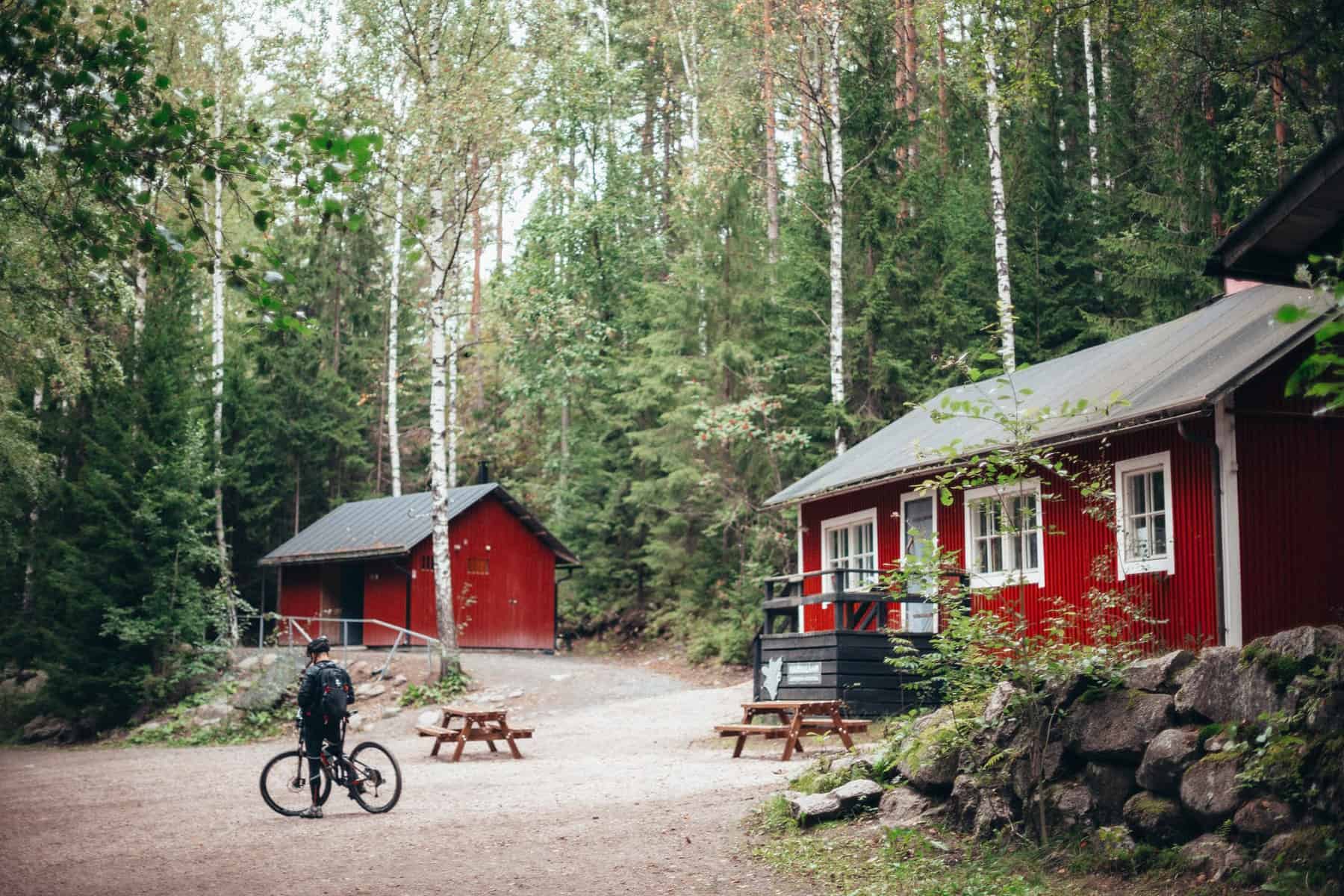 An extended holiday plan to visit Finland? Experience luxurious stays while exploring the country. Hotels in Finland offer superb features to the tourists. 
Significant attractions in Finland
Rovaniemi and the Arctic
Rovaniemi and the Arctic are great natural destinations in northern Finland that provide several unforgettable experiences to the tourists. In Rovaniemi, you can view the sun from late May to early August for 24 hours a day, causing the region to never go into darkness. This natural place has many rivers that enable tourists to go swimming, fishing, and canoeing. The location is also famous for hiking and cycling. 
Santa's holiday homes, arctic city hotel, Haawe Boutique Aparthotel, etc. are the famous hotels in this area. You can avail of many luxurious features in these hotels. The pleasant hotels in Rovaniemi offer enjoyable stays to the tourists. 
Helsinki churches
Helsinki is the capital city of the country and famous for churches. The churches in this city show the advanced architecture of the country. Uspensky Orthodox Cathedral is the most abundant European Orthodox Church that holds a great attraction in the country. The interior of this church is decorated with gold, icons, crosses, etc. it is a famous landmark of the country. 
With the tourist places, the city of Helsinki offers excellent stays to tourists. Some famous hotels in this city are Hotel Finn, Seurahuone Helsinki, Hotel Kamp, Scandic Kaisaniemi, and many more. The hotels in Helsinki features caring staff, terrace view, concierge service, and fitness centers to provide an enjoyable stay for tourists. 
Northern Lights
Finland, which is near to the North Pole, brings a spectacular view of the Northern lights. It is a rare sight of lights in the sky that you must experience once in your life. The Northern lights are prominent during September and March in the North of Arctic Circle if the sky is clear. 
The place includes a wide range of hotels that provide impressive accommodation for tourists.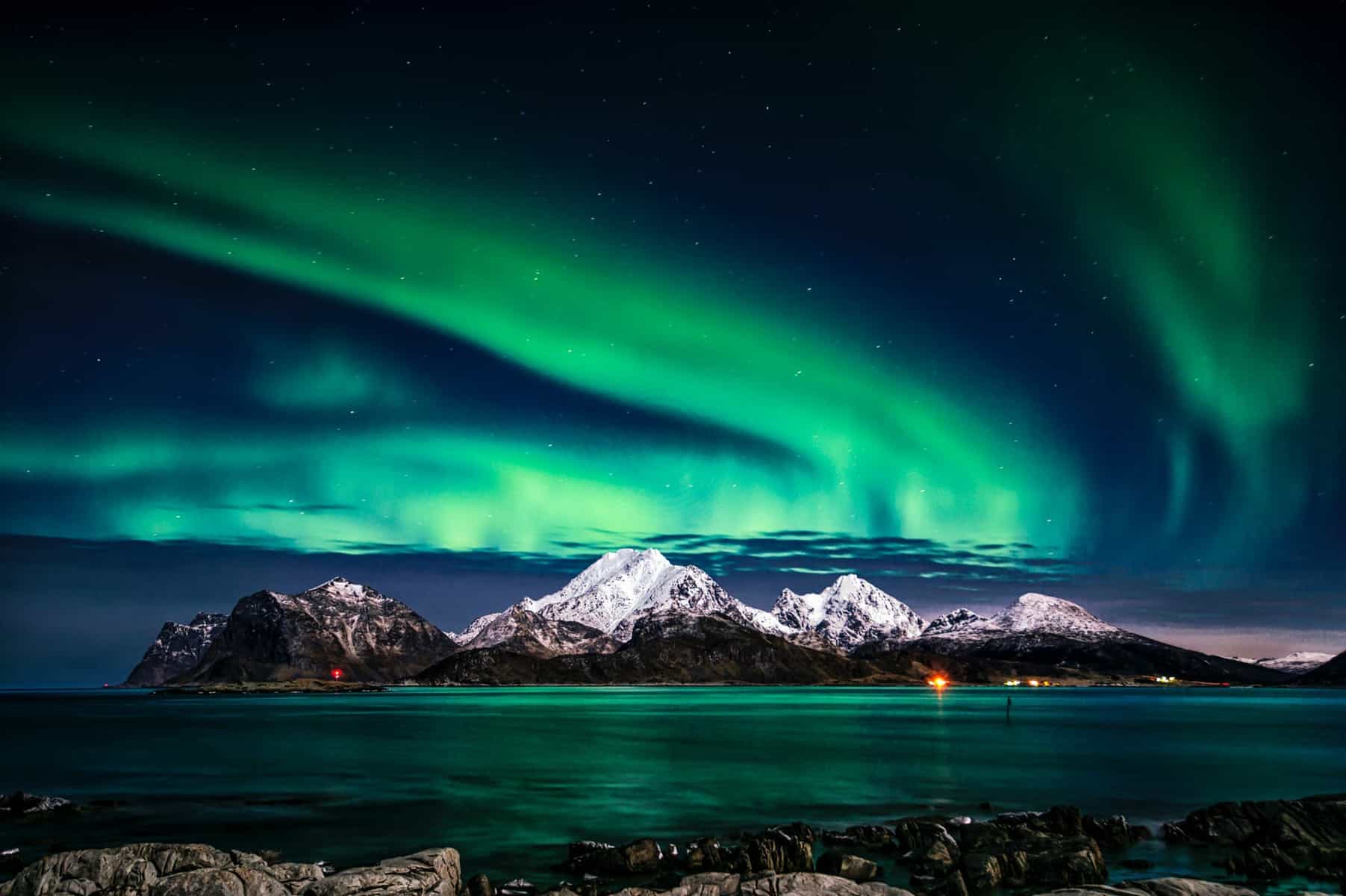 The country has several beautiful places such as Santa Claus village, Aland, Levi, Suomenlinna, Turku, Nuuksio National park, Tampere, etc. Finland is an excellent country for holiday destinations and offers many attractive places and activities for visitors to do. 
The country houses thousands of lakes that attract nature lovers to experience wildlife. Finland has Finnish Hockey Hall, Olavinlinna island castle, medieval old town, and many other famous locations to visit. Hotels in Finland offer luxurious stays for tourists to make their trips exceptional.