There are conflicting estimates as to just how many British expats are living abroad because, as usual, data released was estimated by the ONS (Office for National Statistics) and the UN, both notoriously slow to gather and document information. Even so, it is estimated that anywhere from 1.3 million to 1.8 million UK born nationals are living at least part of the year in the EU alone. That doesn't include the great number of expats living and working in other countries, not in the EU!
British Expats Beyond the EU
Consider for a moment those expats in the United States, the Middle East, and Asia, and that figure will probably triple – at a conservative estimate. So how do they celebrate love on Valentine's Day in other countries? Read our Valentine's Day guide to find out.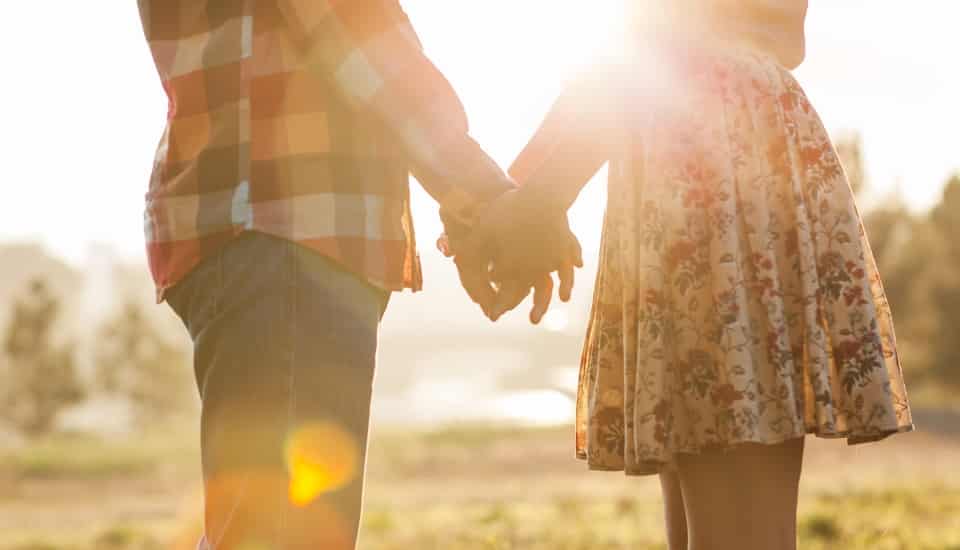 In most countries, they probably celebrate the very same way they do in the UK, with only slight variations. In other countries, like those in the Middle East, they may need to keep a clandestine celebration of Valentines Day due to national laws and regulations. Even so, love is universal so there are always ways to celebrate. Expat love remains constant, no matter which continent or which country you are currently living in.
Expat Love Around the World
You may be wondering why you would need a Valentines Day guide if love is universal. That is a valid question and one which can be explained in a twofold answer. The first part of the answer lies in being familiar with the local customs where you are currently residing and how long you've lived there to become acquainted with romantic venues for a Valentine's dinner for two – or even where to buy flowers.
This brings us to the second part of the answer, which you may not want to hear but need to. There are actually laws against celebrating Valentines Day and sending flowers to your love on that special day in some countries around the world. So, the short answer is, in most countries, simply celebrate the way you always do. In those countries where it is literally against the law to celebrate, perhaps a quiet evening at home, sans the flowers, would be a safer choice. Why no flowers? Don't you think those governments know it's Valentine's Day and do you really think they won't be watching sales at flower shops and bazaars? If you think not, you probably haven't been there very long!
If you want still want to celebrate, but you are not completely aware of the laws and traditions, maybe try your luck at finding romance with a local, who will teach you about how their countries specific celebrations. According to Santa Fe Relocation, Peru, Greece and the Philippines are the top three countries for finding romance, along with Finland, Argentina, Brazil and Thailand. This can be one of the most exciting and wise ways to spend valentine's day as an expat.
The Night Is Yours – So Enjoy!
This year, no matter where you are as one of those millions of British expats, celebrate the love of your life in ways that are special to you. No, you probably won't be able to go to that one romantic candlelit restaurant you always enjoyed on this occasion back in the UK, but there are other equally lovely and romantic restaurants wherever you are. If not, bring a token of your love home and enjoy a quiet evening alone. Put your own candles on the table, pop a bottle of champagne, and settle in for a night of expat love abroad. Happy Valentine's Day wherever you are.