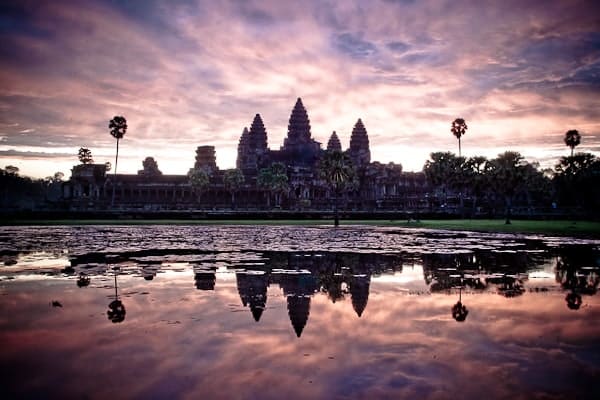 The temples of Angkor Wat in Cambodia are widely considered to be one of the wonders of the world.
The undiscovered gem in Cambodia's tourist offerings. A crumbling city with so much to offer!
The capital city of Cambodia. Phnom Penh is a busy and thriving business center with a tragic past.