Canada has embraced cannabis completely, so there are many wonderful dispensaries to discover. However, if you want to visit different cannabis dispensaries and have that experience in Canada, there are so many options to consider. To help you narrow things down, here's a list of the top 5 cannabis dispensaries in Canada.
Canna Cabana
Canna Cabana is a leading cannabis dispensary in Canada and they have many different locations around the country. One of the best ones is located in Red Deer city because it's a culturally rich area and there are many great views to enjoy.
This dispensary is all about providing customers with a welcoming and positive experience no matter what age you are or how long you've been a cannabis user. They offer a wide range of cannabis products, strains, and accessories, so you'll have a lot of fun exploring.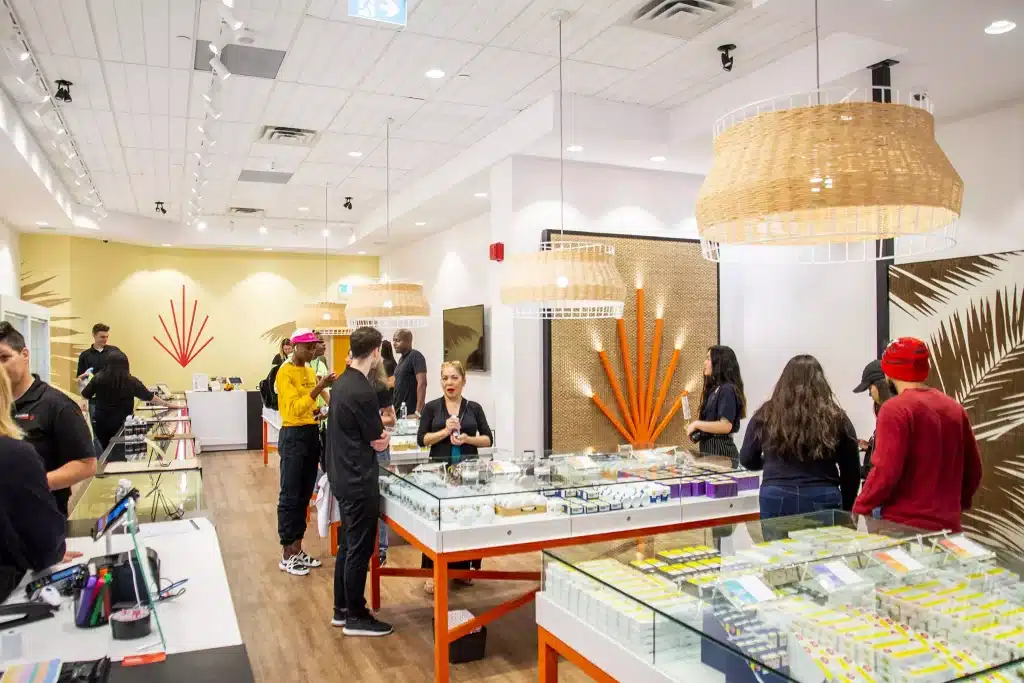 Dutch Love
Dutch Love is one of the most interesting cannabis dispensaries in Canada. They provide a disarming and 100% human experience that will make you feel amazing the moment you walk through the doors with their warm service.
They have many different stores and they offer a variety of high-quality products, including flowers, edibles, concentrates, vapes, topical products, and so much more. They even offer 15% off Monday through Thursday from 2 to 5 pm, so schedule your visit to take advantage of that.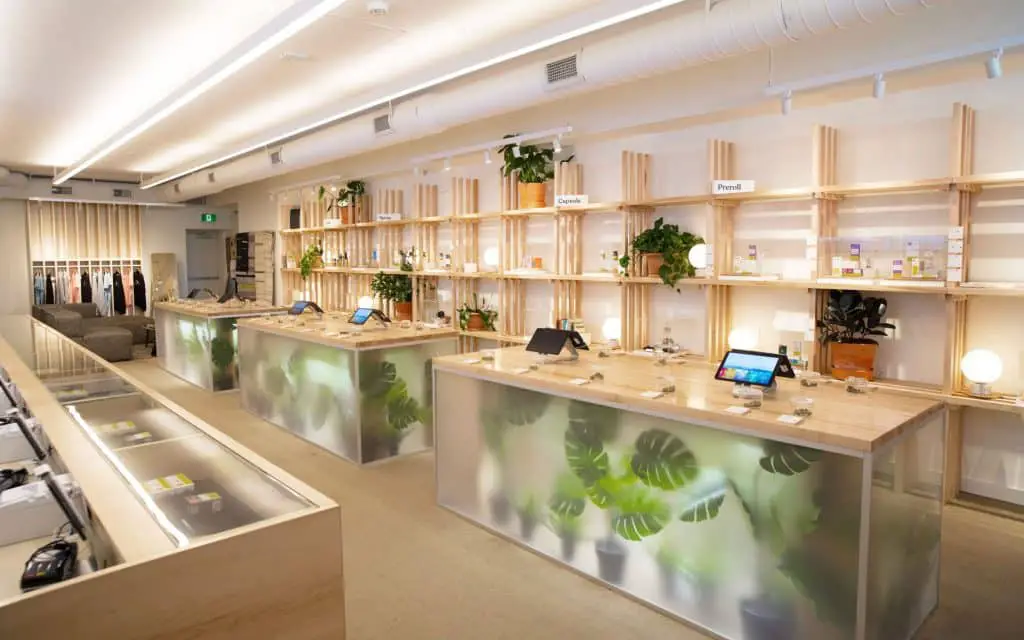 Ontario Cannabis Store
The Ontario Cannabis Store is another amazing cannabis dispensary that doesn't only provide customers with a top-notch customer experience, they also provide education opportunities and make sure the staff offers accurate information about cannabis health and safety.
Additionally, they care about sustainability, so they show you how to recycle packaging and more. The OCS products are varied and their edibles are particularly popular, so there are many options to choose from such as drinks, gummies, etc.
Spiritleaf
Spiritleaf is both a dispensary and a retail store that offers a wide range of reputable products. Their customer experience is outstanding and they have stores in different locations that boast a unique aesthetic and an outdoorsy, rustic vibe.
They also provide customers with access to educational resources because they care about responsible consumption. Spiritleaf is known for providing access to a wide variety of strains, such as the popular White Widow and Pink Kush.
The Cure Parlour
Lastly, we have The Cure Parlour, a cannabis dispensary known for its edibles, particularly its sweets. Their recipes are created in-house by a professional pastry chef and the most high-quality products. Their products are not only delicious, but they are also exciting and unlike anything you've tried before.
The Cure Parlour is on a mission to provide customers with a pain-free and delicious experience and they offer a wide array of options, the most popular ones being birthday cake cookies, fluffer nut cookies, blizzard bombs, and milkshake PHO.
Each of these dispensaries offers a unique experience and you'll have a great time discovering everything. If you prefer an online experience, Naked Cannabis has a wide range of high-quality products you can't miss!