If you are someone who is planning a vacation during the winters, chances are, you are planning to take a trip to a popular, well-known ski destination. Well, they are sort of a go-to place during the winters, are they not? Enjoying your favorite winter sports while taking in all the breathtaking beauty of the snowclad mountains that surround you, is too good of an experience to let go. However, ski destinations are not the first thing to come into your mind when you are planning your summer trip, are they? Well let me tell you, they should. In fact, some of the most popular ski destinations in Europe remain open throughout the year. And no matter the season, winter or summer, you will surely have a memorable experience whenever you decide to visit them. Here are five reasons why ski destinations are the perfect places to visit all-year-around.
1. Metamorphosed landscapes
Ski destinations are absolutely praised for the breathtaking landscapes one can experience while spending a vacation. As powdery snow covers the steep mountains and all the places that your eyes can see, the scenery will obviously be beautiful. However, with changing seasons, the scenery of these ski destinations change drastically too.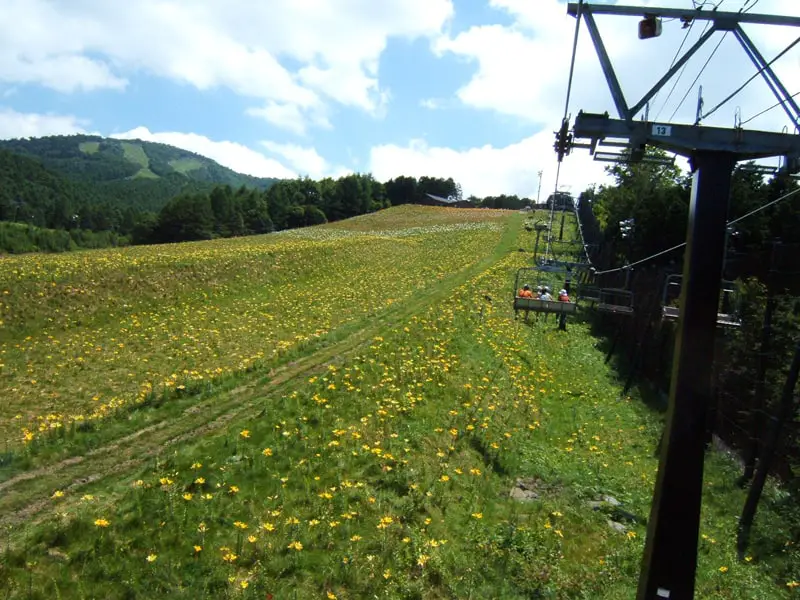 The snow melts and gives way to a completely new look to your favourite ski destinations, which you wouldn't be able to see if you don't spend a summer vacation there. The changing scenery makes visiting a ski destination at different times of the year an absolute must.
2. Different set of activities
While your favourite winter sports like skiing, snowboarding or snowshoeing are most likely to be only available during the winters, that doesn't mean you won't have anything to do if you visit a ski destination during the summer months. In fact, most of the ski destinations pack a different set of activities which you can enjoy during the summer months. From mountain-biking to river rafting to hiking, there will be plenty of things for you to enjoy whenever you decide to visit these places.
3. Less crowd
If you've ever visited a ski destination during the winter months, you know the insane amount of crowd that you can expect. The most popular ski destinations get absolutely packed with people during the skiseason. However, during the summer months, it's a completely different scenario.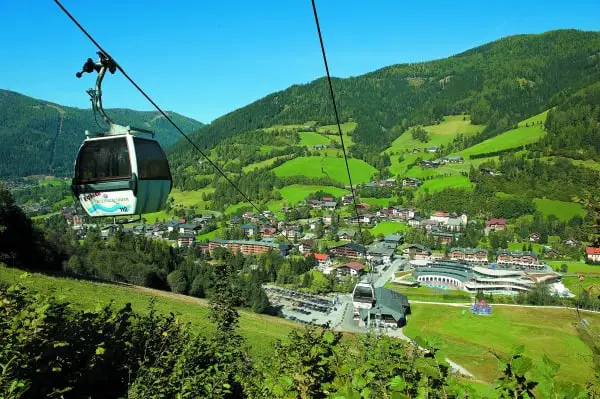 As most people do not think about visiting the ski destinations during summer, they remain really less crowded during these months. You can enjoy your vacation at your own pace if you visit these places during summer while avoiding the crowd-rush.
4. Ski-destinations during summer are cheaper
As the ski-destinations during the summer months attract much less crowd, the rates of hotels and resorts stay much lower during summertime. Visiting these destinations during summer is a great option if you want to spend a memorable holiday without breaking the bank.
5. Summer is the time for festivals
If winter is the time for winter sports in these ski destinations, summer calls out for a plethora of festivals and carnivals. Most of the ski destinations enjoy various events or festivals during the summer months. Organised by local communities or resorts, these festivals are a great reason to visit these places at any time of the year.