Long-distance bus travel is one of the most inexpensive and convenient ways to see the United Kingdom. Buses cover more areas than trains and have more frequent departures and cheaper seats than planes.
Also, there is no security to waste time going through before boarding.
For the seasoned traveler, going on a bus trip is an excellent way to get from one place to another in relative comfort and safety.
For less experienced travellers or first-timers, traveling by bus can be a bit daunting. That feeling can be compounded when traveling with others. No one wants to be the person who forgot to bring those few common-sense items. To help newbie and veteran bus trippers alike, the following guide provides the the best (and worst) things to bring on a bus trip.
10 Best Things to Bring
Cheap fare deals – Group bus trips are a great way to get from point A to point B while traveling or vacationing with loved ones. Before going, do your research. Save your money for where you're going by using Groupon discount codes at PlusVoucherCode. Pro tip: using discounts isn't silly, it's brilliant — there's simply no need to pay more when you could pay less. Plus, saving your friends money as well will be greatly appreciated by everyone.
Backpack – A backpack is great for ease of compartment access, ability to squeeze under the seat in front of you and ease of wear for taking on quick pit stop jaunts. Best of all, when you sleep, you can wrap the straps around an ankle and not worry about someone taking off with your bag. A backpack that is roomy enough to store all of the following items will hold you in great stead.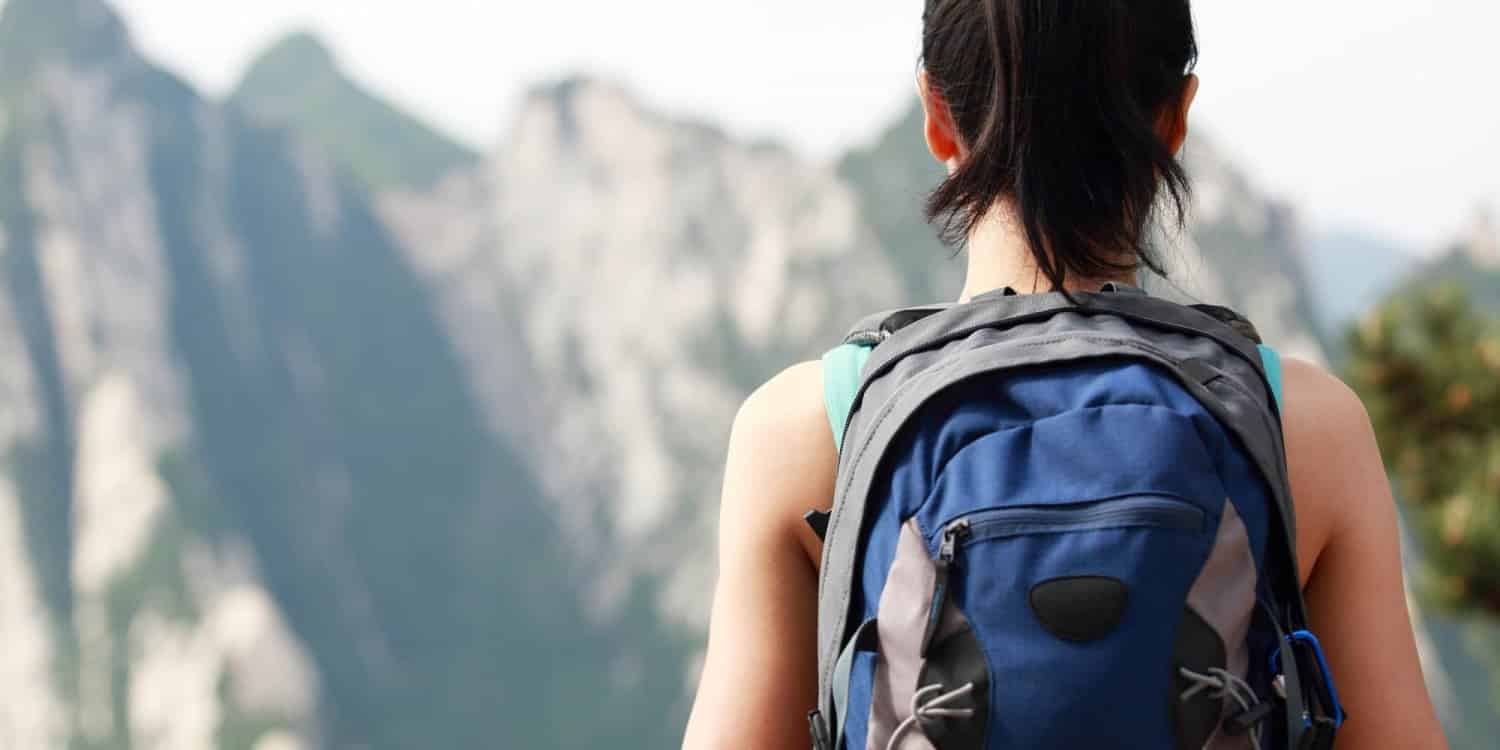 Reusable Water Bottle – Often, it may be hours between stops. Depending on your own metabolism and the temperature inside of the bus, this can be quite a long time. Make sure to keep a reusable water bottle with you in order to stay hydrated and not waste plastic.
Snacks – Similarly to the water bottle, it can be hours between stops so having some food on hand to keep hunger at bay is ideal. If you want to earn extra points, consider bringing portions to share with your friends.
Travel Pillow / Sleep Mask – Some people have no problem falling asleep on buses. For others, this can pose a significant problem if the seats are uncomfortable or the blinds do not draw shut. To make travel as comfortable as possible, consider buying a sleep mask and an inflatable travel pillow which can be inflated for use and then deflated to size down and pack away. Another pro tip: some buses around the world have first-class options which are not much more expensive but may be leagues more comfortable (plushy seats, fully reclining, etc.) and can help you get a good amount of sleep in while travelling.
Travel Blanket / XL Scarf / Layers – Bus drivers may adjust the temperature to suit passengers, or not. Or, the A/C or heater may simply be outdated or broken. To combat the odds of overheating or shivering, carry a small travel blanket. Alternatively, an XL warm scarf can be unfolded to double as a blanket. Also, dressing in layers can also help you add or remove clothes to suit any temperature.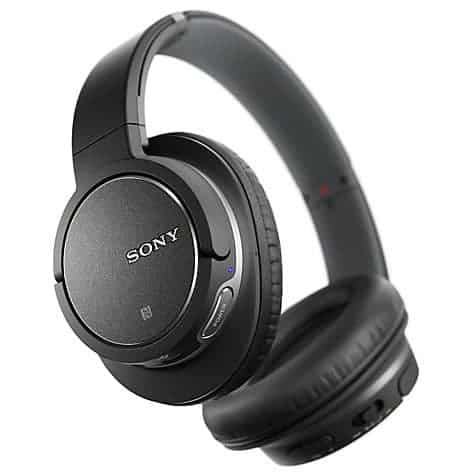 Earplugs / Noise-Cancelling Headphones – Whether to get a fully peaceful sleep experience or drown out noisy neighbours, earplugs or headphones which cancel noise are an excellent item to bring. In the case of headphones, listening to music is also an easy way to pass the time.
Toiletries – For longer trips over a day, having a small toiletry bag can be extremely handy. Items such as deodorant, a toothbrush, toothpaste, a hairbrush, tissues and wet wipes can allow you to freshen up at stops. Wet wipes are indispensable to clean up after you eat snacks or touch something unsanitary. They are also commonly used to wipe down the body in a "wet-wipe shower" when showers are not available for days on end.
Wifi-Compatible Devices / Chargers – These days, most long-haul buses come equipped with outlets. Use your time on the road to charge up your devices, watch your favourite movies with your friend, read an e-book or get some work done on a laptop.
Portable 2+ Player Games – Smaller card games which have a minimum of two players (such as Fluxx, UNO, Spit, etc.) can be great for using with a friend sitting beside you on the bus or on longer pit stops with a bigger group.
Good Manners – When travelling, whether solo or in a group, it is always best to have good manners. Recounting memories loudly with your friends may be hilarious for you, but perhaps not so much for any neighbours. Also, keep your blankets and bags in your designated space. No one likes having other peoples' items on them.
5 Worst Things to Bring
Checked Luggage Without Wheels – Checked luggage, which stays under the bus, should always have wheels (unless it is a rucksack). It improves ease of use and can help greatly if you need to run to make a transfer.
Alcohol – While it may seem like a great idea to bring alcohol on the bus and get tipsy with your friends, it can actually get you kicked off the bus. Don't risk it.
Smelly Food – This goes along with having good manners in regard to neighbours. Try to avoid overly smelly foods such as those with seafood or fermented flavours which may linger in the bus for hours or even days afterwards.
Loud music – Again, think of your neighbours. While you may love to listen to your music at high volume, keep in mind that those around you are sitting very close and cannot move away. Don't annoy your neighbours by blasting music.
Perfume / Cologne – While deodorant is much appreciated, heavy sprayed scents are usually not. Just like smelly food, a heavily sprayed perfume or cologne can linger for hours or days. Worse, some people are even allergic to it. So, be mindful of what you're spraying on yourself and you should keep your neighbours happy.