When you want to get away from it all and get out into nature, there's perhaps nowhere better to head to than Bowral. It's the largest town in the Southern Highlands of NSW, Australia, and it offers a whole host of different activities, places to eat, and beautiful places to stay. With so much going on, we thought we'd stop by and introduce you to the best group treks the local area has to offer. That way when you want to enjoy every moment of your stay, you'll have everything you need to pick a great activity for the day ahead.
Carrington Falls
There's perhaps no greater sight in the Bowral area than the majestic Carrington Falls. As you watch the water cascade down the rocks you are left with an image that will stay with you for a lifetime; one which is certainly worth the hard yards trekking up to the top. Just make sure to get an early start so you can have your pick of the picnic areas as you sit back and take in a stunning view unlike any other.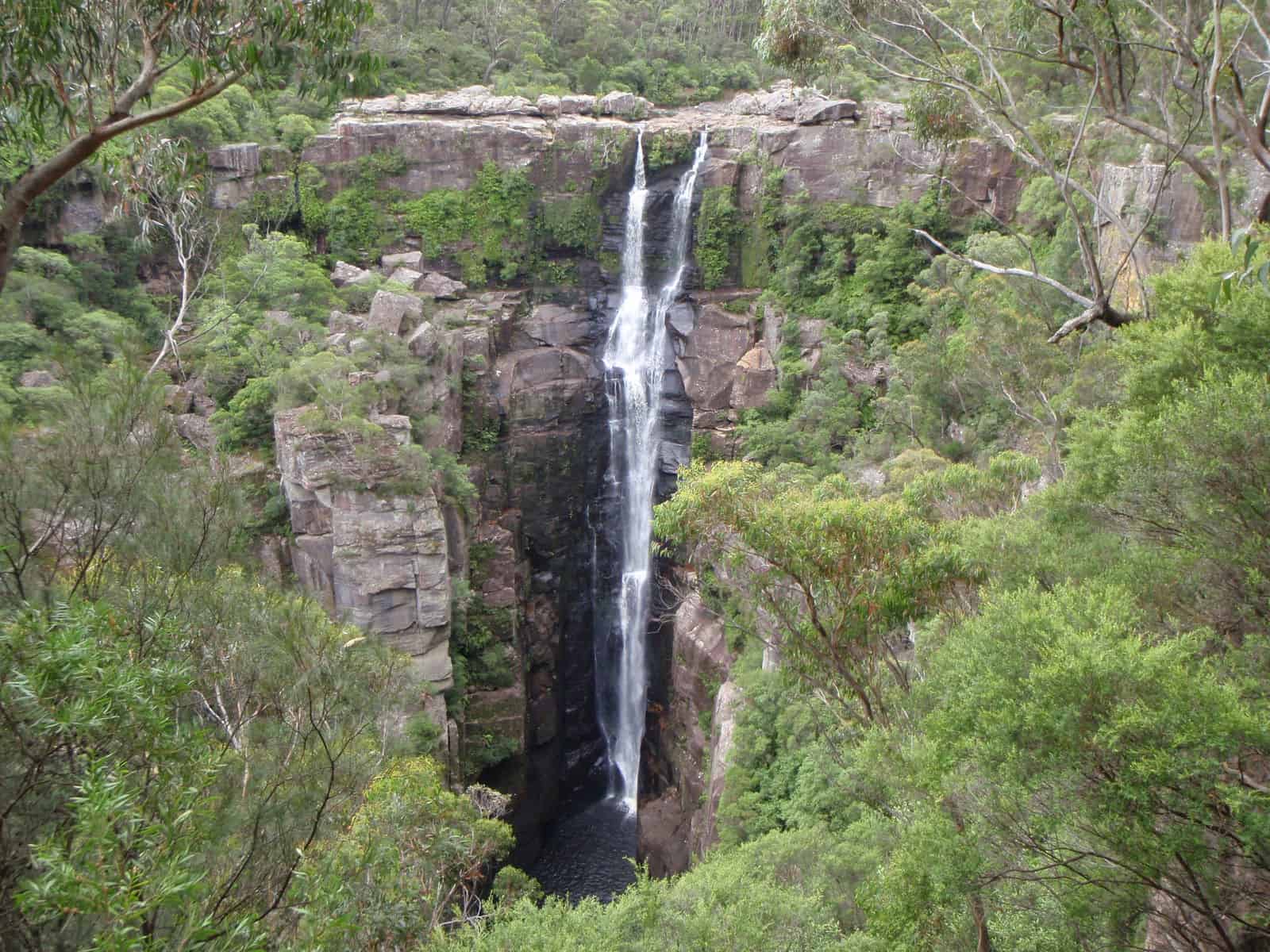 Berrima River Walk
The beauty of the Berrima river walk is that it takes you on a journey unlike any other in the area. If you want to explore nature, stretch your legs, and find plenty of camping and picnic grounds to stop off at along the way, look no further folks. You'll also get to see what German merchant seamen built on the banks of the Wingecarribee River whilst they were interned during the First World War — a true historical curiosity if ever there were one. And at only 1.8 km long, the route offers a great way to get the whole family enjoying the sunshine and fresh air.
Box Vale Mine Walk
Follow the local historic railway line, delve into the 84 metre long tunnel, and see a whole new side to NSW with this one of a kind group trek. There's a carpark and picnic site at the end, and plenty to see and do along the way. If you're someone who likes to put your best foot forward and enjoy life, we won't spoil the surprises you'll find along the way. Just make sure to take your camera, tie those walking boots on tight, and get ready to experience a group trek that's sure to live long in the memory.
Glow Worm Glen
Last but not least, we come to a group trek with a name that's sure to live long in the memory. It's located in the Morton National Park, and offers a whole host of evening activities for you and the kids. It's a chance to get out into nature, ditch the screen time and meet a whole host of glowing creatures that bring the area to life. If you've never seen this kind of thing in person then trust us: a quick Google search simply won't do it justice.
Now that you've heard what we have to say, all you need to do is decide what you want to do first. Enjoy!