Las Vegas may be the most famous casino destination in the world, and Macau may presently be the most popular, but neither would have existed if it weren't for Monaco. The Principality of Monaco was arguably the first gambling resort on the planet, and it has secured its place as the world's most luxurious casino destination.
Monaco is home to several famous casinos that offer poker players and gamblers a host of exciting games. You could play stud poker, Texas Hold'em or video poker. Alternatively, you could try your luck at craps, blackjack, or the roulette wheel.
If you're a keen poker player, you'll undoubtedly want to visit this famous hub of classy casinos. The only problem is some of Monaco's casinos are exclusive, so you may need an invite to get in if you're not a noteworthy celebrity or banker. However, some casinos have an open policy, so you'll certainly be able to soak up some of the glitz and glamour associated with this luxury gambling destination.
Take a look at the following best casinos in Monaco. You may find you want to book a flight to Monte Carlo today!
Sun Casino
Situated atop a cliff with stunning sea views, Sun Casino has a much more relaxed feel than other Monte Carlo casinos. It has an everyone-is-welcome policy, so you won't need to wear a fancy tuxedo to get in. With a lively and spacious gaming floor, you will find much more besides poker to play. You'll discover plenty of casino classics like roulette, blackjack, and craps. Sun Casino also features around 300 slots, but table play is generally more popular.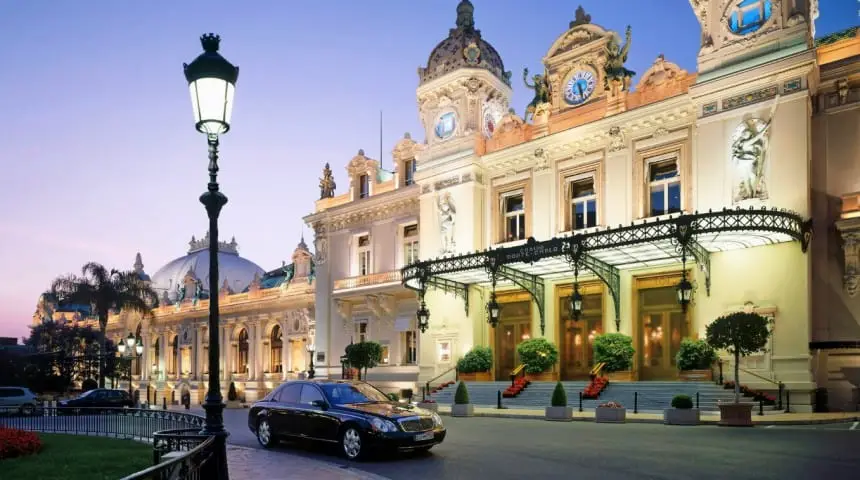 Poker players can take part in games like Ultimate Texas Hold'em. You can even play video poker. With bustling bars, live music from famous DJs, and screenings of live sports events, there is much to enjoy at this casino if you want to take a break from trying for a straight flush.
Casino Café de Paris
If you want to play Texas Hold'em poker and other games at a casino that's a little different, check out Casino Café de Paris. The casino's exterior looks as though it's straight out of 19th-century Paris. But the interior is science-fiction-themed. So, as well as poker, you can play punto banco, blackjack, roulette and more amongst neon Star Trek-like designs.
Even if you're not a fan of sci-fi, this casino is one of the best in Monaco for poker players. It has stunning facilities, and you also have the chance to play against the celebrities that often frequent this casino. Casino Café de Paris also has a beautiful terrace where you can soak up the sun, enjoy some drinks, and play more than 100 themed slot machines.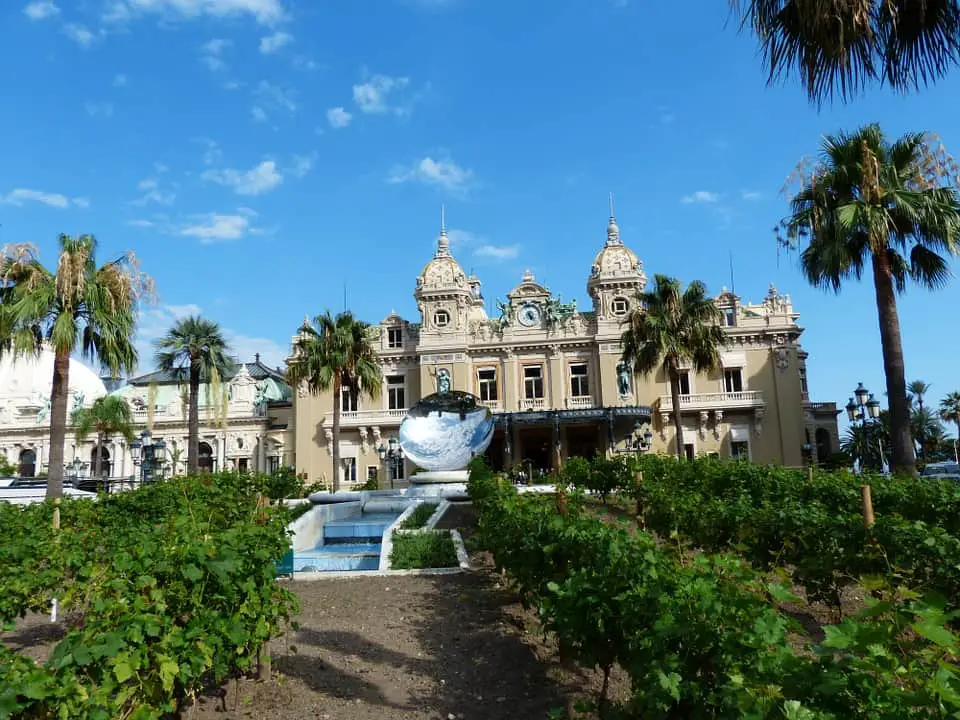 The Casino de Monte Carlo
The Casino de Monte Carlo is the most famous casino in the sovereign city-state. This establishment is where Monaco's reputation as a luxurious gambling resort began. The casino opened in 1863 with the intention of creating more wealth for the royal family. Four years later, the casino received a vast amount of publicity when Joseph Jagger became the man who "broke the bank at Monte Carlo" after discovering and capitalising on a bias in one of the roulette wheels. Today, The Casino de Monte Carlo is a top destination for the rich and famous.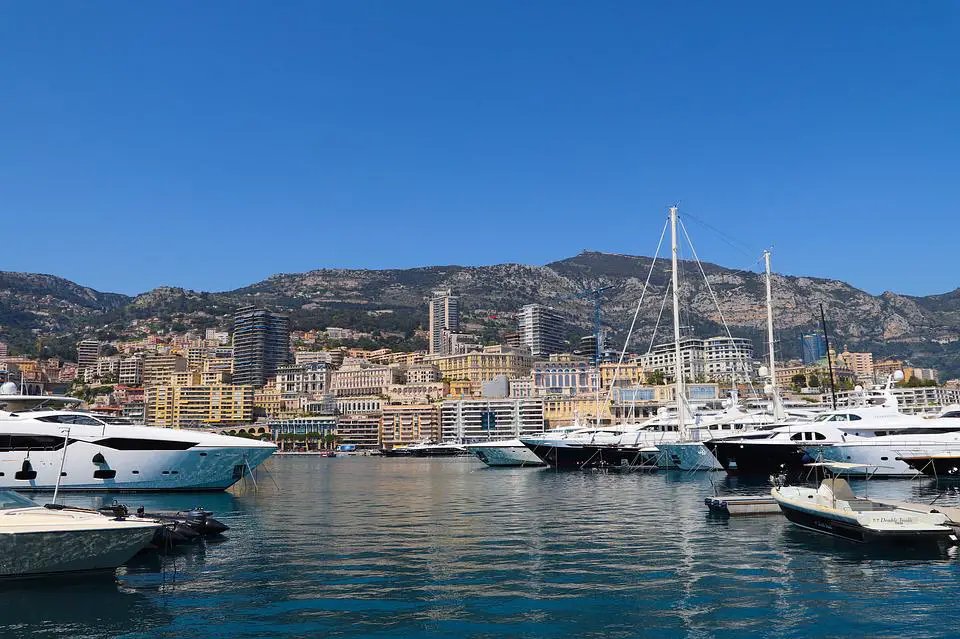 You might think that this casino sounds like it's straight out of a James Bond movie, and you would be right. It featured in both GoldenEye and Never Say Never Again. With an exceptionally ornate and glamorous interior design, and a main-gaming room that oozes style, The Casino de Monte Carlo is perhaps the classiest casino in the world.
As well as games like stud poker and video poker, you can play baccarat, craps, a variety of slot games, and the traditional French game of Trente et Quarante. The only drawback of The Casino de Monte Carlo is you will need to look the part if you want to get in. The casino has strict criteria, so it's imperative you dress to impress.