Travelling together and experiencing new places is one of the most rewarding ways to strengthen friendships and create lifelong memories with your best mates. Pursuing a more adventurous getaway gives you the opportunity to challenge each other and create some healthy competition too!  Here are some fantastic adventure holidays ideal for spending with friends…
Walking the Great Wall of China!
While the full 21,000 kilometres is well beyond even the most ambitious holiday trekker – this marvel of engineering presents plenty of challenging hiking opportunities, and is ideal for small groups, or larger groups of up to 16 travellers.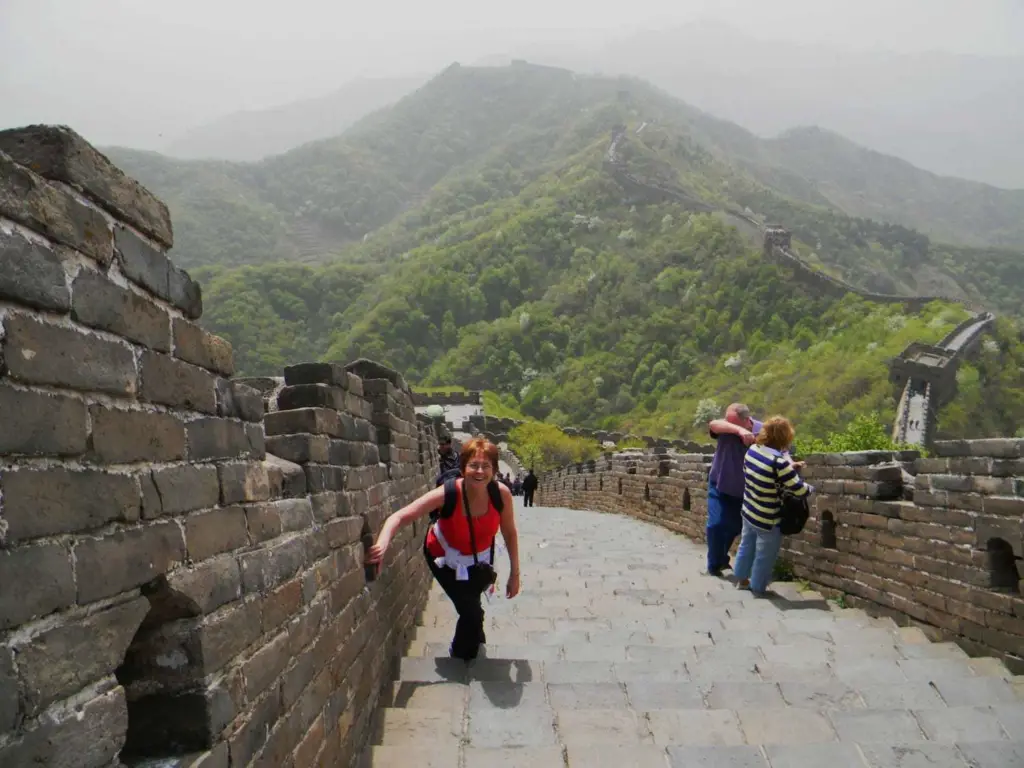 The most well known and easily accessible route is the ten day circuitous Beijing to Beijing tour, which includes guided tours of the Forbidden City and Tiananmen Square. Enjoy local cuisine and culture, stay in comfortable accommodation and maybe stretch your tired legs with a Tai chi lesson or two! Taking advantage of this more popular route means that you don't have to worry about luggage transfers and can simply enjoy the experience with your buddies!
Wildlife adventures in Africa
Hot air balloon safari in the Masai Mara. Home to the Maasai Mara National Reserve, notable for the massive great migration of wildebeest, zebra, gazelle and elephants each year, Kenya offers some of the most unspoilt African wilderness available to explore. From hot air ballooning, walking safaris and awesome photo opportunities, this beautiful part of the world is sure to delight any group of travelling companions – and what could be a better end to the day than sundowners and a game drive with your best mates? And if you thought you couldn't hit the beach on a safari holiday – think again! Kenya also boasts plenty of excellent beaches where activities like surfing, water boarding and wind surfing abound too!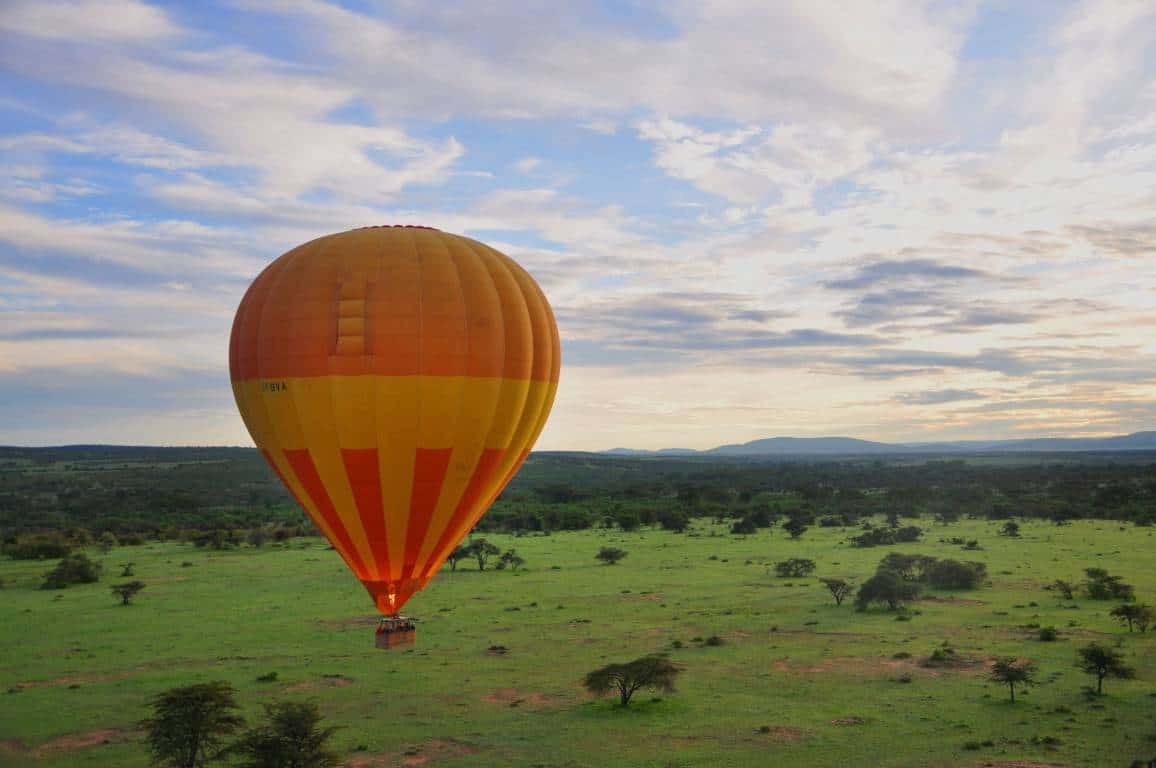 If you're looking for a little more luxury, hiring out the manor house at Samara Game Reserve in the Western Cape of South Africa is the ultimate experience for a group looking to explore Africa in real style – and we mean style! Included with the manor are your own private game ranger, chef and butler, and a daily programme tailor-made to your specific wishes! Famous for their cheetah and rhino conservation programs, this beautiful reserve was the first to introduce wild cheetah back into their native habitat here for the first time in 125 years, which makes supporting the work of this special resort a completely guilt-free indulgence!
Arctic adventures
It literally doesn't get further off the beaten trail than the icy Arctic Circle – and if you're looking for the experience of a lifetime, this adventure will definitely take you and your companions out of your comfort zone!
Whether it's taking in the greatest light show on Earth – the mysterious Aurora Borealis –from the Fjords of Norway, or observing beluga whales from the world class observation site on Somerset Island in Nunavut, Canada – this harshly beautiful landscape can be explored by ship, or spent in relatively comfortable lodges. Meeting with indigenous Inuit tribes, observing wild polar bears, whales, walruses and arctic foxes are all opportunities which only this rugged territory has to offer.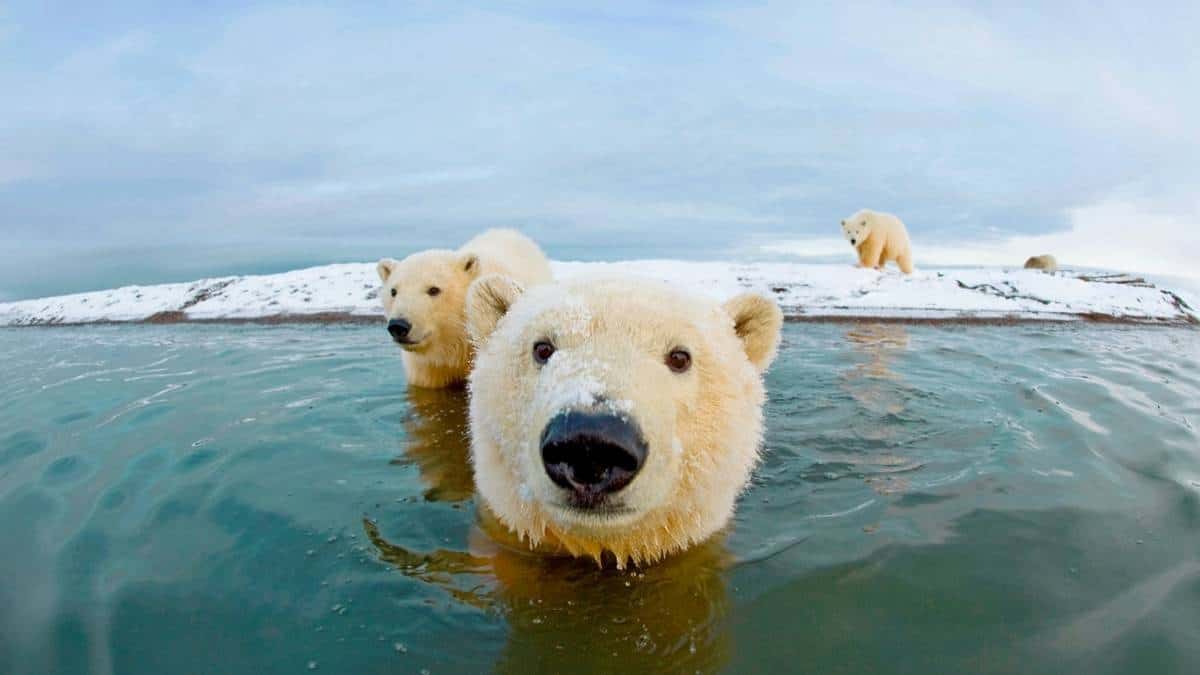 It's a wide, wonderful world out there – and it's one best shared with friends!