With charming towns and quaint villages, the Cotswolds is one of the best destinations in the UK for anyone who would rather enjoy the quiet rural community than the hustle and bustle of the metropolis. Castles, churches, and gardens are just some of its main attractions. Planning to visit anytime soon? Keep on reading as we give a rundown some of the best attractions that you have to see when visiting the Cotswolds.
Bourton House Garden
Situated in Bourton-on-the-Hill, one of the best villages in the Cotswolds, this hidden garden is a treasure waiting to be uncovered. It is best to visit during summer and autumn when you can see the plants and flowers at their best. It adds beauty to the 18th-century mansion that stands tall and proud in the middle of the lush greenery. If you are looking for a scenic place to stay during your visit to the Cotswolds, Log House Holidays provide log cabins with lake views.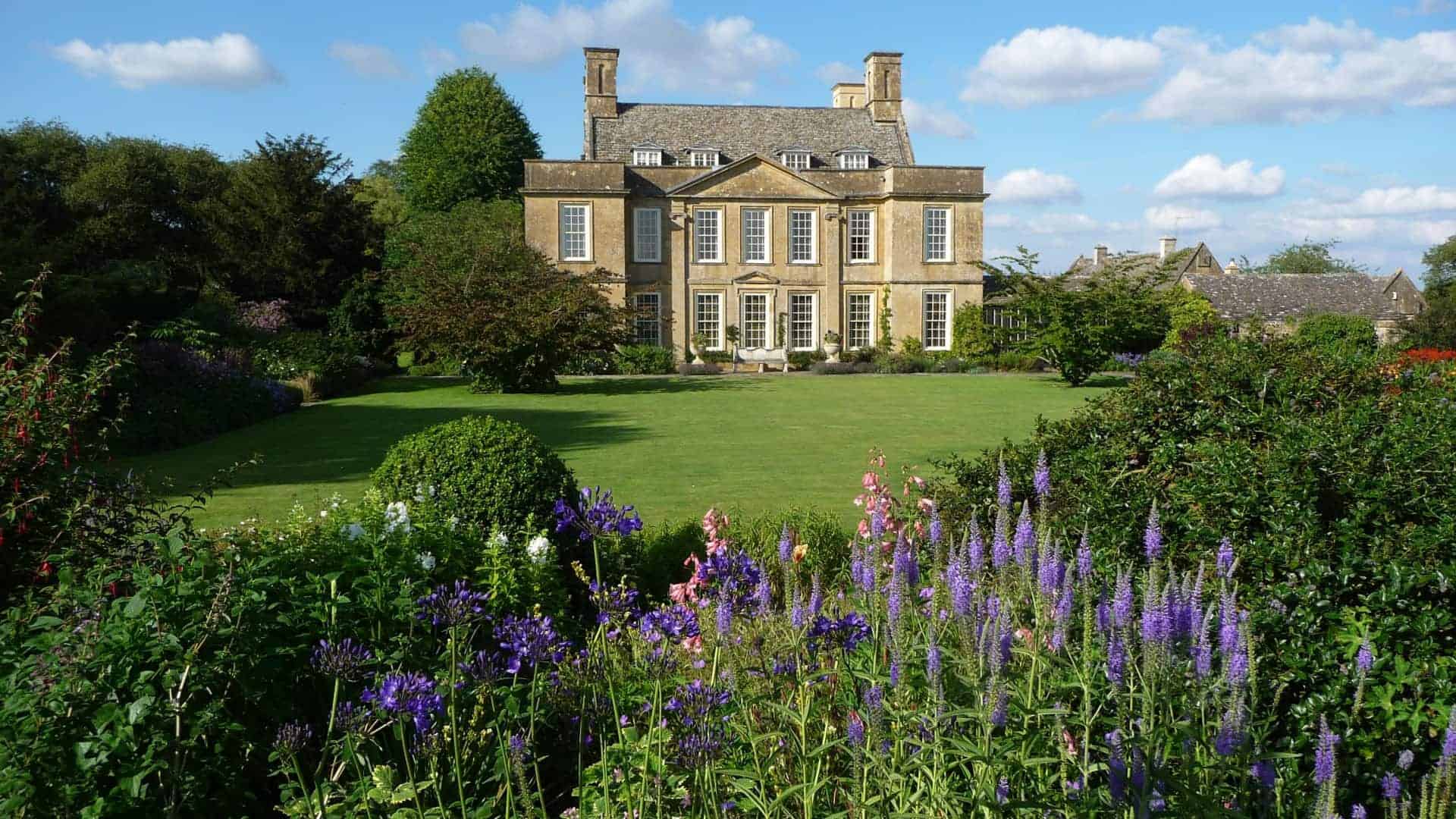 Kenilworth Castle
This is one of the most historic castles that you can find in the Cotswolds as it is linked with medieval monarchs. The castle was built specifically for Queen Elizabeth I. With more than 900 years of history, it offers spectacular views that you cannot find in other castles. From the castle keep to the Great Hall, this castle is indeed fit for a royalty.
Thermae Bath Spa
The mineral-rich and naturally warm water in this bath has been enjoyed by Romans for thousands of years. It perfectly blends historic buildings with modern interior, making it an attraction that you should not miss. More than having a relaxing spa experience, you can also enjoy great food and drinks at Springs Café & Restaurant.
Cotswold Wildlife Park and Gardens
This is one of the attractions that you should see if you are visiting with family. You can explore the park and enjoy the sights of animals roaming freely in their natural habitat. This is an excellent way to get up close and personal with almost 300 animal species. There are also picnic areas. If you are looking for somewhere to stay in the Cotswolds, Character Cottages provide a wide range of properties for you and your family to choose from.
Blenheim Palace
When in the Cotswolds, you will never run out of choices when it comes to picture-perfect palaces. One of the best examples is Blenheim Palace, the ancestral home of Sir Winston Churchill. It is grand from the outside to the inside. It also features a butterfly house, fountain, expansive garden, and exhibitions.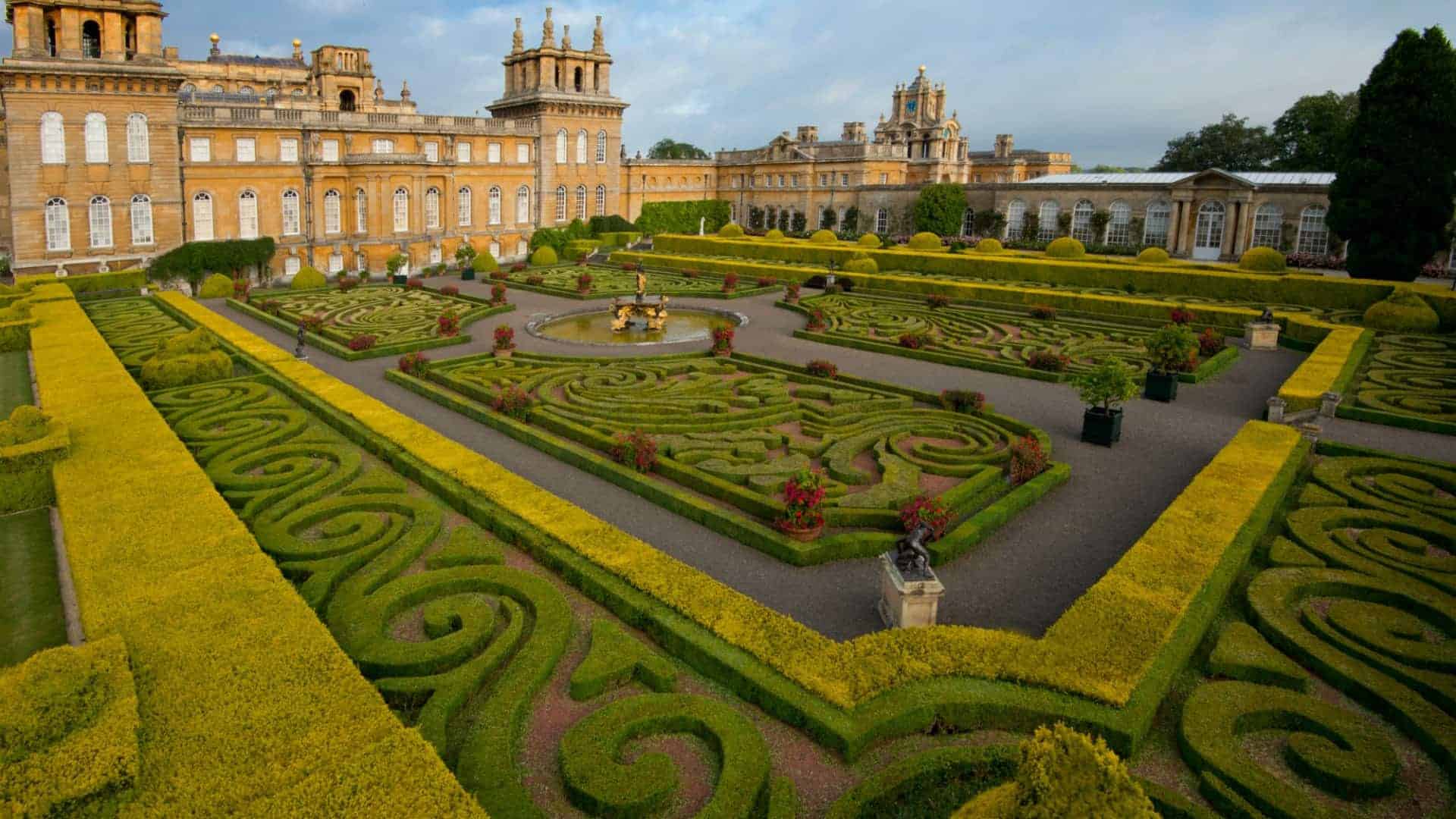 Gloucester Cathedral
This site used to be an abbey church and is now a cathedral. It is a place of worship that is still functioning today. It is also rich in terms of musical tradition. You can climb up to the top of the tower to enjoy a great view of the surroundings. You can also take crypt tours, which are free of charge, but it will be greatly appreciated if you have donations.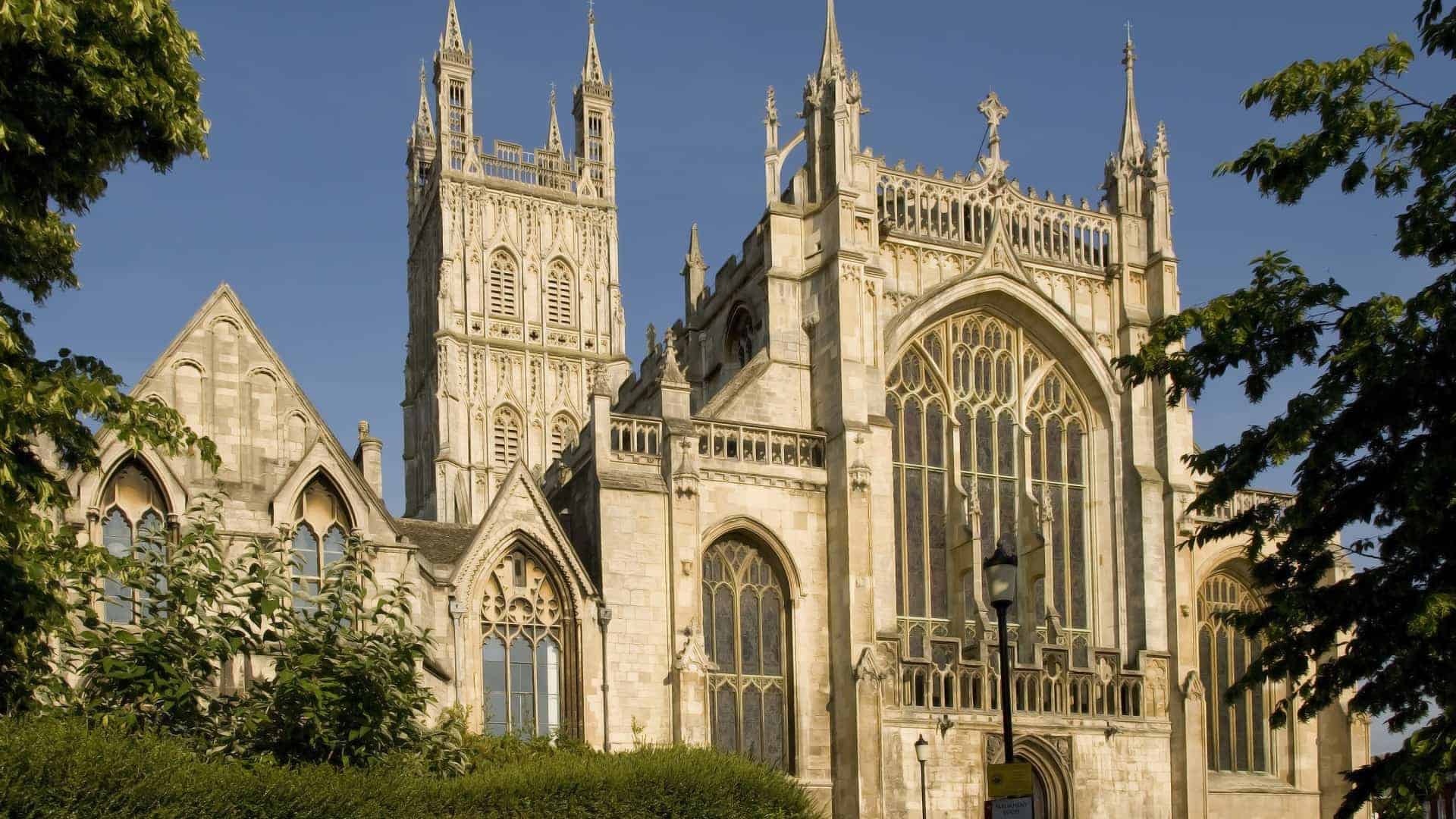 The George
This is the perfect place to visit for people who are looking to shop for antiques. It is situated in an inn, which has been around since the 15th century. It has a vast collection of antiques, made better by the fact that the products are sold at prices that will be hard to beat.