Travelling can be a tricky business at the best of times, even when you are travelling with a mate who never lets you down. To make things run nice and smooth, we've put together a list of the 5 tips that you need to know to beat the stress. Just what you need when you want to enjoy your time away like never before.
Get to the Airport Nice and Early
Dashing through the airport, carrying your bags under your arms as you go isn't much fun is it? The thing is, you could easily have gotten there half an hour earlier and been able to saunter your way through check-in and departures.
What were you really planning on doing with that extra half hour in bed? Or that extra 20 mins of sightseeing? Nothing really! So get yourself there nice and early, and the two of you can sit back, have a drink, and take it easy whilst you wait to board.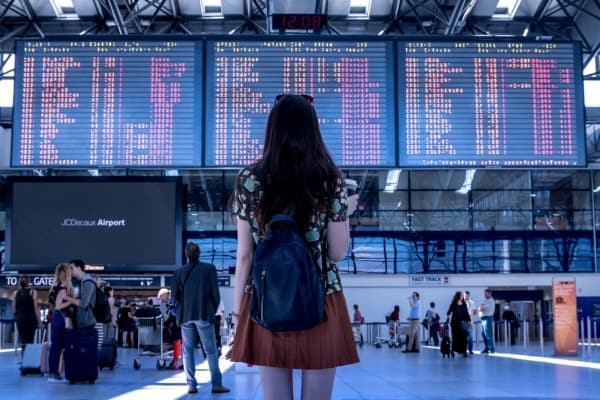 Book Somewhere That Comes Highly Recommended
Hotels or restaurants that are owned by a top hospitality management company can eliminate stress from staying elsewhere. This means that you can sleep easy from knowing that you're staying with the best hosts the local area has to offer.
Book ahead, and you'll have the best range of choice when it comes to places to stay. You could even book a table at a great restaurant a few times during your stay so you don't end up waiting at the bar!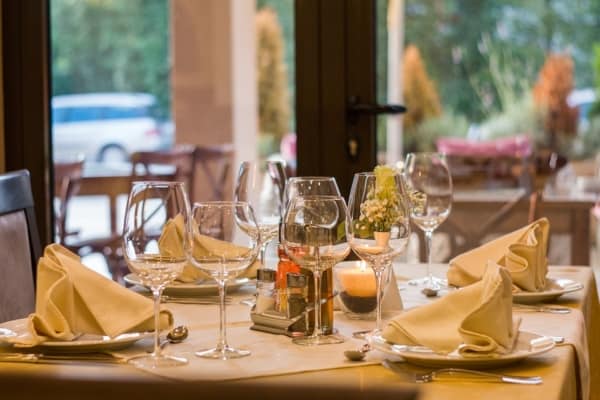 Direct Flights Mean You Won't Miss Connections
Connections are a real pain, and best avoided if you have the option. They might not seem like a big deal when you're booking, but wouldn't it be so much nicer to sleep all the way to your destination?
It's one of those little changes you'll make to your itinerary the more frequently you and your mate get away. By the fourth or fifth trip away, you'll be heading straight to the direct flights tab on Expedia!
Ask the Locals to Recommend a Taxi Company
The locals know value when they see it, so always pick their brains when you want to know something. Online reviews are great, but they're often only left by tourists. If you want to find a great taxi company that you can use to whizz around all week, the chances are that the local people you meet on your first day will know someone who can sort you out.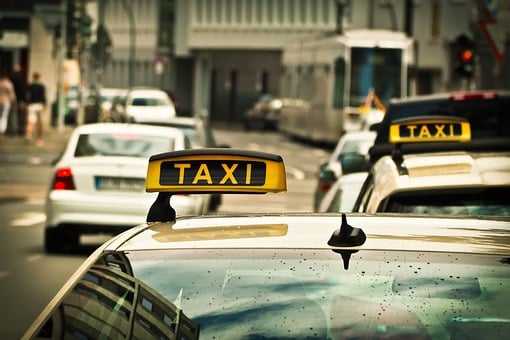 Travel With a Mate Who's Easygoing
The final one is a no-brainer: travel with an easygoing mate. We all have mates who are great fun, but high maintenance. Leave them at home, and try and get away with someone who's happy to go with the flow and is great at thinking on their feet. You'll find it a lot more relaxing, especially if things get delayed and you have to entertain yourselves for a few hours.