Portugal is the home of carnival and each year hundreds of thousands of visitors arrive to enjoy up to ten days of riotous celebration.  The roots of carnival go way back into Portuguese history and the celebration is a complex brew of Catholic tradition, folklore and political satire which gets richer as each year passes.  Carnival literally means 'put away the meat', it's the traditional big blow out before the start of Lent, a period during which Christians gave up eating meat, fish, eggs and fat. 
The celebrations culminate on Shrove Tuesday, better known to everyone outside the UK as Mardi Gras (Fat Tuesday).  Carnival takes place all over Portugal but most visitors from outside of the country head to the Algarve, which is where some of the biggest celebrations take place.  So, if you and your mates are heading down that way, here are some tips to bear in mind.
Accommodation
If you've not booked a hotel well in advance, then you are probably too late but don't despair there are other options.  You may still find an Airbnb or two, but if you're travelling with friends you are unlikely to find anything large enough.  Consider instead renting some self-catering accommodation, not only will this give you plenty of space but it will also mean that you don't always have to go out to eat and when you are all carnivaled out you'll have somewhere comfy to relax.  In terms of location, then Lisbon is the obvious choice.  It's got good transport links with local airports and it's full of great places to eat and drink.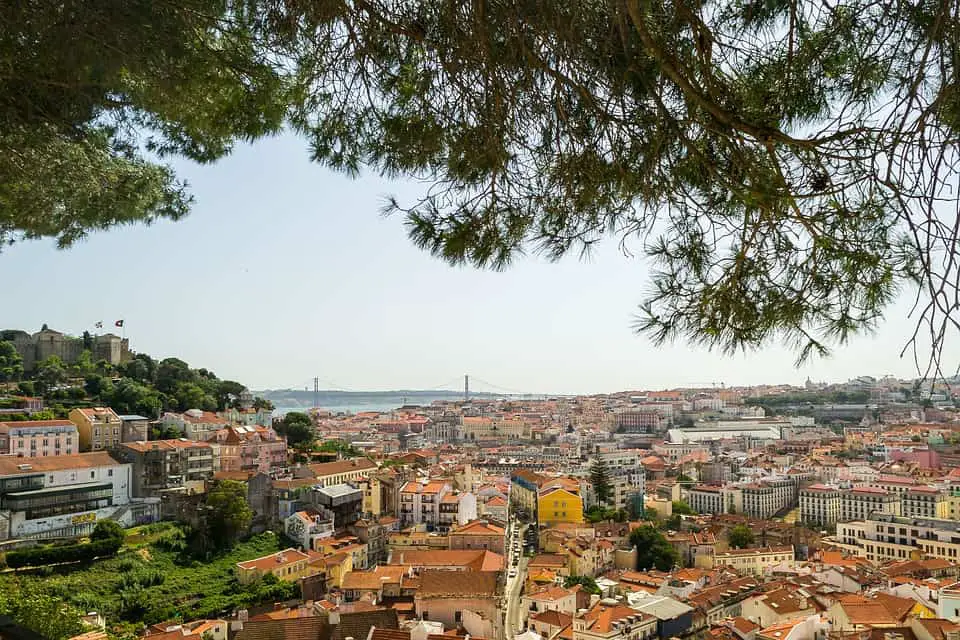 Where to go
Wherever you are you will see evidence of carnival but to see the best celebrations you'll have to move out of Lisbon. Carnaval de Torres Vedas, about 40km from Lisbon, is generally reckoned to be about the biggest carnival around, although the celebrations on the Portuguese island of Madeira are also pretty spectacular. The Carnaval de Alcobaco, Leira is the most 'Brazilian' of the carnivals, dominated by samba bands, samba dancers and DJs playing, yes you got it, samba.
Getting around
Portugal has a great public transport system but as you can imagine it's liable to get a little crowded around carnival time, so it's well worth considering hiring a car, especially if there's a group of you.  The anarchic spirit of carnival means that you have to be flexible about timings and you'll need to be prepared to do a fair bit of walking.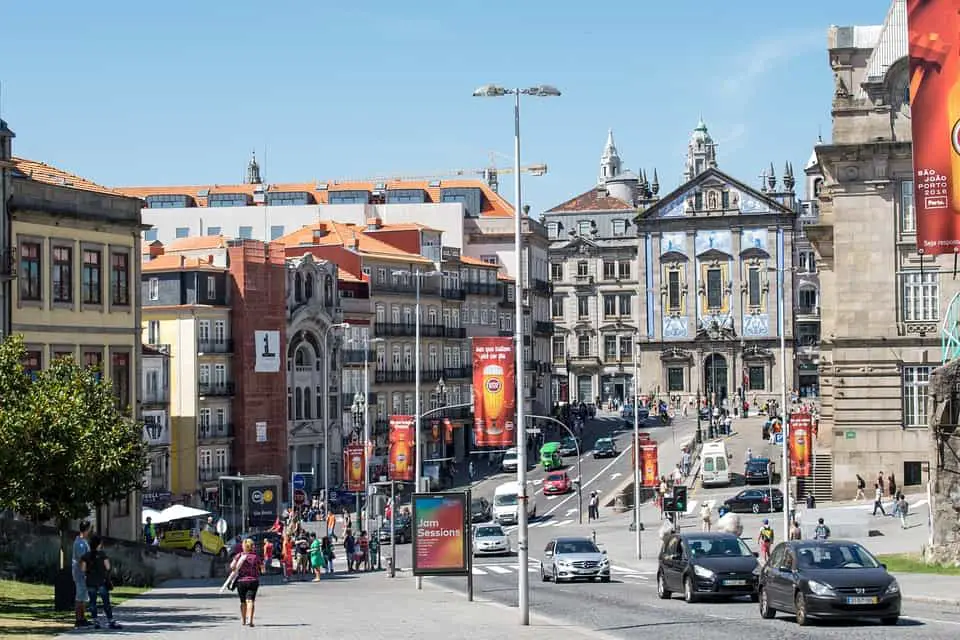 Dressing up
You'll see some of the most outrageous costumes you've ever set eyes on, the Matrafonas or Maria Cachuchas are men in drag and the Cabecudos are people in flamboyant costume with impossibly large heads, so let yourself go, you won't be out of place.  Even though Portuguese winters are considerably warmer than the ones in the UK it will get chilly later on, so have something warm with you.
Pacing yourself
Ten days of eating, drinking and dancing is a pretty tall order, so build in some downtime so that you can recover your strength, you don't want to be too exhausted to enjoy the culmination of the celebrations on Mardi Gras Tuesday.