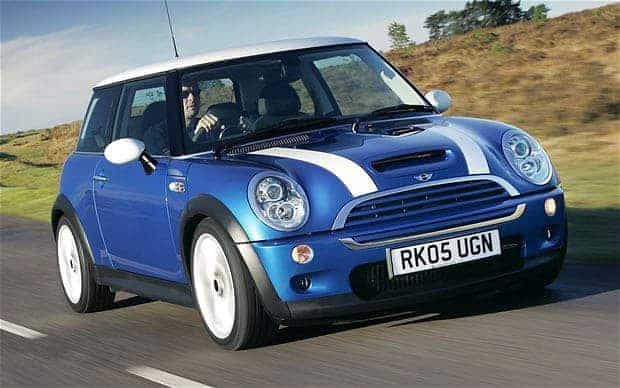 It's becoming increasingly important to focus on safe driving to protect not only yourself but other drivers on the road. 
According to 2019 preliminary estimates conducted by the National Safety Council, 4,423,000 automotive crashes resulted in some form of hospitalization, with around $400.4 billion covering the costs of motor-vehicle related deaths, injuries, and property damage. 
That's why it's essential to follow a few of the latest tips for safe driving in 2020. 
1. Check for Vehicle or Part Recalls
Certain parts such as airbags, seat belts, or brakes are essential to protecting the driver or passengers from fatal injuries in the event of an accident.
Whenever a vehicle or part has a safety defect that doesn't meet the Federal Motor Vehicle Safety Standards, it becomes subject to a recall in which the manufacturer should send a notification by mail to the owner.
You can do a quick search for safety issues on the National Highway Traffic Safety Administration (NHTSA) website with your vehicle's VIN or any part model. 
2. Distraction-Free Travel
We all love to text people to let them know where we're going or when we'll arrive at our destination, but what is the cost of doing it behind the wheel?
According to the latest statistics from the NHTSA, people who used accessories in their vehicle while driving claimed the life of 2,841 people in 2018. In a few reckless seconds, 1,730 drivers, 605 passengers, 400 pedestrians, and 77 bicyclists lost their lives.
You can prevent these problems by planning your route, checking the weather, and sending messages while you're still parked. Make sure nothing hooked into your media devices could block your vision or cause you to lose control of your vehicle while driving. 
3. Cover Accident Claims Quickly
Being a responsible driver and having a vehicle with safety features doesn't always save lives.
What if you have a medical emergency on the road or need to pay a tow service? USAA auto insurance offers numerous ways to bundle discounts, award-winning claims services, and mobile-friendly policy management tools to get you home safely in any type of situation.
Enjoy military-friendly services such as scheduled payment plans or coverage to store a vehicle while you're away. 
4. Emergency Item Essentials
The danger doesn't stop after you're involved in an accident or get stuck on the roadside; in fact, other drivers who can't see your vehicle could crash into and make the situation worse.
Certain conditions such as losing control off a bridge into the water, getting a flat tire, or becoming stranded in cold weather can be just as life-threatening. Pack a reflector triangle, emergency blankets, a first-aid kit, a road map, a spare tire, and the tools necessary to change a tire.
If you don't have a window-shatterer attached to your keychain, detachable headrests may also provide an impact point to break the window. Additionally, you should also think about keeping CB radios in your car. You'll have a way to contact other people in case you're stuck somewhere without a cell signal. CB radios typically have a good range, which will be helpful if you end up with a flat tire in the middle of nowhere.
5. Understand Traffic Laws and Road Rules
With time and experience driving, we tend to grow accustomed to habits that might not coincide with the current road laws. Although most drivers on the road don't regularly renew their driver's education or take defensive driving courses, doing so could save many people's lives on the way or prevent an accident.
If you want a refresher on the latest road rules, you can take state-approved and certified driver's education courses online or take part in a local training program. Don't forget to ask your auto insurance agent which course would qualify you for a discount.